To start this review, the Naomi skirt is the first Réalisation Par item that I've ever returned.
Sure, I wanted to exchange my first Ozzie and the Christy for smaller sizes… the Naomi though? I returned it.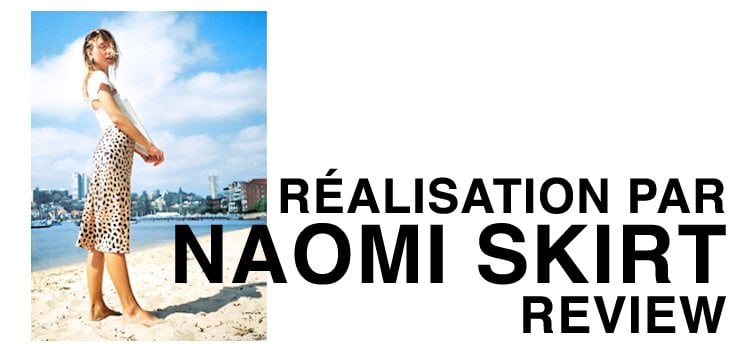 If you've read my other Réalisation Par reviews, you'll note that this review feels different.
Normally my reviews flow, but the Naomi skirt in "wild things" was just totally not for me.
…