That perfect white (or black) t-shirt…
The ultimate foundation to a perfect outfit.
I briefly forayed into the Reformation's basic t-shirts. But they failed to impress. So it was back to the drawing board.
I racked my mind for t-shirts in the past that I've loved. And one brand came to mind: Rag & Bone.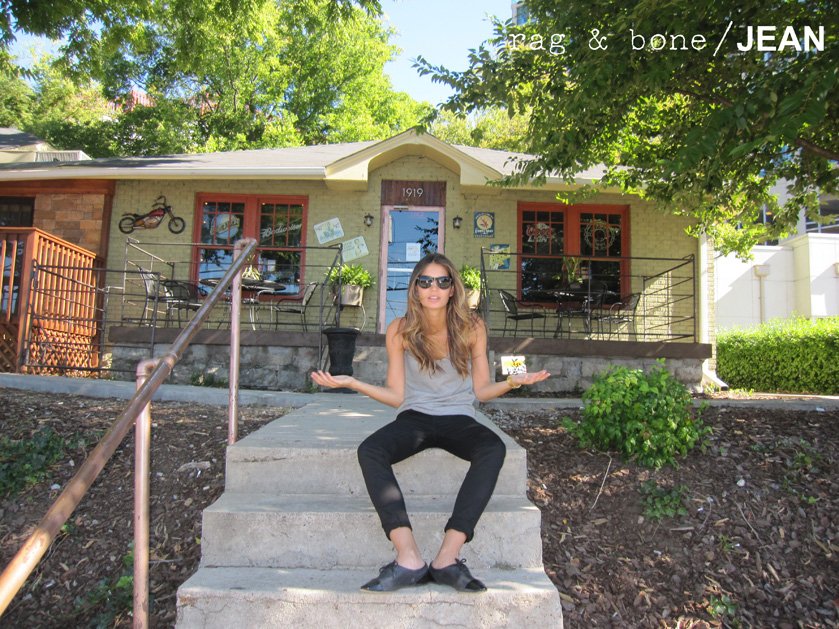 I fell in love with Rag & Bone after this DIY ad series with Lily Aldridge. And if it ain't broke, don't fix it!
…