Ballet flats are worn all year round, but work best in the summer.
Getting dressed in the summer is all about ease, read: is my outfit clean and do I look cute?
The ballet flat doesn't care if your Rouge Noir nail has chipped. It doesn't mind that your heel is a little rough. It covers up the cuts on your feet from the coral when you took that walk along the shore that actually turned into a hike.
The ballet flat is so much more than a basic.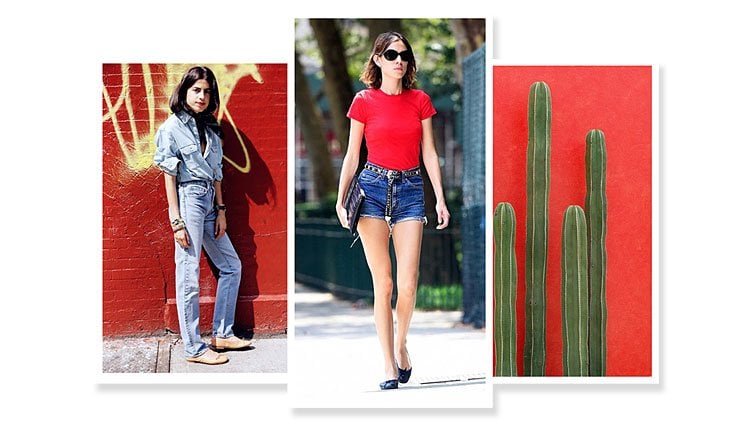 It's even more than an essential.
It's basically a second (foot) skin that your pedicurist didn't scrub off.
Timeless, effortless, and always in style…
The ballet flat is the white t-shirt, black silk camisole, and dreamy sundress all rolled into one pair of shoes on your shoe rack.
We have Brigitte Bardot to thank (again) entirely for making flats a thing.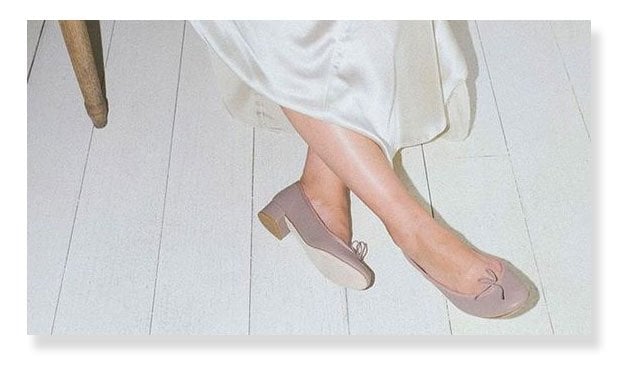 Ever the summer trend setter, Brigitte wore a pair of ballet flats (
Repetto Cendrillons
in patent red) in "And God Created Woman" in 1956. And wouldn't you know it a year later Audrey Hepburn wore her ballerina shoes in "Funny Face." Something about that feeling of freedom you get in a pair of ballet flats hooked the world and, well, they caught on. And they stayed on.
Trends come and go.
But that classic black ballet flat — it never goes.
Can you think of one thing you cannot wear with ballet flats? No.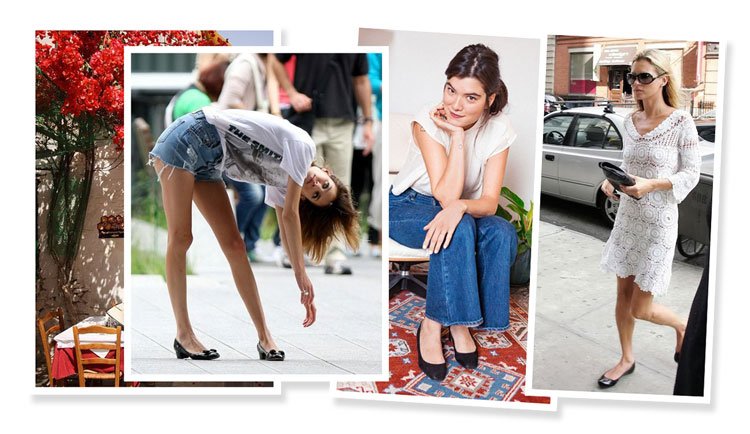 So how do you find that perfect pair?
What To Look For In The Best Pair of Ballet Flats
Hold up in light rain
Odour-free
Make your legs look just a litttttttle bit longer
No blisters, ever
Can be easily resoled
Although any good cobbler should be able to help you.
A pair of flats make you feel liberated. You're no longer constrained to the ties and tassels of your sandals. You aren't tripping over your feet in heels.
You can dance, you can prance, you can sit sullenly in the corner smoking cigarettes à la Parisienne. You can be who you want to be in a pair of ballet flats.
They have enough anonymity to let you project your summer dream vibe into them.