You're right. Skinny jeans in the summer are awful…
Yes, you'd rather your legs on full display in a little denim skirt. Or be flowing free in a floral frock… But for those nights when the temperature dips below 25°C/77°F… Or the days when you're stuck in an air-conditioned room all day…
Jeans in the summer are a necessity.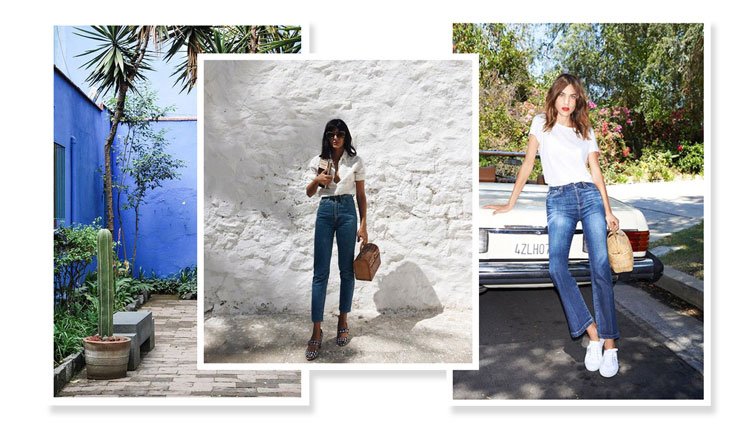 But how the hell do you wear a pair of jeans when it's hotter than hot outside?
For starters, don't wear jeans in the summer if it really is so hot that you could fry an egg on the sidewalk (ed note: outside of 90's movies, does that actually work?).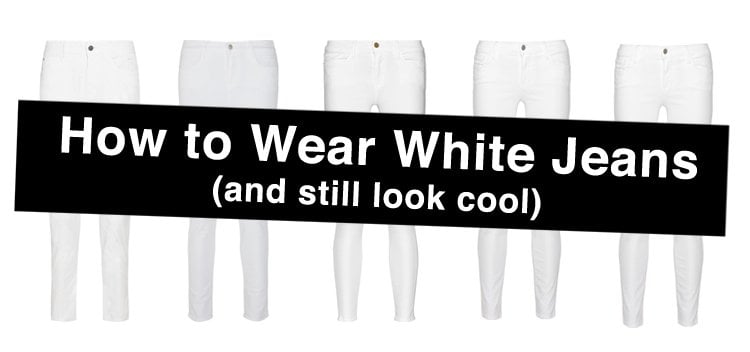 Best Types of Jeans For The Summer
MOM JEANS
These come up high, but are still tapered at the ankle. They're not particularly flattering, but that's the whole point.
Alexa Chung
and
Jeanne Damas
swear by the jeans. And in the summer they're the best because they aren't super tight.
SKINNY JEANS
A skinny jean always works. As long as they aren't RIDICULOUSLY tight, you can still wear them in the summer. Channel a
Kate Moss
vibe and wear it with a tank top and ballet flats so you don't overheat. The light shoe won't weigh you down and the tank top will keep you cool.
FLARED JEANS
Flared cropped jeans or just regular bell-bottom jeans, either pair give a free-wheeling summer vibe.
Emmanuelle Alt
is particularly fond of this cut, with good reason. Wear them with a t-shirt and it's modern, with a boho blouse and you're very 1960's.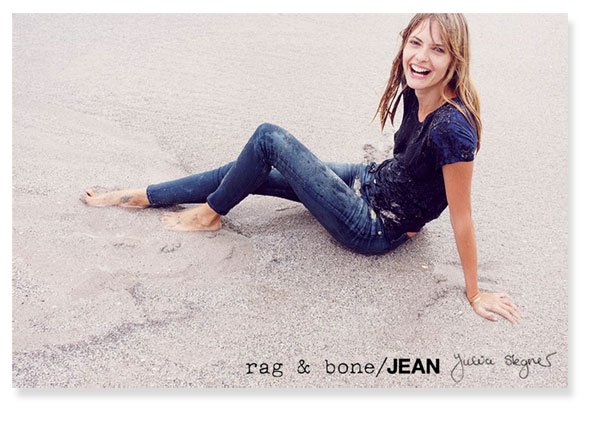 But if you are going to brave those hot temperatures for a cool pair of destroyed mom jeans, try looking to Alexa Chung, Kate Moss, Jeanne Damas, and Emmanuelle Alt for inspiration.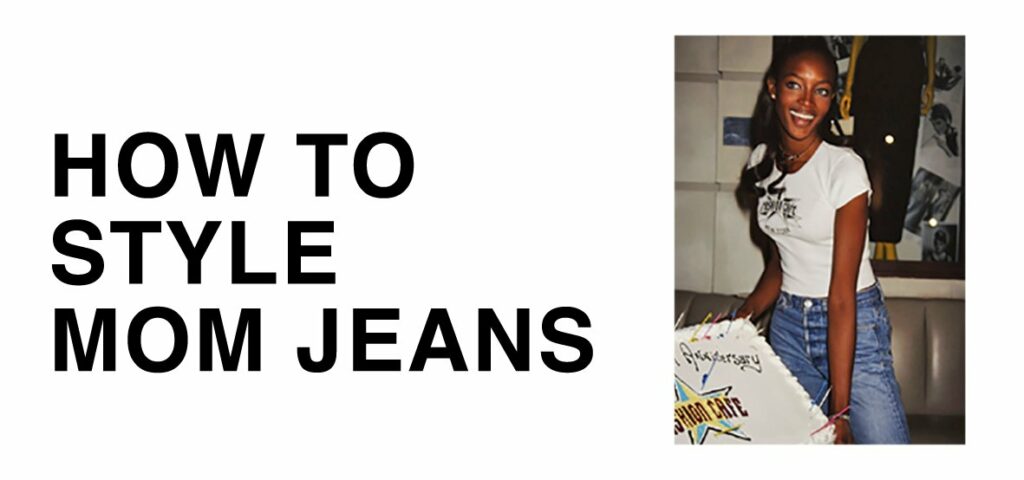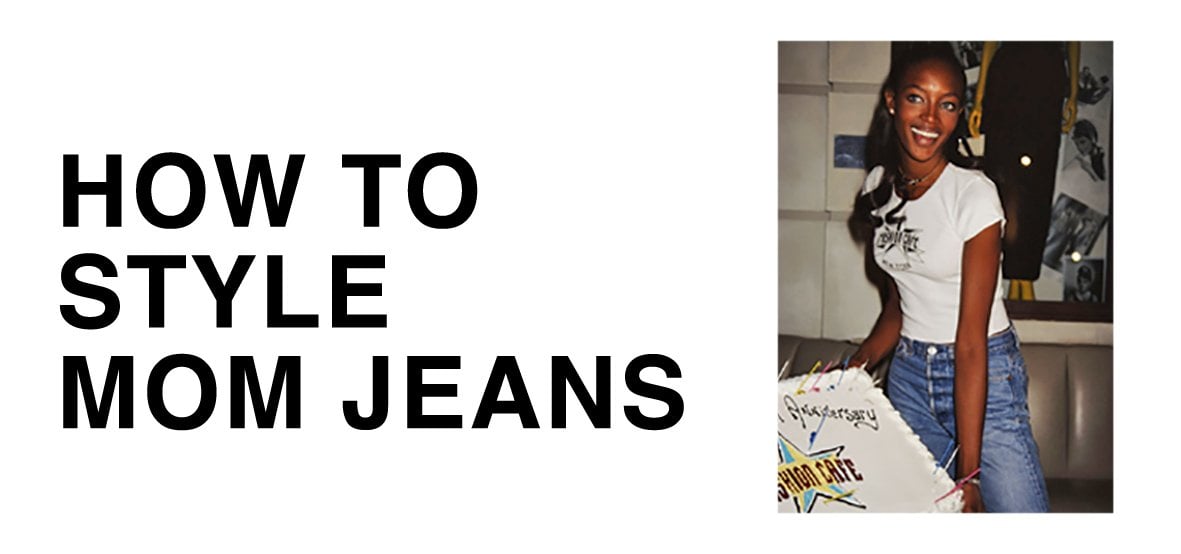 When Should You Wear Jeans in The Summer?
Is it a little chillier than a summer temperature should be?
Are denim shorts appropriate where you're going?
Have you shaved your legs lately? Obviously your body-hair is up to you, but sometimes when you don't feel like shaving your legs a pair of jeans can come in handy…
Do you simply feel like wearing a pair of jeans?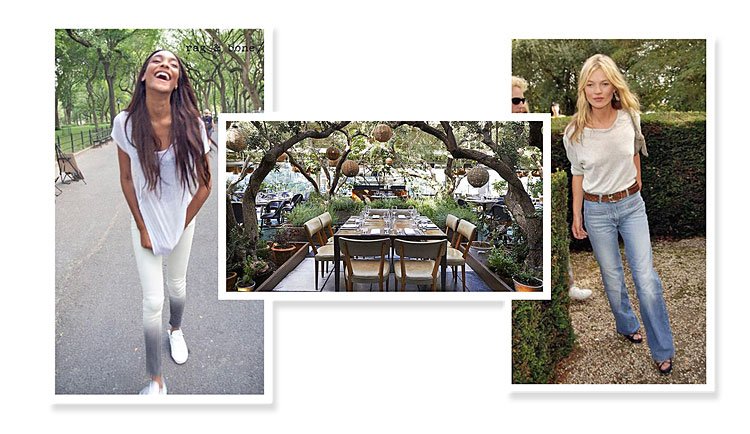 Then grab your favorite pair of jeans!
With the right top and bottom jeans CAN work in the summer and won't feel like work.