With Chanel's infamous price hikes, Chanel ballet flats have become seriously expensive.
Considering that in 2008, they cost $550 USD, it's actually kind of nuts… actually, a 45% price increase for a pair of shoes is all the kinds of nuts.
… but here's something even nuttier, in 2008 I skipped my high school prom for a pair of Chanel ballet flats.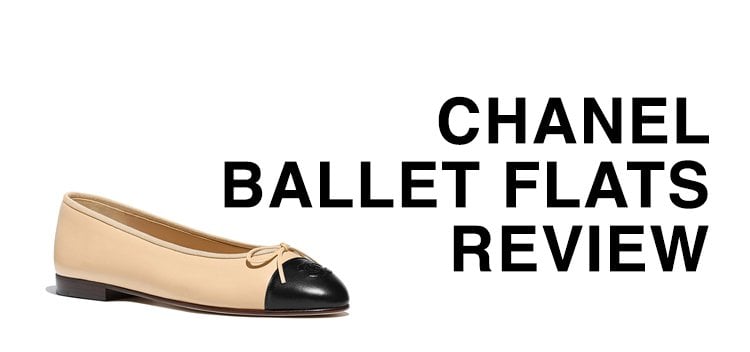 While the girls in my grade were fussing over prom dresses, dates and makeup appointments, I was tracking down a pair of two-tone Chanel ballet flats.
…