So. much. Étoile Isabel Marant on the Outnet this morning!!!!!!!!
Here are my top timeless picks: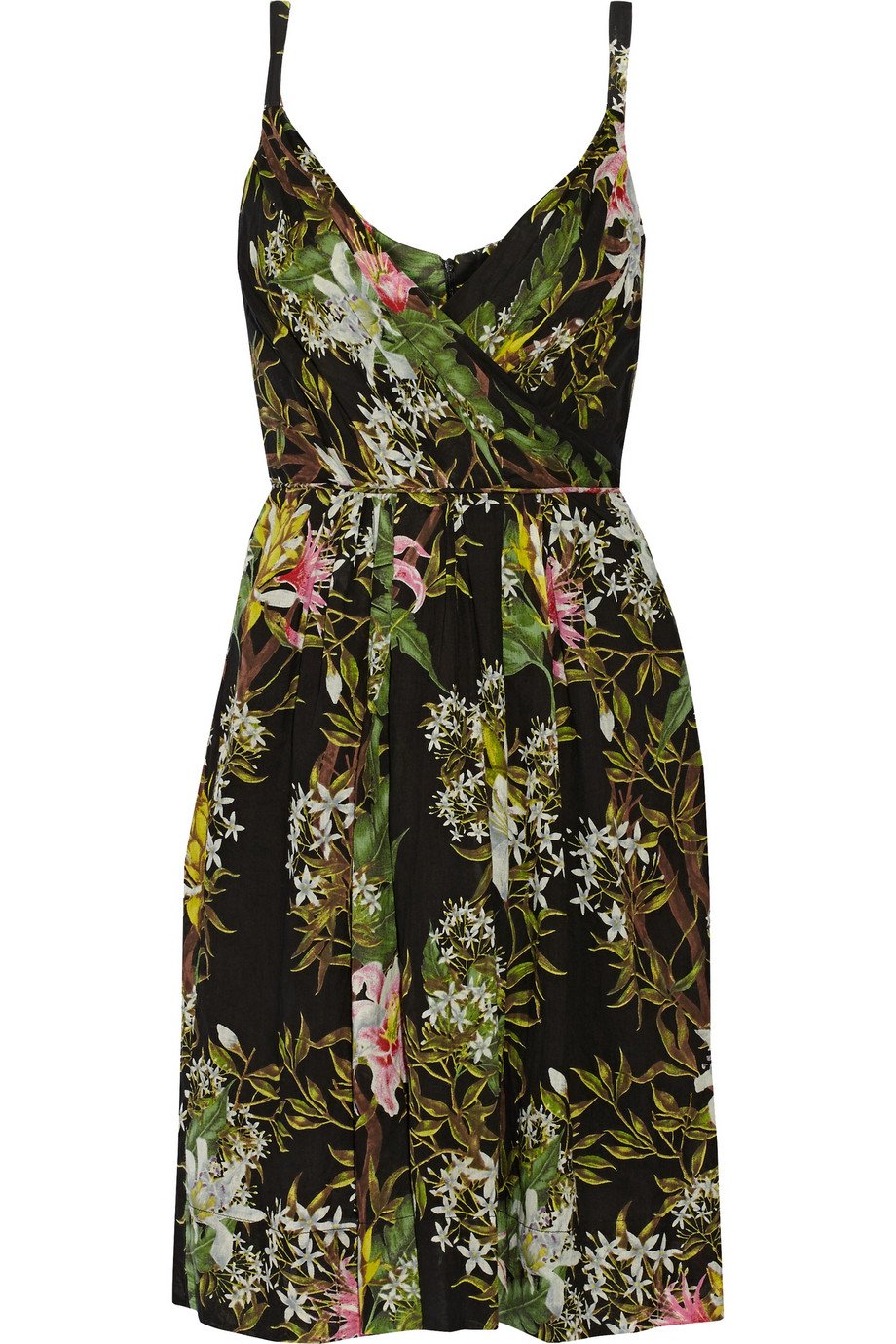 The Danbury dress could potentially be skipped if you all ready snagged the Isabel Marant x H&M dress that was similar to it… But if you didn't, grab this one!
The Uma belt especially can continue to add an extra kick to outfits!
All totally timeless (except the Doug pouch is dated "Printemps 2015") and perfect for channeling Jeanne Damas on summer nights.