WHAT I'M DOING
Tonight my sister and I are taking my mum to the movies and then going out for dinner. Panama celebrates Mother's Day in December. It's based around the idea of the Immaculate Conception and gives my mum another opportunity to be showered with attention… not that she doesn't get enough of it as it is.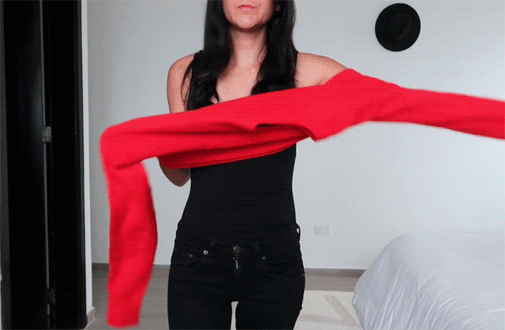 Dressing for the movies when it's 85°F outside isn't as hard as some folks might think. It all just comes down to layers. The tricky part is that we're going out for dinner after, so I can't dress like a complete slob…
WHAT I WORE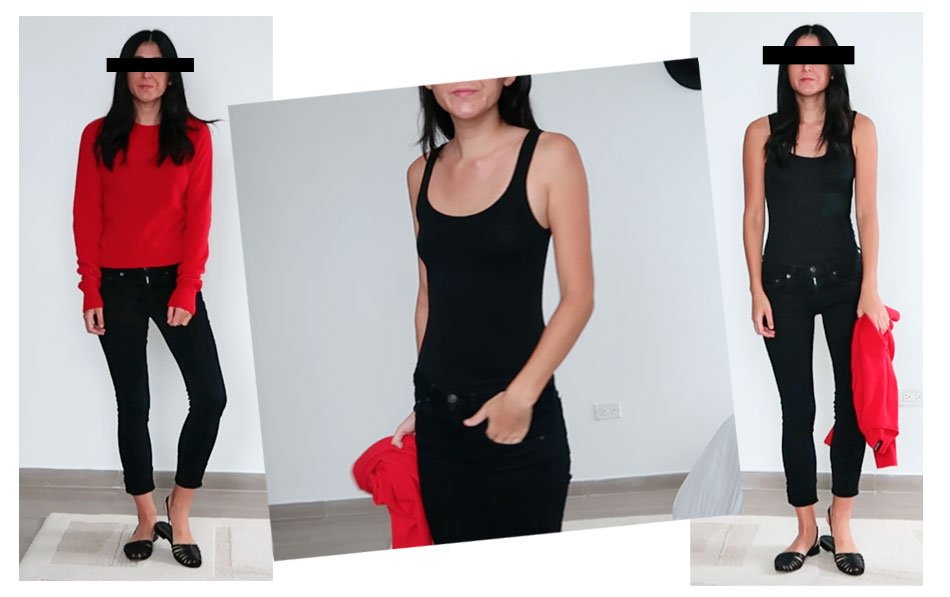 Rag & Bone skinny jeans (review here) | James Perse tank top | Kate Moss x Equipment sweater (review on her other Equipment pieces here) | Opening Ceremony slingbacks — I initially bought these shoes in snake print without the slingback in 2009, but always wanted them in black. I've had an eBay alert on these shoes for the past three years. I never thought they would get listed, but one day the only pair I have ever seen listed cropped up in my size! I jumped very fast.