The most beautiful time of the year…
Bellies are still full from Thanksgiving dinner, the family is all together…
Christmas music can finally be played without scorned looks and the Net-A-Porter sale is on!
The best way to tackle hundreds of new arrivals is to take a deep breathe.
And then go in with an idea of who you want to dress like, then get the staples that make their look.


Like Kate Moss' Equipment heart-print blouse or her simple K.Jacques wrap-around sandals…

When the prices are on sale by 30%, 40%, or even 50% off it's the right time to finally scoop up that piece you've been eyeing.
But, and I sound up myself on this, you have to be careful that it isn't too trendy. You know, that one piece that is sooo clearly 2014/15? Ya, stay away from it.
These four pieces, for example; Equipment blouse, K. Jacques sandals, J.Crew black cashmere sweater, and the Kate Moss Rizzoli coffee table book, are classics.
OK, the heart print pushes it a bit, but when is love not in? Plus, Kate practically lives in it… The K. Jacques sandals, well the gladiator sandal has been strong since for over 10 years (ok maybe even a couple thousand more). A black cashmere sweater is the foundation to any well-rounded closet. And the Kate Moss coffee table book, well, who doesn't want to look literate?
So, what are you adding to your shopping cart?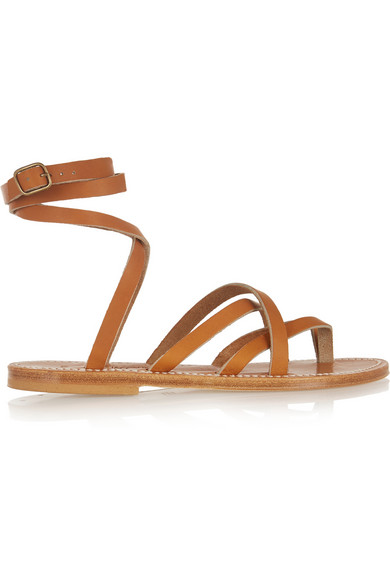 Edit 26/1/16: while the Equipment blouse is no longer available on Net-A-Porter, it is now on their sister site, the Outnet for $109.88 USD.