K Jacques have been making sandals in St. Tropez since the 1930s.
They were handmade by artisans then… and 90 years later, they still are.
Basically, K. Jacques have been the sandals that the well-heeled French have been wearing for close to a decade.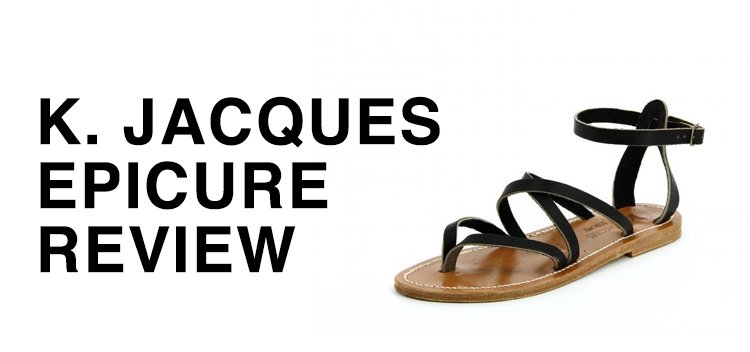 K. Jacques has worked with Givenchy, Isabel Marant, and a particularly interesting collaboration with Opening Ceremony.
Les gens at K Jacques St Tropez sure know how to keep up with the times.
…