Note: I'm totally not a beauty expert, so these are my uneducated thoughts about my favourite pieces of makeup… like, I can't tell you what the exact effect of vitamin E (or whatever) will add to a lip liner, but I can tell you if I dig the product.
What is it?
Lisa Eldridge True Velvet Lip Colour
What colour is it?
"Velvet Jazz
A muted, earthy, brick red inspired by the 1930's red lipsticks."
i.e., It's a deep red that slightly looks like it has a bit of brown to it when applied directly and opaquely.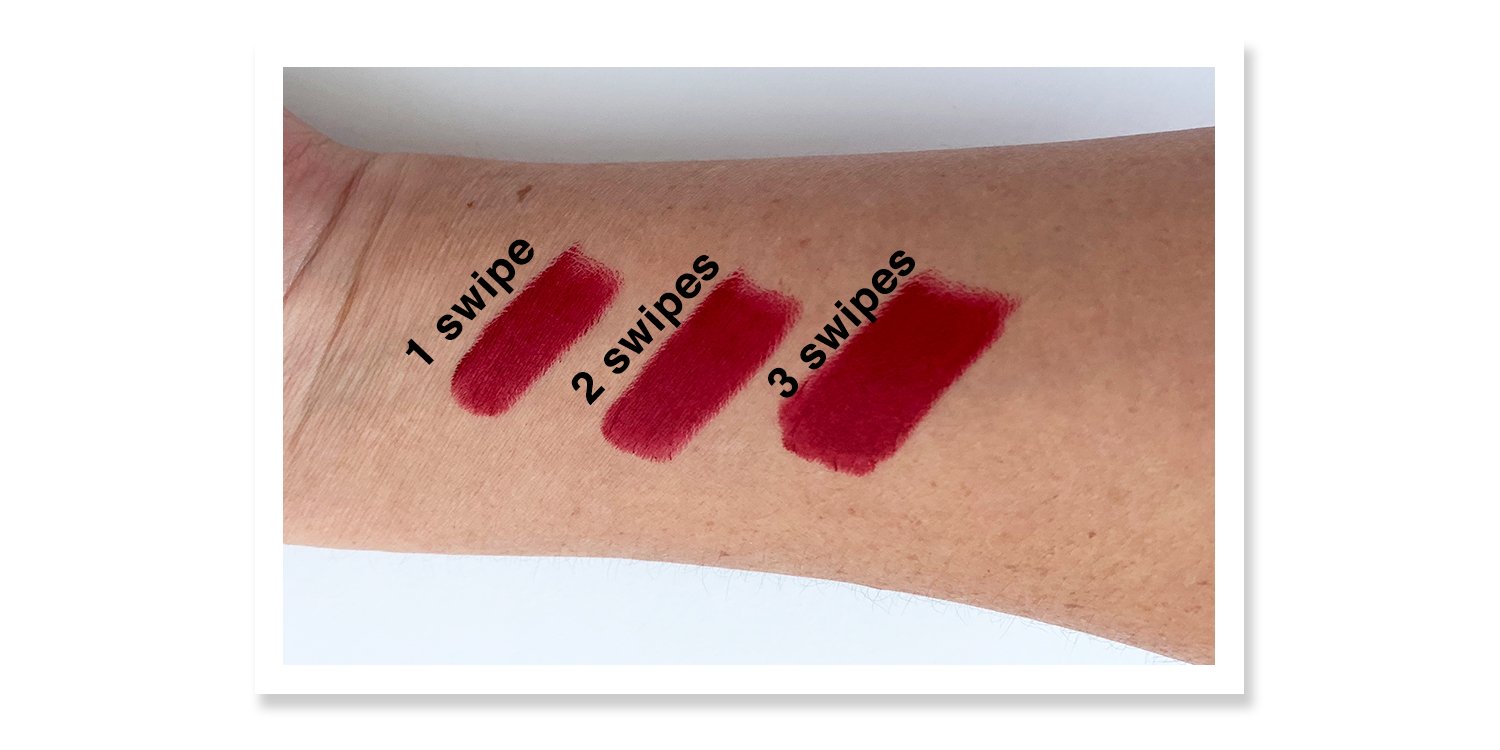 What are the marketing promises?
"Saturated and highly pigmented lipstick with a beautiful, true velvet effect on the surface of the bullet which looks exactly like velvet fabric.
The formulation is a creamy, hydrating matte with a slight sheen – it's not a 'flat' matte.
The colour is long wearing and non drying on the lips."
-from LisaEldridge.com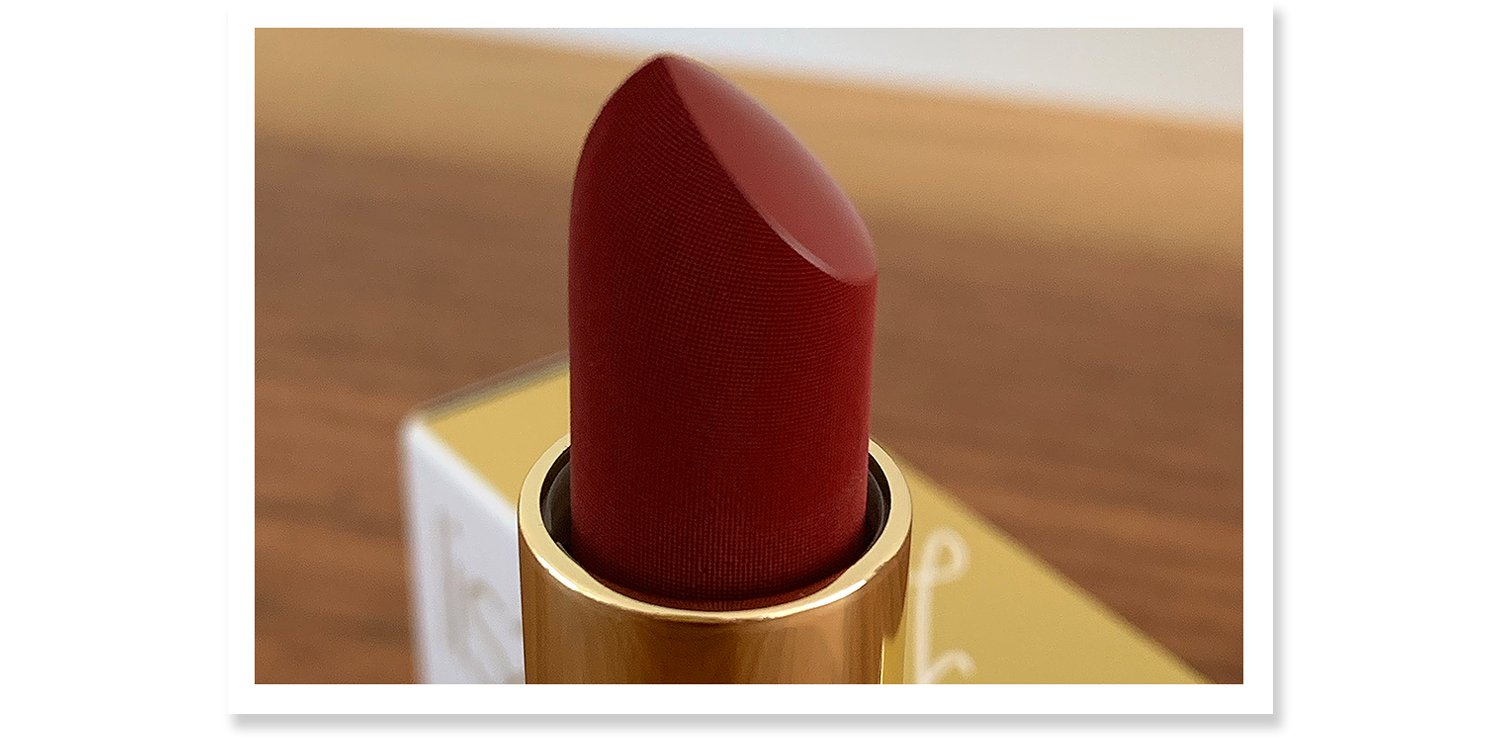 How do I use it?
I like my red lipsticks a little more muted, so I gently dab Velvet Jazz on my lips…
… but it also looks beautiful when it's applied more opaquely (two coats, fully swiped).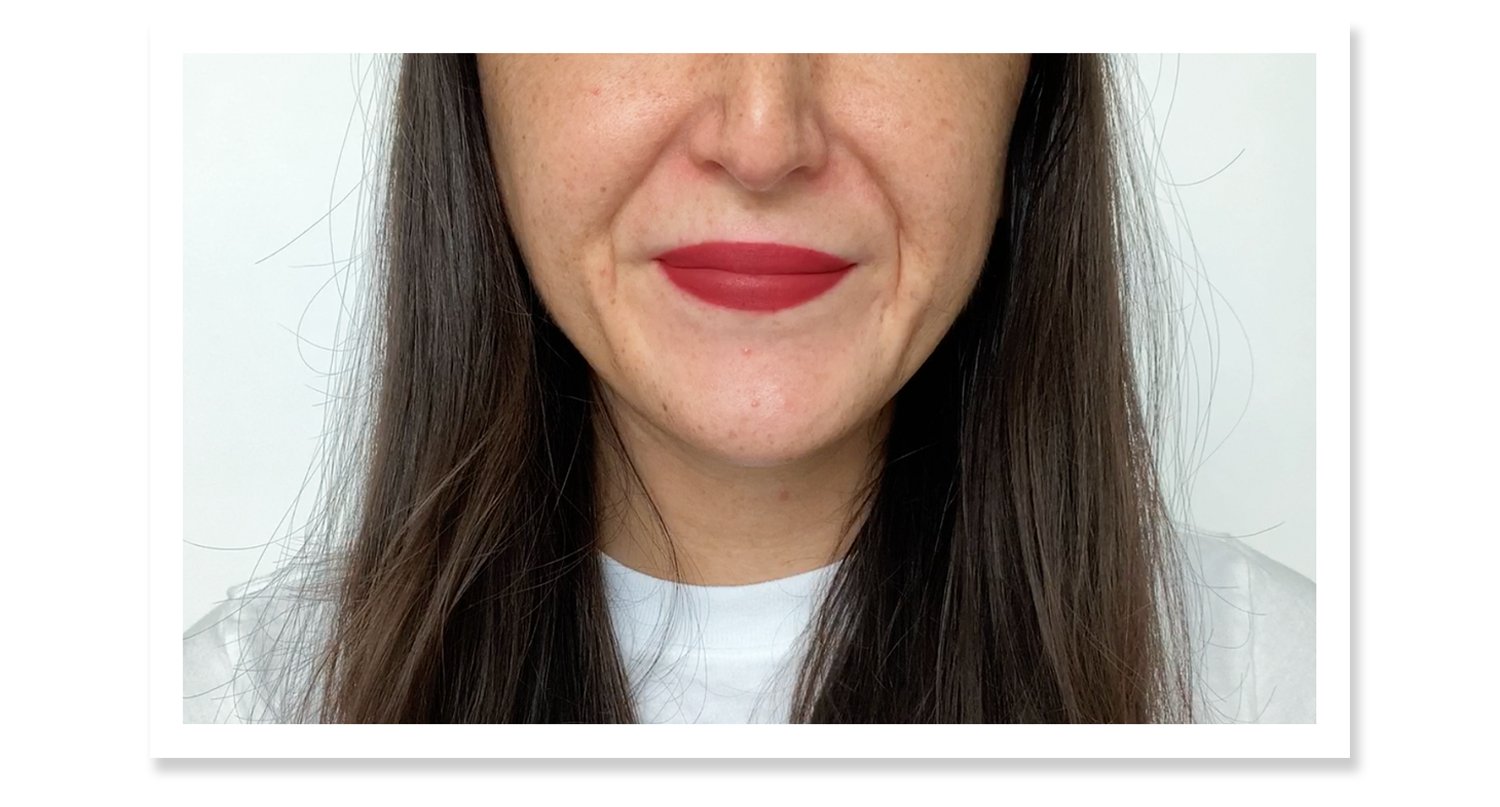 The best part of this lipstick is that it doesn't feel like you're wearing lipstick.
Some red lipsticks immediately cause an unpleasant reaction around my lips (Fenty Stunna Lip Paint in "Uncensored" is the latest one that's done it), but no matter how many times I use Lisa Eldridge's Velvet Jazz lipstick, I don't get a reaction.
How long did it last?
Kiss test results (two coats, fully swiped) below: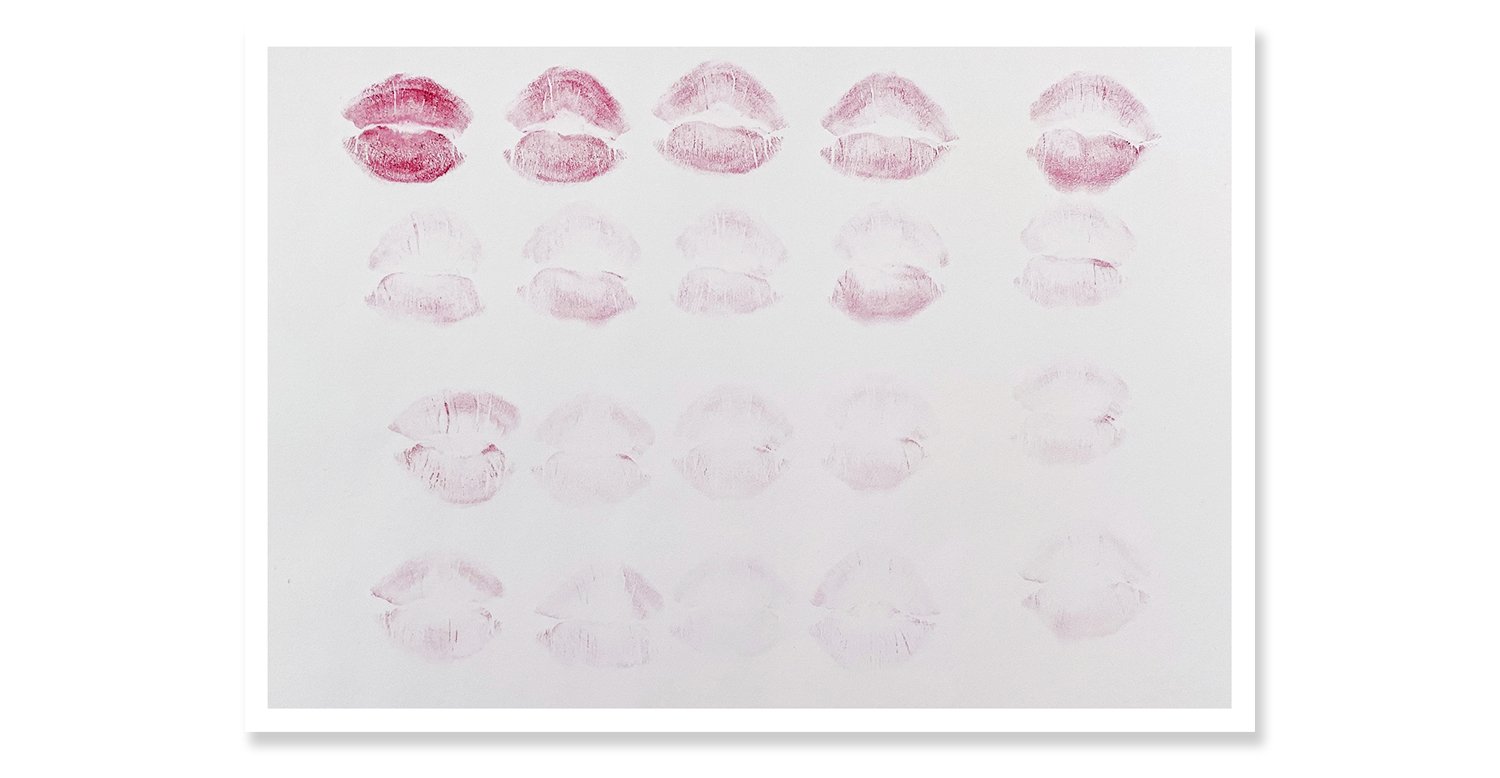 … and here's how the lipstick looked after all that paper smooching: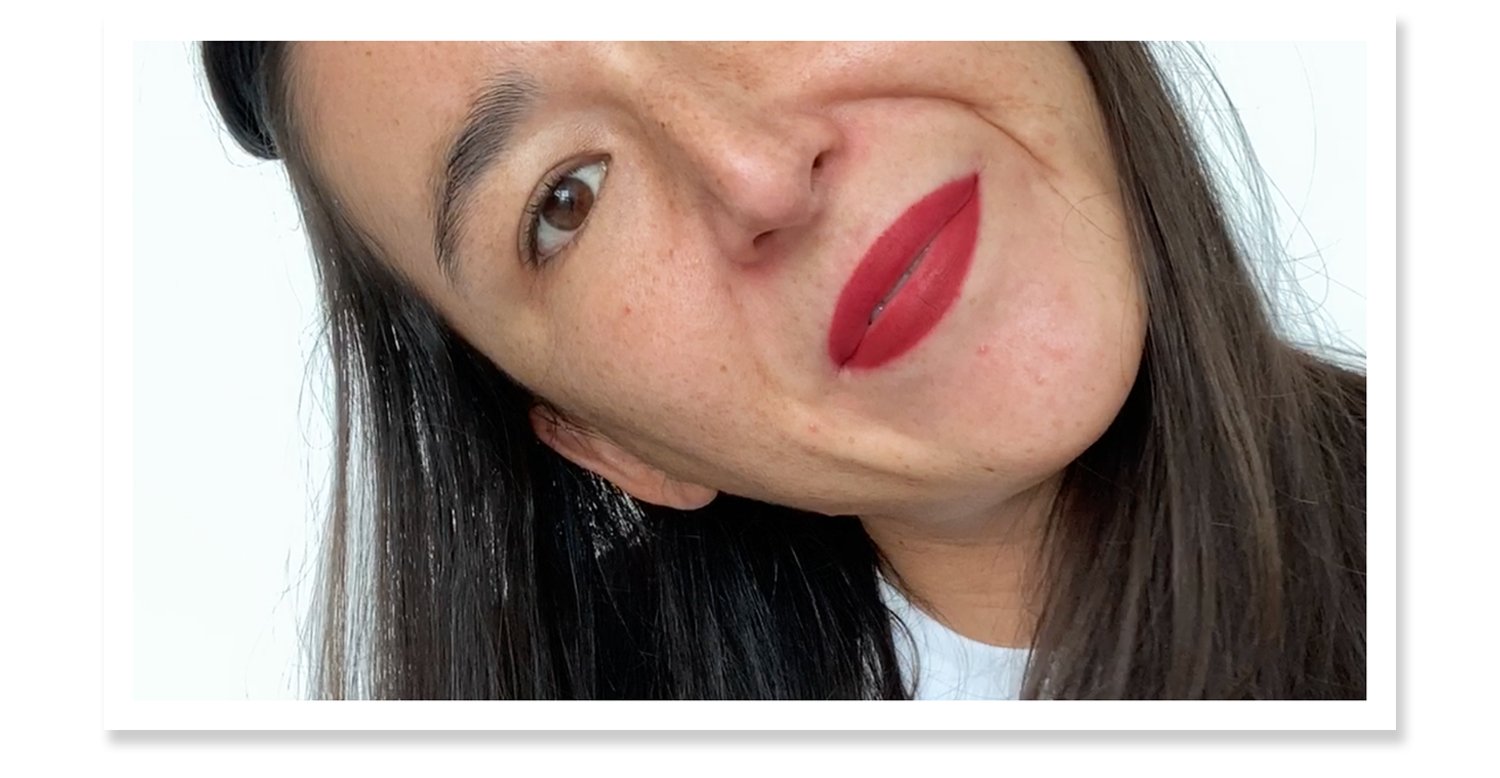 Would you say the marketing promises are true vs. the price?
Lisa Eldridge put so much care and thought into this lipstick.
From the velvet detailing on the lipstick bullet to the light yet substantial feeling tube (and the magnetic snap!), it's all perfect.
Every little perfect detail makes you go "whoa, this is luxe and worth $35 USD."
… and that perfection include the lipstick formula as well.
✅ It's saturated, but can be less opaque.
✅ Matte, but still feels smooth on — so like Lisa said, it's not totally "flat."
✅ Lasts a longgg time & fades naturally (when it eventually does).
… and it doesn't even feel like you're wearing makeup.
TLDR: Marketing promises are true and would re-buy over & over again.
Lisa Eldridge lipsticks are available exclusively from LisaEldridge.com for £26.00 (roughly $35 USD — I ordered two and the total was $70.08 based on the currency conversion rate at the time, shipping was free and sent from a facility in Ohio).