To me, white denim = preppy.
… and not in a good ironic-preppy Vampire Weekend way.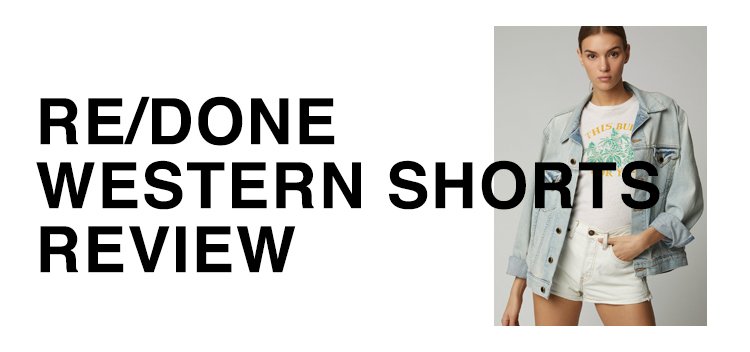 … but off-white denim?
…
For the past three years, I've held off on "mom" jeans.
Sure, I'll dabble in "mom" denim shorts, but a full pair of jeans? Too trendy.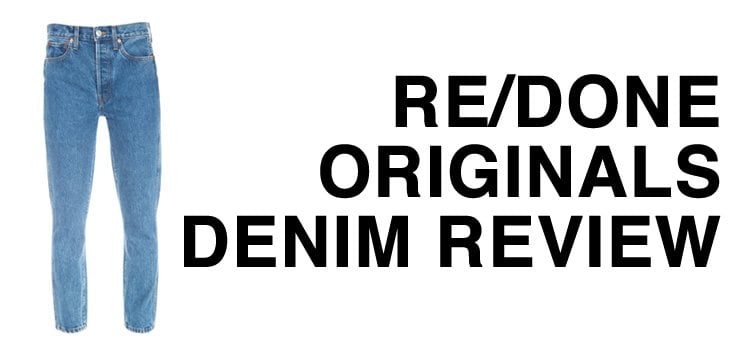 I didn't want to look like another Alexa Chung/Camille Rowe/Jeanne Damas hybrid clone.
You know the kind who drinks green juice while puffing on a cigarette, has a collection of vintage tees that rivals your uncle in Minnesota's and who has that perfectly disheveled windswept hair (i.e. indie Disney princess hair)… so I abstained.
…