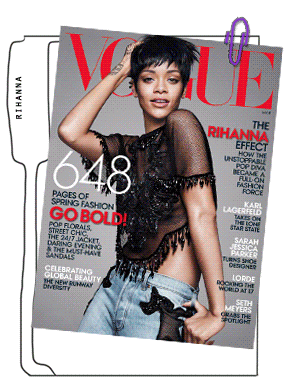 Name: Rihanna
DOB: 20/02/1988
Instagram: @badgalriri
Location: Los Angeles/NYC via Barbados
Seems to Favor: Alexander Wang, Manolo Blahnik pumps, Dior Couture, and everything we've never heard of before
She Says: "Sometimes I'll wear something and think, I'm going to get so much flack for this tomorrow, but if I want to wear it, I will. If I dress too sexy, then I'm a slut; if I dress sophisticated, then I'm a grandma. At the end of the day, I just wear what I want to wear." – in Elle
Rihanna Summer Style Summary:
Rihanna does it all. She does, sings, and wears what she wants when she wants and like her catalogue of songs (one which broke 100 MILLION downloads), she makes it impossibly irresistible.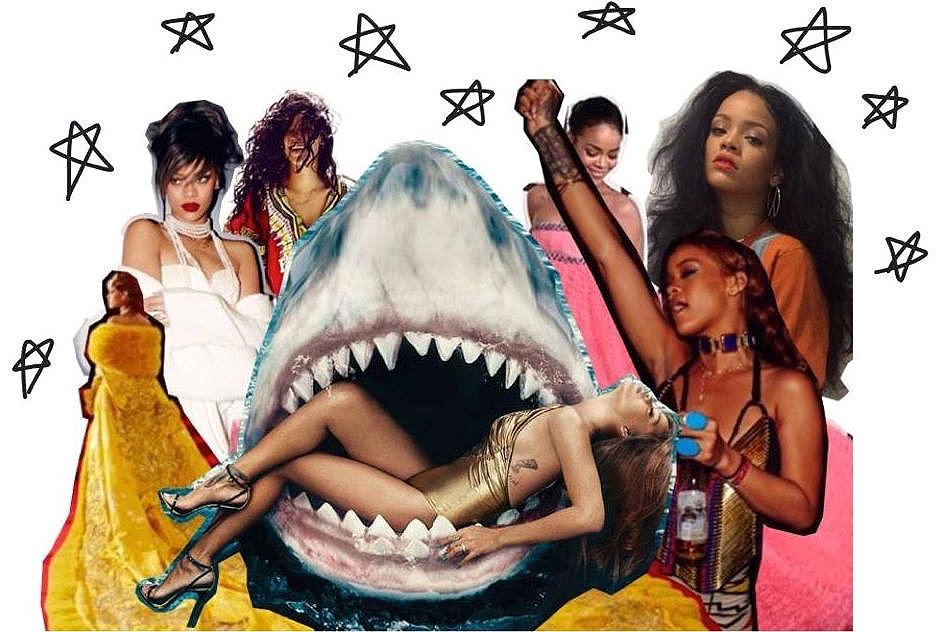 This gallant stance towards style garned Rihanna the CFDA Fashion Icon Award from the Council of Fashion Designers of America in 2014. Clad (or perhaps unclad) in an Adam Selman dress, turban, gloves, and pink stole, Rihanna knows how to steal a show.
Rihanna's summer style can go from Dior couture elegance to Barbadian carnival in the same week. Clothes don't wear her; she wears them. A dress too long? Shorten it. A t-shirt too short? Lengthen it.
Rihanna can pull off either extremes of the fashion spectrum (low-key to high-glam) with the ease only a real rebel could.