I've been thinking a lot about how to start my RIXO Camellia dress review…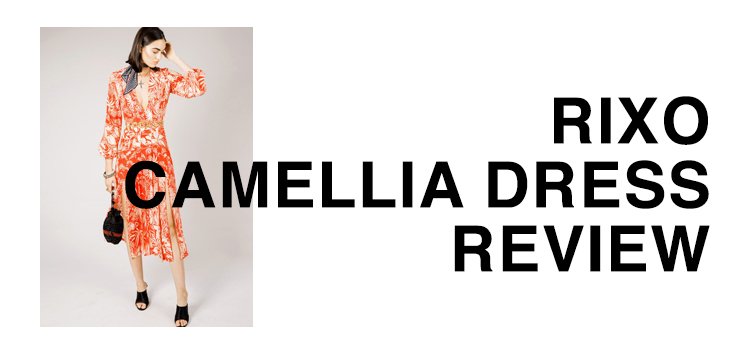 I've been deliberating writing about what makes an A+ summer dress.
I've been wavering about starting it with a ramble about who's behind the label.
… but this is the best way to kick off this review:

RIXO has been on my radar for a while. Their prints are incredible and I love a sweet
sundress
… but I wrote them off as being a little too expensive, a little too long, and a little too London's-answer-to-Réalisation Par.
…