Item(s): You Candle from Glossier.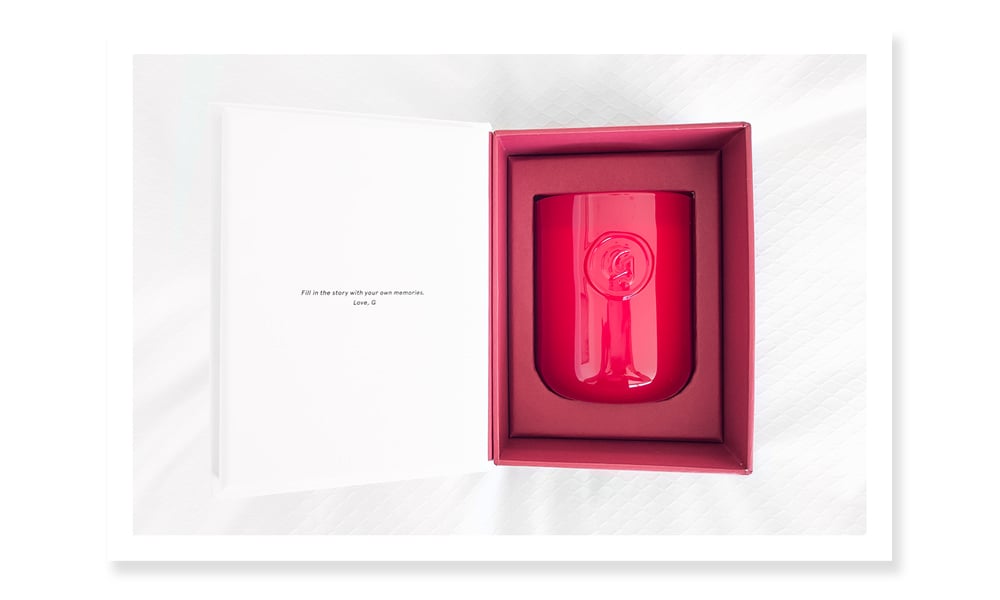 Reason:
Just FYI, this would have also covered the Glossier Holiday Kits, but I ordered the You candle two weeks before the Holiday Kits came out… and my order for their Holiday Kits has been cancelled FIVE times and their customer service STILL hasn't gotten back to me about how to place an order without having it cancelled.
I really like Glossier's You perfume.
Initially, like 3 years ago, I started with the solid version.
Then last year, I bought the eau de parfum.
So, it makes perfect scents sense that I'd also buy the candle.
It has a cool vessel, a decent throw, and the "You" scent throws me back before the world was turned upside down… when my sister & I would bop around Mill Valley, binge Dirty John & grab club sandwiches from the Creamery at my then-boyfriend/now-husband's Palo Alto apartment when he was at work, and road trip down to Los Angeles in summer 2019.
… basically, I love it.
---
Are you into Glossier's You scent?