… because, I need help and can't stop listening to Taylor Swift/really want Speak Now (Taylor's Version) to come out soon…
Item(s):
1- Victoria Beckham, Flared Sequin Skirt
2- The Vampire's Wife, The Mini Tremors Sequin Dress
3- Rodarte, Sequined Halter Gown
4- The Attico, Rue Mini Dress
5- Sea, Valerie Midi Dress
6- Oscar De La Renta, Ruffle Moiré Mini Dress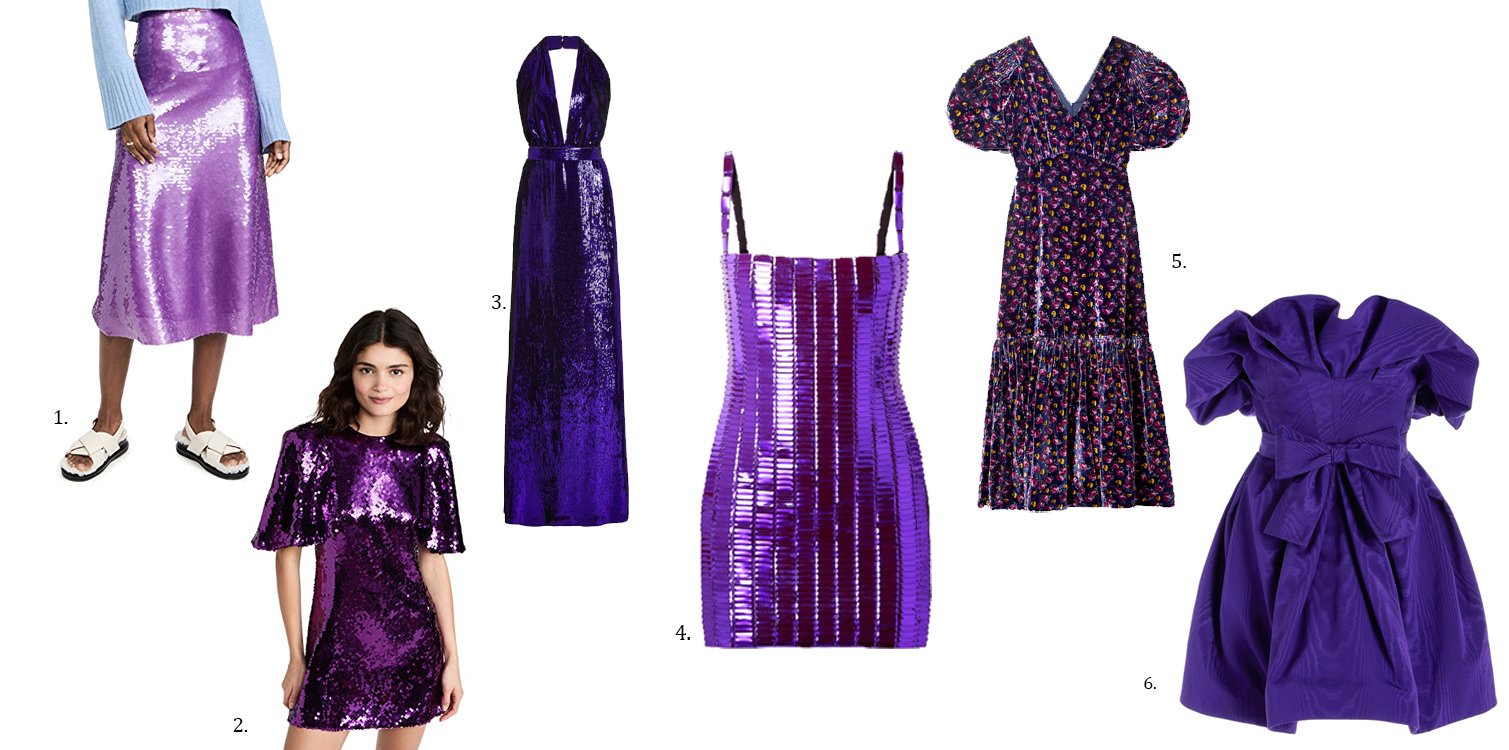 Reason:
1- Could totally see this with, like, a black turtleneck or one of her cream knit sweaters…
2- For Lena Dunham's wedding, all the bridesmaids wore The Vampire's Wife. I would love to see her in this dress with one of her sparkly guitars.
3- Mainly because we need a little drama and she wore a lot of halter neck dresses during the original Speak Now-era.
4- Love when Taylor Swift dresses like a 60's queen, like she did for her Lover performance on SNL in 2019 — this dress would look insane on her.
5- This dress looks a lot like the one she wore for her Speak Now Live On Letterman concert. The velvet material for this dress would mirror(ball) the warmth of her latest original albums, folklore and evermore.
6- Tay wore a custom version of the Oscar De La Renta dress that I really wanted for the Grammy's in 2021, so this dress could fit right into her repertoire — plus, it'd be pretty tongue in cheek chic because it kinda looks like a pastry.
---
Are you a Taylor Swift fan? What do you hope she wears for Speak Now (TV)?