You know how Castañer is deep-rooted in fashion history for creating the best espadrilles for Yves Saint Laurent or Hermès?
It's the same for Maison Michel's hats.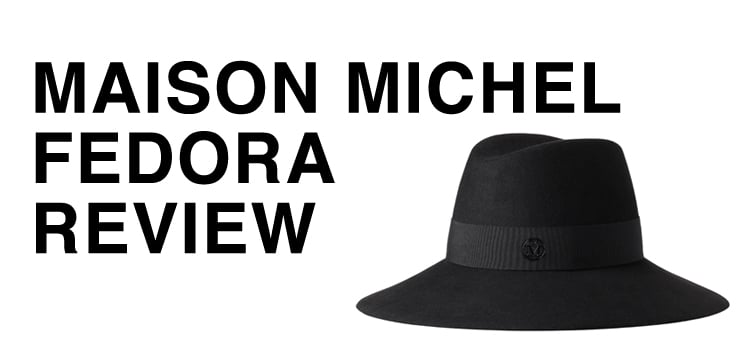 In the mid 1930's Maison Michel made a name for themselves with their millinery talent. By the 70's, they were crafting caps for houses like Dior, Valentino, and Chanel. Nearly 30 years later, Chanel acquired Maison Michel under their Métiers D'Arts subsidiary, Paraffection.
…