I'm pretty sure that Gucci Princetown mules was the kindling to this.
… and Isabel Marant's Mirvin shoes was the match that must have lit it up.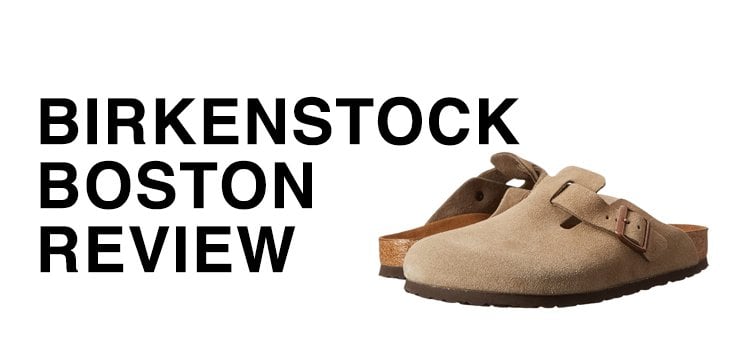 All I know for sure is that a slew of designers (Marni, J.W. Anderson, and by the time this goes to publication, multiple others…) are putting out their interpretations of a classic clog:
The Birkenstock Boston
With a keen admiration for "ugly" footwear (see: Crocs, Uggs, or Tevas), I ordered two pairs — one in a "narrow" width and one in "regular."
Here's what they're like…
---
Birkenstock Boston SIZING
For comparison, my other shoe sizes run:
-Adidas Stan Smiths, US 8
–Chanel Shoes, FR 39
–Christian Louboutin, IT/EU 39.5
–Golden Goose, IT/EU 39
–Hermès, FR 39
–Isabel Marant, FR 39-40
-Nikes, US 8.5
–Repetto, FR 39.5-40
My Birkenstock Boston clogs in a narrow width (with a soft footbed) are a size 39.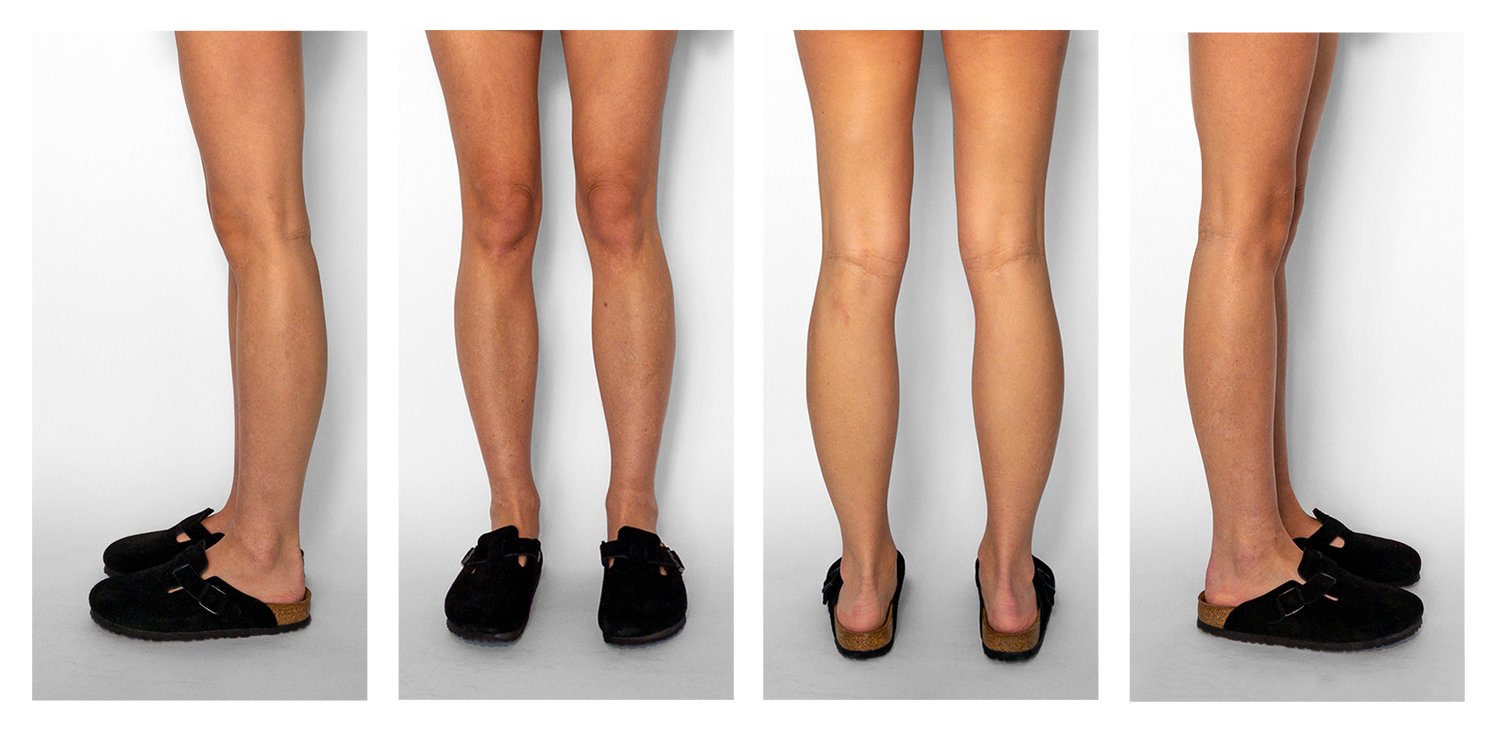 Considering that I'm usually a EU 39, I would say narrow Birkenstock Bostons are true to size.
If you're like "but, Yuki, the narrow fit Birkenstock Bostons aren't ugly enough, I wanna try the regular fit.
I got you, but I don't think you necessarily need them…
Here's how regular width Birkenstock Boston clogs (also soft footbed!) look in a size 39.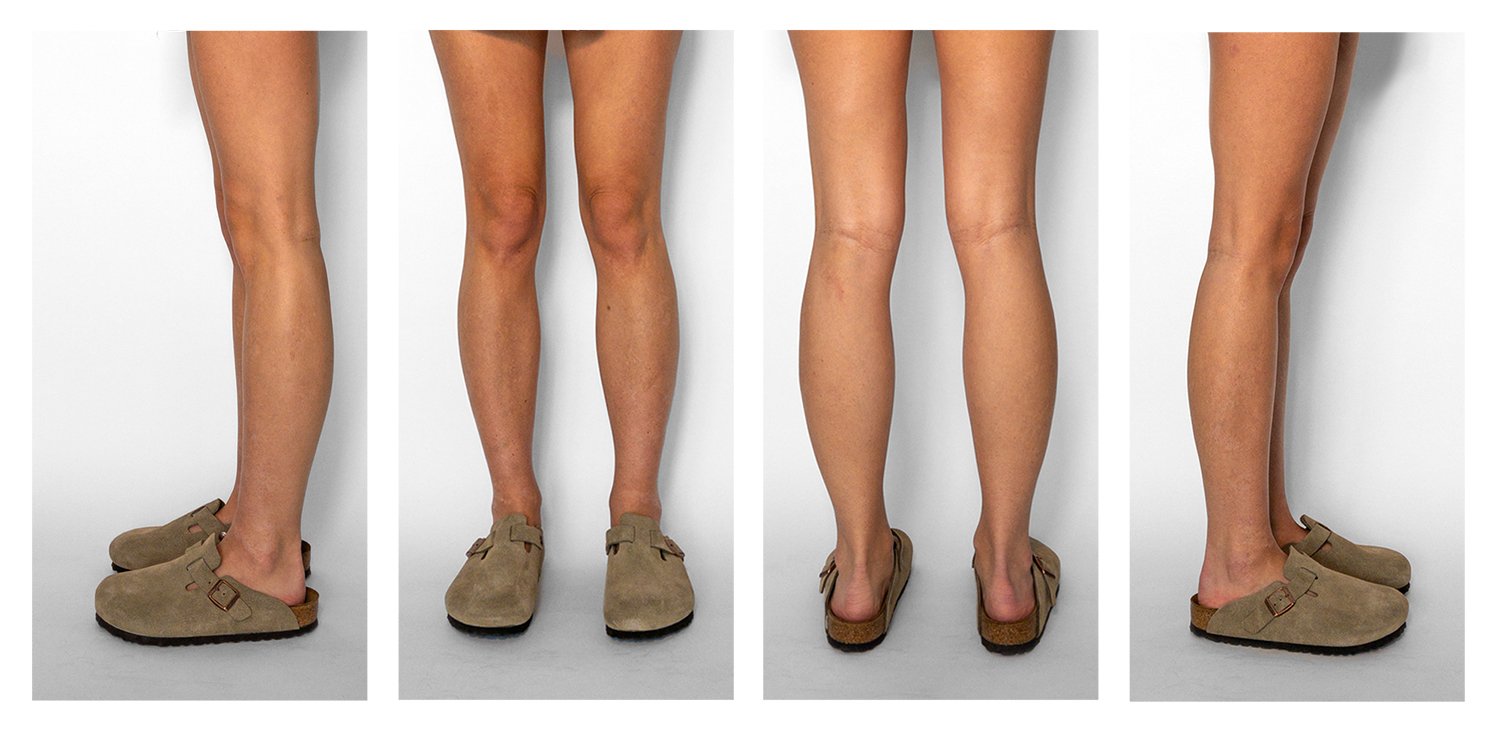 The regular version are a two pinches bigger than the narrow pair.
My toes swim in them.
… but, TBH, I still don't think I would size down in them.
---
You Might Also Be Into…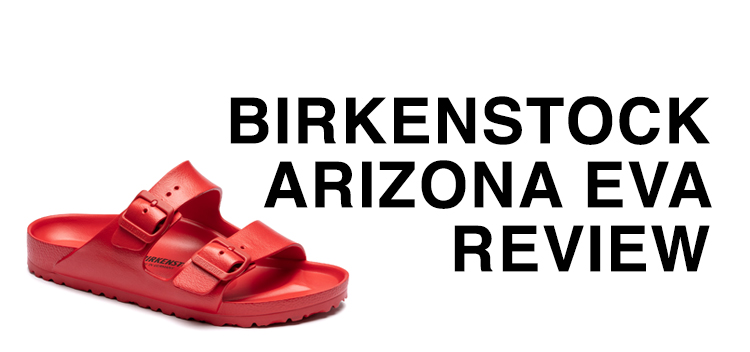 ---
Birkenstock Boston Narrow vs. Regular Width
The greatest difference is that regular width is a lot wider in the toe box.
The regular fit is ~4.75" from the widest point v.s. the narrow fit is ~4.25".
See?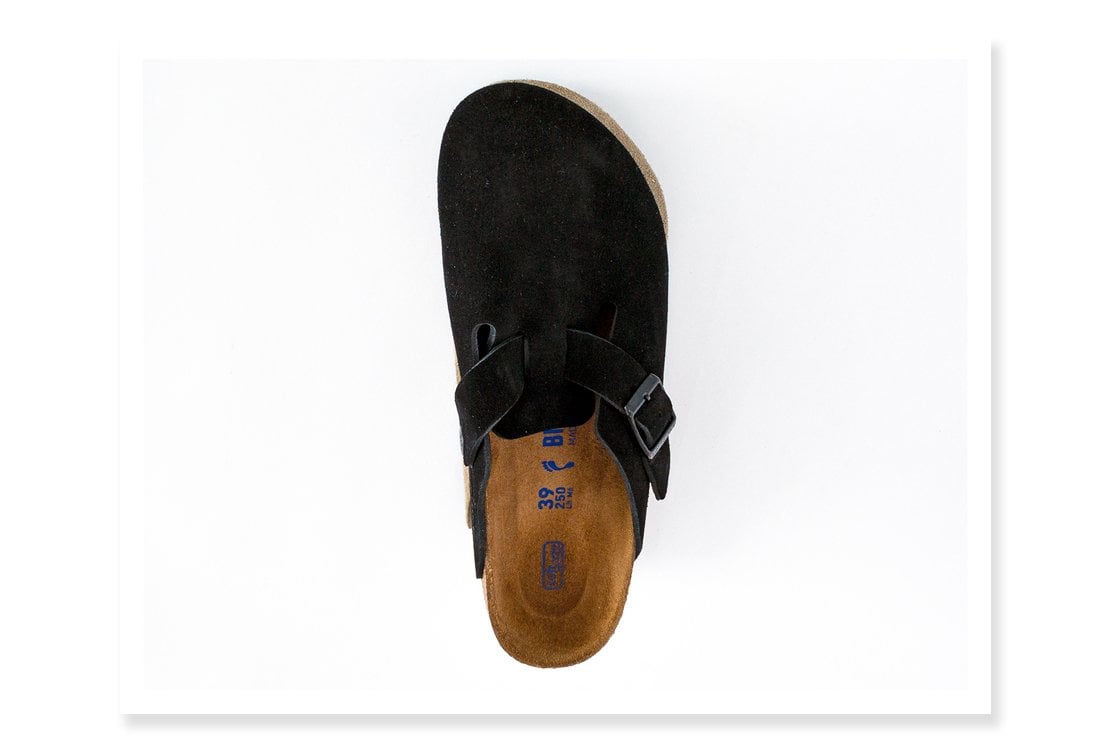 For what it's worth, my feet measure roughly 4" wide from the largest points — so they're not exactly wide, but I wouldn't describe them as narrow.
I find that the regular pair fits just a pinch bigger than the narrow fit — which is ideal if your tootsies need some space on the sides.
If you have bunions, gout, or other toe/foot ailments, you might want to consider the regular fit clogs.
For the narrow pair, it's totally comfortable to walk with 2 holes left on the adjustable buckle.
… but for the regular pair, I need them as tight as possible in order to comfortably walk around.
Note: If you order yours on Zappos, you can decide if you want regular or narrow.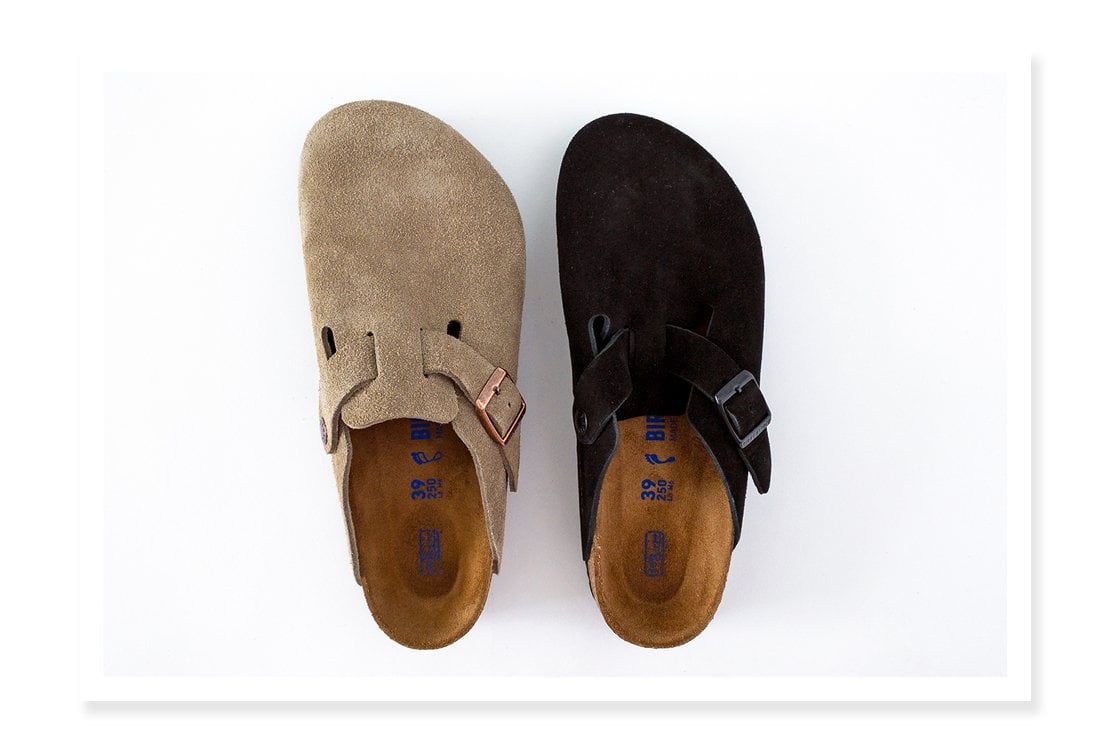 ---
Need Styling Inspiration?
… while these shoes have support your feet, I've got your back.
---
PROS & CONS
Pros
–Birkenstock quality: Without a doubt, you know someone who has had their Birkenstocks that are older than you are.
–Adjustable buckle: If you need more space to accommodate socks, you can loosen them up… but if you need them a lil' tighter, you can also reel them in.
–Comfortable: The Soft Footbed means that there's "a latex-foam layer which reverts to its original form, it's anatomically formed, flexible, supportive, and comfortably soft."
–Sustainable: You can learn more about that here, but basically, the cork, adhesives, and other textiles they use for the footbed are better for the environment.
Cons
None.
---
Isabel Marant & Gucci likely didn't start this fire.
With Birkenstock's deep rooted history in "ugly" footwear, maybe it was always burning.
Those other brands merely fanned the flames and ignited our deepest desire for easy & ugly footwear.
Birkenstock Boston shoes are available from Matches, Net-A-Porter, Nordstrom, Urban Outfitters, or Zappos starting at $145 USD.
Note: newinspired uses affiliate links which costs you nothing… but means a lot to me. When you use these links, the money newinspired earns gets reinvested in blog content. Absolutely nothing on newinspired is "gifted," I purchase each item with my own money. Affiliate commissions are used to purchase new items to honestly & thoroughly review. If you found this review helpful, consider using them to support newinspired.
You Might Also Be Interested In…