Somewhere around 2006, I'd imitate those starlets you'd see in US Weekly or inTouch and wear sweatpants out in public — they were Juicy Couture, what do you want from me?
Since the mid-aughts, I've totally stopped wearing sweatpants in public.
… but I still wear them at home — especially lately.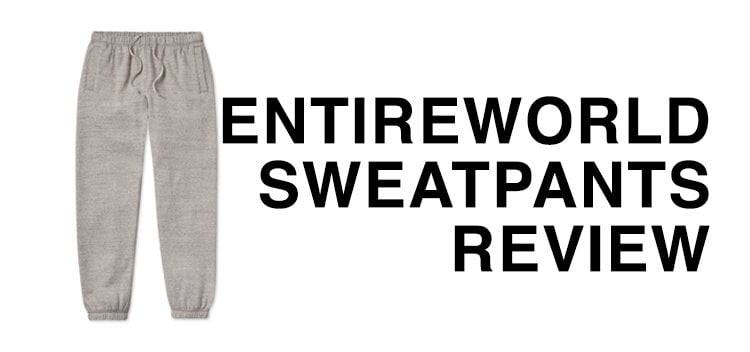 In the later-aughts/early 10's, I was obsessed with Boy by Band of Outsiders — my sister and I would go to Pas de Deux or Opening Ceremony (RIP to both stores) and obsess over how perfectly Jane Birkin & Wes Anderson-y the clothes were.
When Band of Outsiders disbanded (note: it's in operation again, just without Sternberg's magic), Scott Sternberg (founder/Chairman/Creative Director) started something else: Entireworld.
…