15 years ago, I found a picture of Kate Moss wearing a white denim skirt, a pair of black flats, and a jumper (or sweater) that said "Ginsberg is God."
In 2019, it's super obvious who designed it.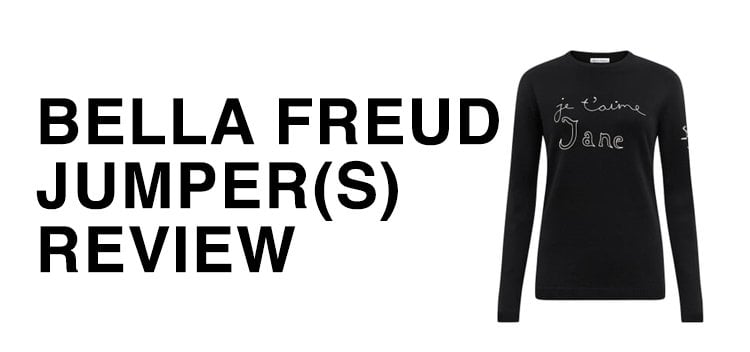 … but 14 years ago? No idea.
After scouring every issue of any British fashion magazine I could get my paws on and every forum I could possibly search… nothing.
…