Like most things concerning my style, it all started with Kate Moss.
… OK, by "it," I mean, me wearing James Perse.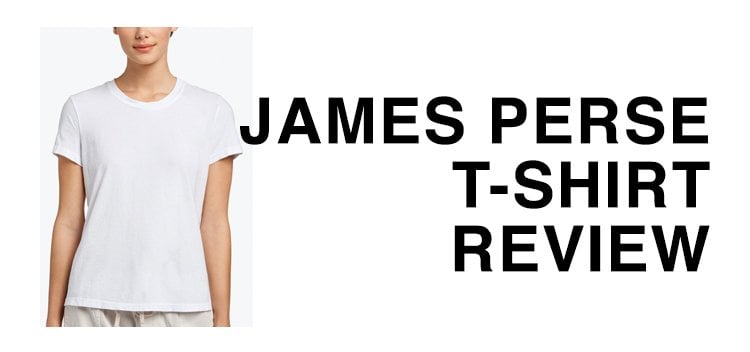 I would pretend that it's just a coincidence that I started wearing them around the same time as her.
I would pretend and say that I simply started buying these t-shirts because James Perse's low-key-minimal-Malibu aesthetic is irresistible.
… but I'm a horrible liar.
…