"I just wanted a shirt that I could go back to over and over again."
-Karla Welch, xkarla.com
If you know me IRL, there's a chance you've heard my Justin Bieber story.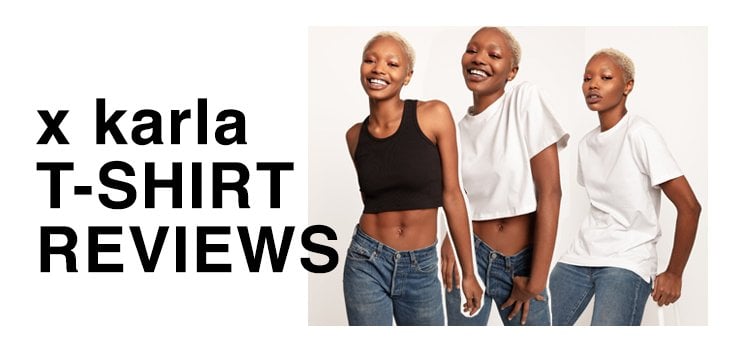 The TLDR is that in fall 2007, on a school field trip to Stratford, ON, my graduating class saw the sweetest little boy busking outside the Avon Theatre playing covers of love songs. All the girls in my grade were swooning and throwing $20 bills in his guitar case to keep him strumming on.
… three years later, I was paying $150 to see that same boy play original love songs inside of Madison Square Garden.
…