Item(s): Maelove The One Cream and Glow Maker Antioxidant Serum.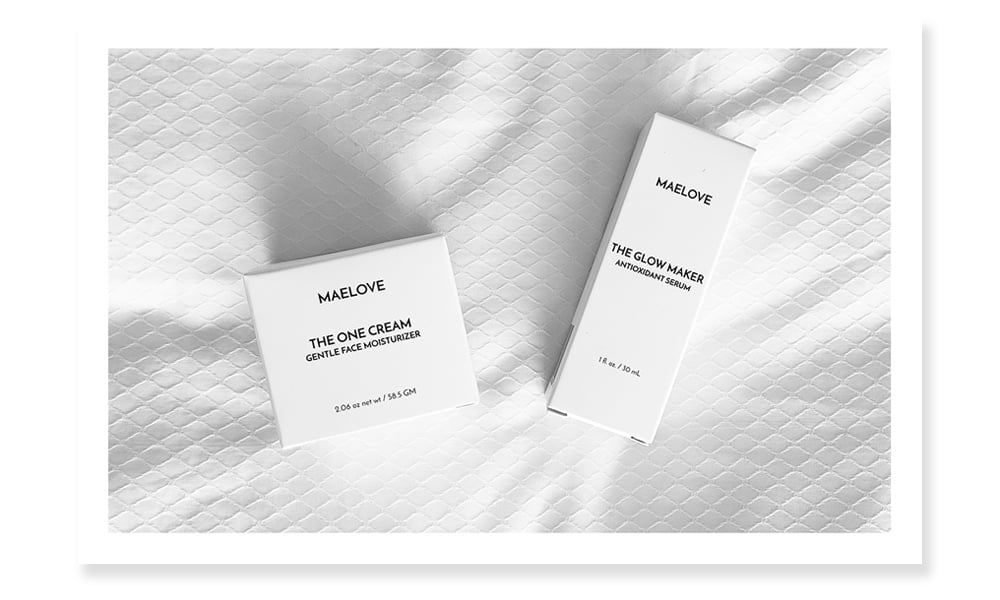 Reason: I heard that Maelove's Glow Maker serum is a solid dupe for Skinceuticals Vitamin C serum (~$170 USD) and since I'm at the bottom of the Skinceuticals bottle, I figured I should try Maelove's next.
Similar to Skinceuticals' serum, I'm not entirely sure that Augustinus Bader's The Rich Cream actually does anything for my skin… and I don't really want to have, like, a $500 USD skincare routine if it's not actually making my skin look better.
Maelove was having doing a "the more you buy, the more you save" promotion, and I'm a huge sucker for those "deals" (note: it's not a deal if you don't need it!) so I threw in their The One Cream, since the description sounded similar to The Rich Cream.
When it arrived, I added Maelove's The One Cream to my nighttime routine (basic 2 step of a standard cleanser then moisturize) and applied it as I usually apply skin creams.
I woke up with painful, inflamed, and dry skin around my eye area (that has now been going on for three days)…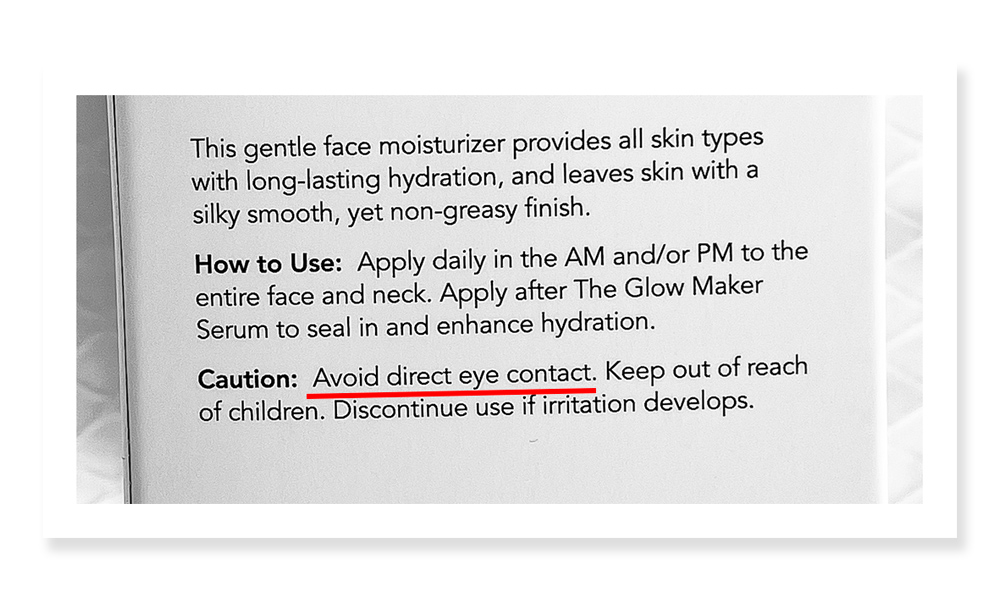 … basically, my eye felt like they were going to fall off my face.
The packaging says, "Caution: Avoid direct eye contact."
It does not say this online.
How it is called "the one cream" if you need to have a second cream to use around your eyes?!?!?
If you only want to truly use one cream at night (like me), I would not recommend Maelove's The One Cream.
… and TBH, I don't even want to try the Glow Maker serum after this.
---
Have you tried Maelove?