Item(s):Charlotte Tilbury Cryo Recovery Mask, Sulwhasoo Clarifying mask, and the Laundress Delicate Wash
Reason: Listen, after my Clarisonic face cleaner, I was like "never am I getting sucked into a trendy skincare device again." However, this Charlotte Tilbury Cryo mask is $55, so it doesn't really break the bank.
… at the same time, after using it once with a Goop face oil underneath, it didn't really make my skin feel more lifted or plump, instead I just got a brain freeze.
What feels like a lifetime of many moons ago, I initially bought this Sulwhasoo Clarifying Mask in Seattle… then, I realised I was traveling carry-on only (it's 150ml), so returned it, like, an hour later.
My curiosity and love for masks that physically peel (like that one from GlamGlow) persisted and I finally bought the Sulwhasoo one.
It's fine, and fun, but I don't really see a big difference after using it twice — for what it's worth, it had an overwhelming smell of alcohol (which can dry your skin) the first time I used it.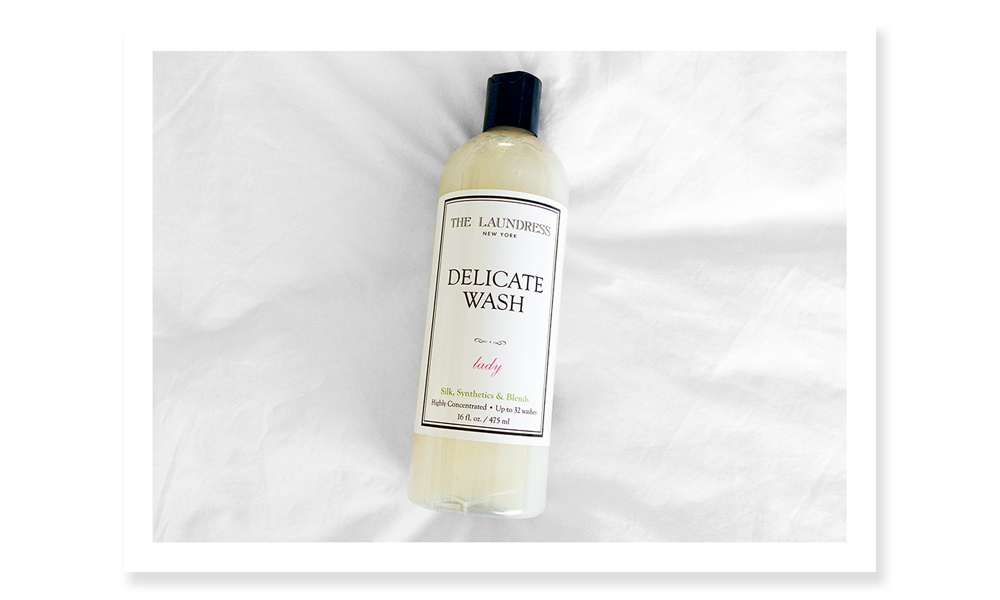 Finally, my The Laundress Delicate Wash arrived!
NOTE: ALL LAUNDRESS PRODUCTS HAVE BEEN SINCE RECALLED. Use Woolite Extra Delicates Detergent instead.
Unlike these two disappointing skincare products, .
I used it to wash a few HVN dresses that I picked up on the secondhand market (plus that The Row cami) and it did an A+ job.
The Delicate Wash considerably lifted the stains on one of the dresses (I put it in the washing machine on a "hand wash" setting), however the dresses lost a bit of its silky lustre.
… but, they smell and feel super fresh and clean now.
I'd definitely recommend throwing a colour catching sheet in with the dress, so you will totally avoid any colour transfer.
Between the detergent & colour catching sheets, it's still more cost-effective than dry cleaning and better for the environment.
---
Have you ever hand washed silk before?
Can you share any tips for how to make the silk look, uhhh, silkier after? I'd appreciate them, ahah!