Item(s): Aimee dress from Dôen.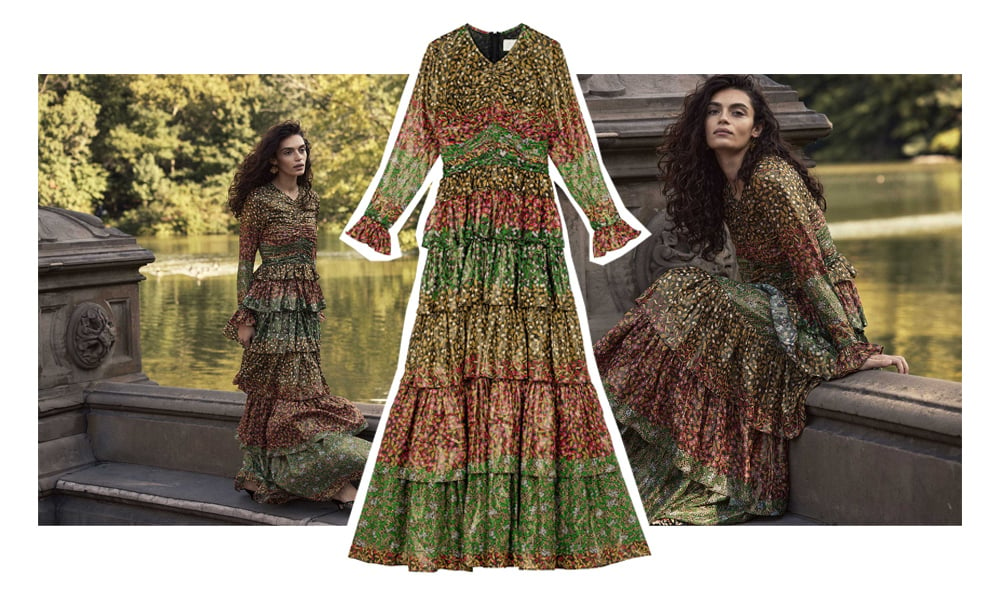 Reason(s): Jane Birkin wore this spectacular, shiny, and tiered maxi dress in the early 70's while dancing with her daughter.
When I saw the photos, over 40 years later, I was mesmerized.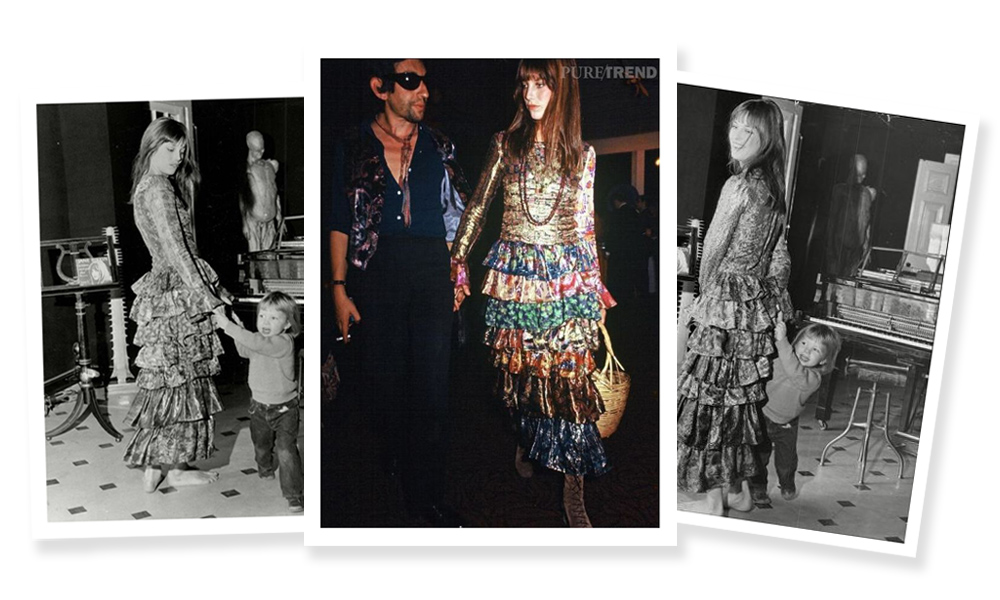 It took 10 years since I first saw the photos to figure out that Jane's mesmerizing dress was by Jean Bouquin.
I immediately created an alert on Gem.app in case a Jean Bouquin dress that was similar to Jane Birkin's ever popped up on the vintage market.
Well, that alert's creation was in vain because Dôen created a $798 USD dupe of Jean Bouquin's tiered Jane Birkin dress.
It's not nearly as good as the original Jean Bouquin dress, but it'll do.
---
Would you spend this much on a dupe?
Also, in case you're interested — Alix of Bohemia has similar dresses that are (somehow) even more eye-wateringly expensive.