Item(s): Chanel PTT (mistakingly labeled as a Grand Shopping Tote, when in reality it's a Petite Timeless Shopper Tote (affectionately known in the Chanel community as a PST or PTT, but I prefer "PTT")) via Shopbop Archive.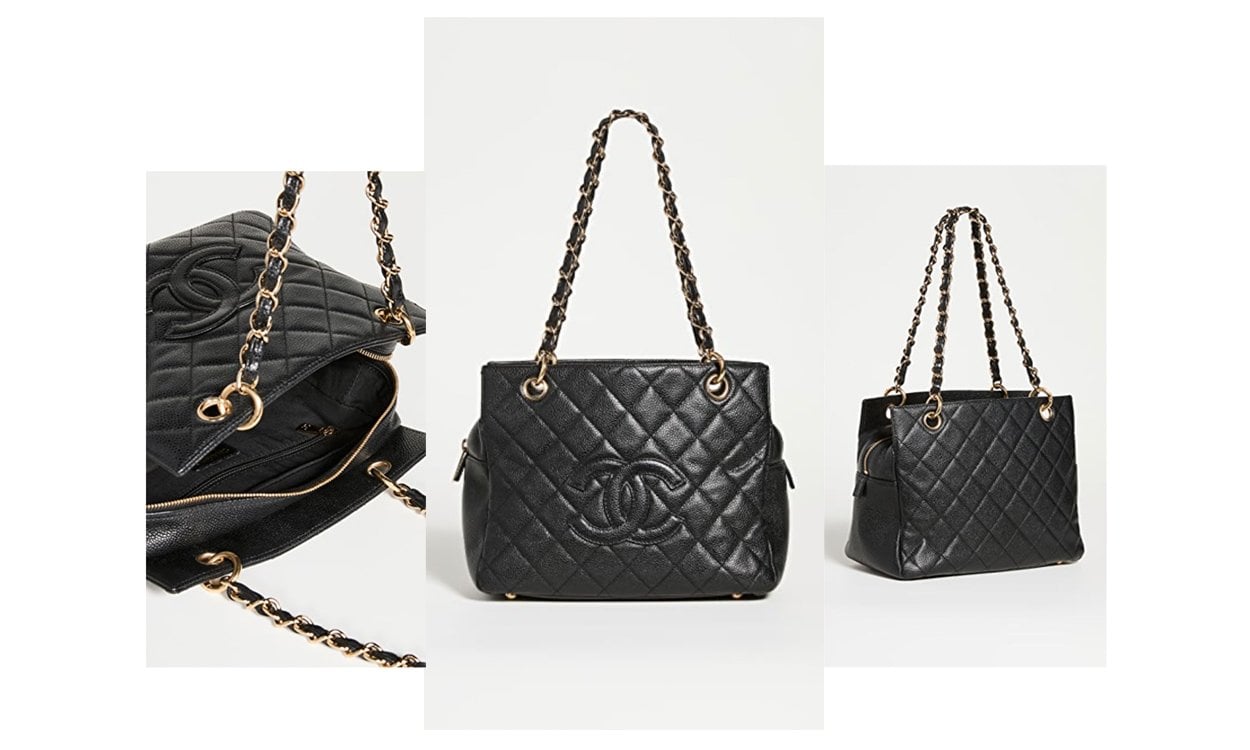 Reason(s): This is one of my Holy Grail, but never owned handbags.
Kate Moss was the first person I ever saw carry it in, like, 2004 or 2005 when she went on a stroll in a park with Pete Doherty… and then backstage at some festival with him and a few years later again (side note: is she wearing those Frame shorts I hated?), but this time sans Pete and in white leather.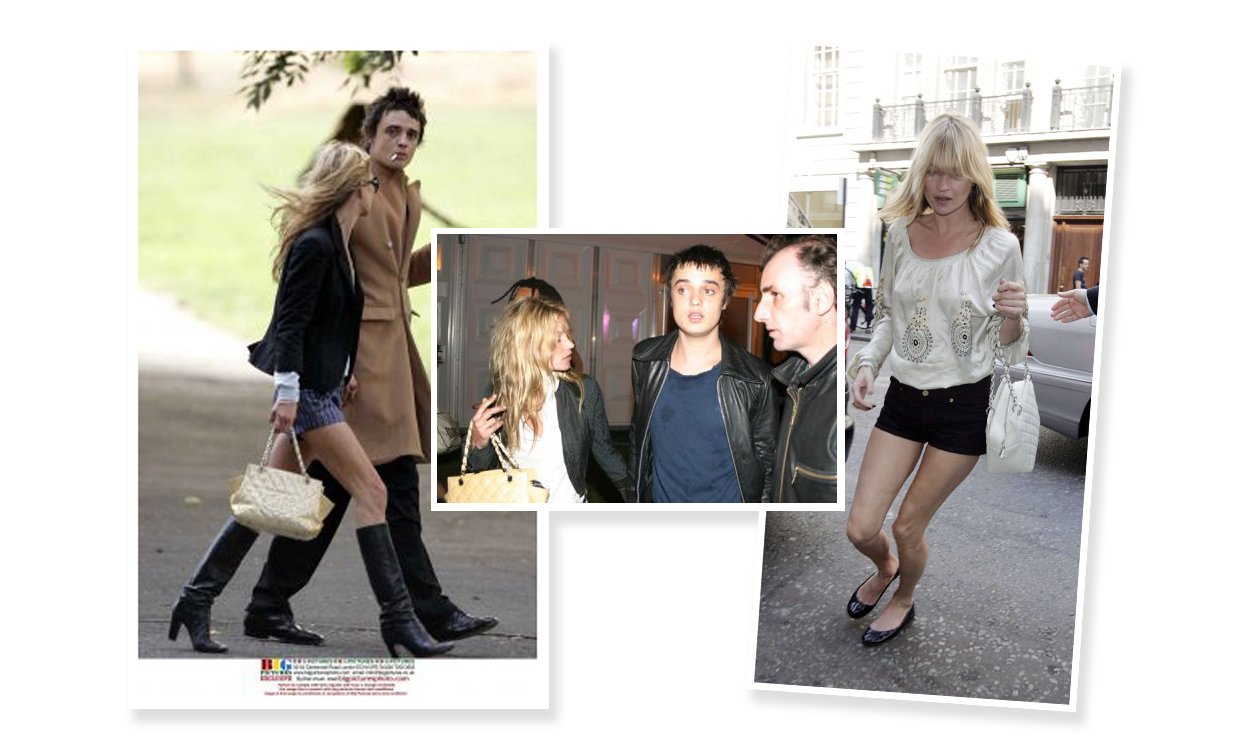 5-6 years later, Alexa Chung showed up to an event in New York carrying it in black caviar leather with a pair of denim shorts, a crochet top, and an army jacket.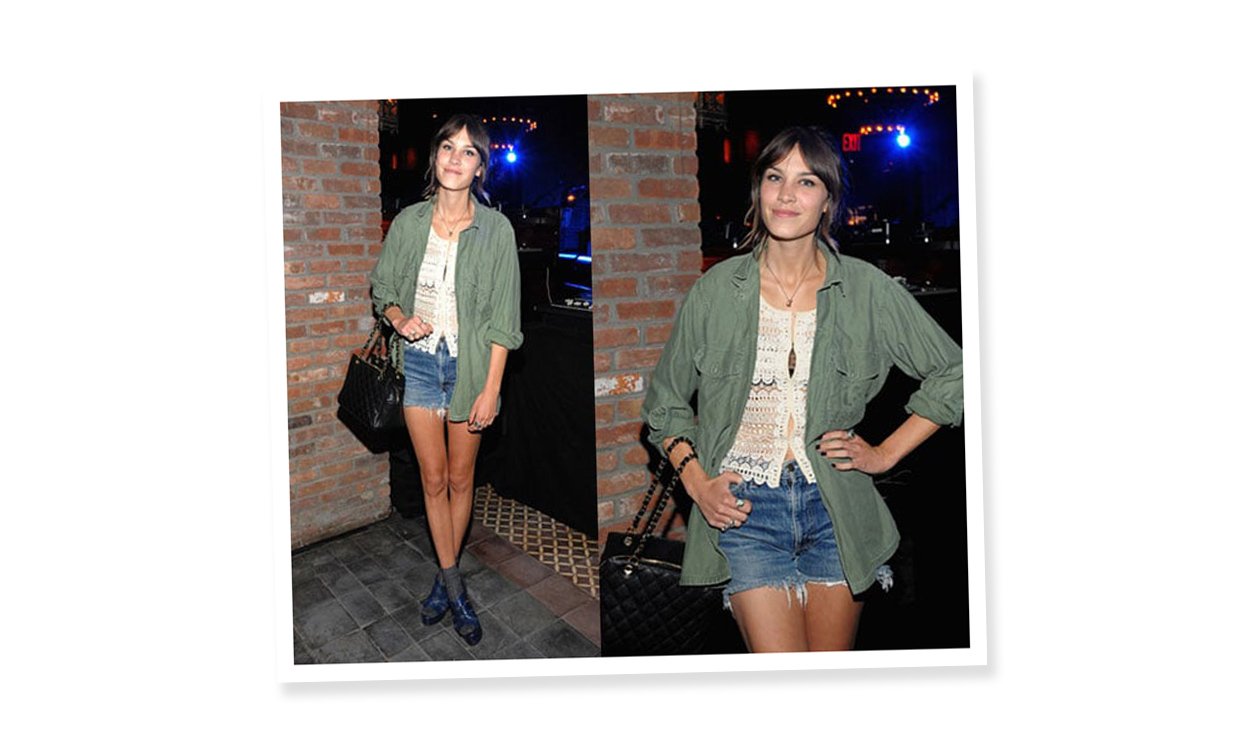 The next time we saw it on Chung was 9 years later in this relatable (minus the Chanel PTT part) video:
Here we are now, almost 10 years after Kate first wore it and three years since that video, and the bag has resurfaced (at a heavily inflated price IMO).
… and here I am, reminded how much I want it again.
---
What do you think? Would you buy it?