There's always the thing that got away.
The fleeting crush, the perfect meal your favourite restaurant took off their menu, or, even worse, the shoe that got away.
For me, the shoes were Chanel Cruise 2018/19 Silver Mary Janes.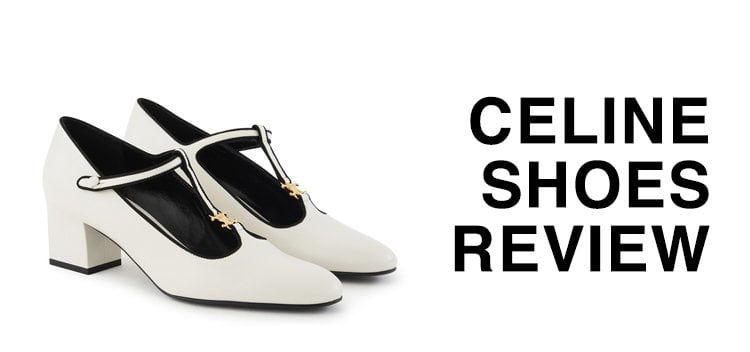 For whatever reason (read: I was broke), I didn't get them.
From then on, a new rule was implemented: buy the shoes.
…