When I lived in the New York, I only needed a bathing suit for a handful of weeks throughout the year.
Investing in multiple pieces of swimwear did not matter to me.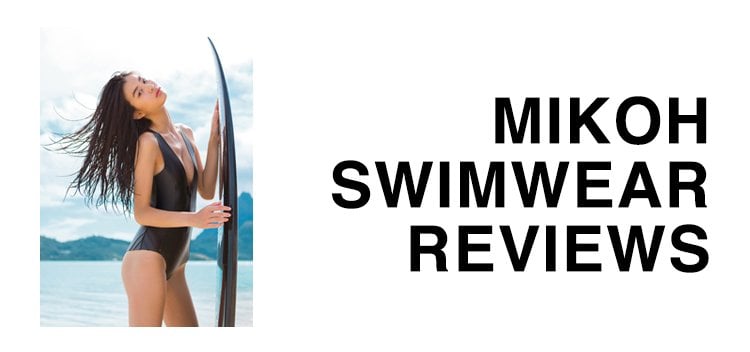 A recent move brought me back "home" to the Caribbean and all of the sudden, sleek swimwear became an essential.
My sister raves about MIKOH and well, your older sister always knows best, right?
…