This year was clearly a very Jeanne Damas inspired year.
Jeanne brought this unreal Parisienne cool to all of her outfits. But it was Jeanne Damas' summer fashion style that really stole the show. The way that she effortlessly wore her Castañer espadrilles made me jump and buy my own pair!
So in the spirit of the holiday season, I present the perfect gifts that you could buy someone who is as equally obsessed with Jeanne Damas' summer style as I am!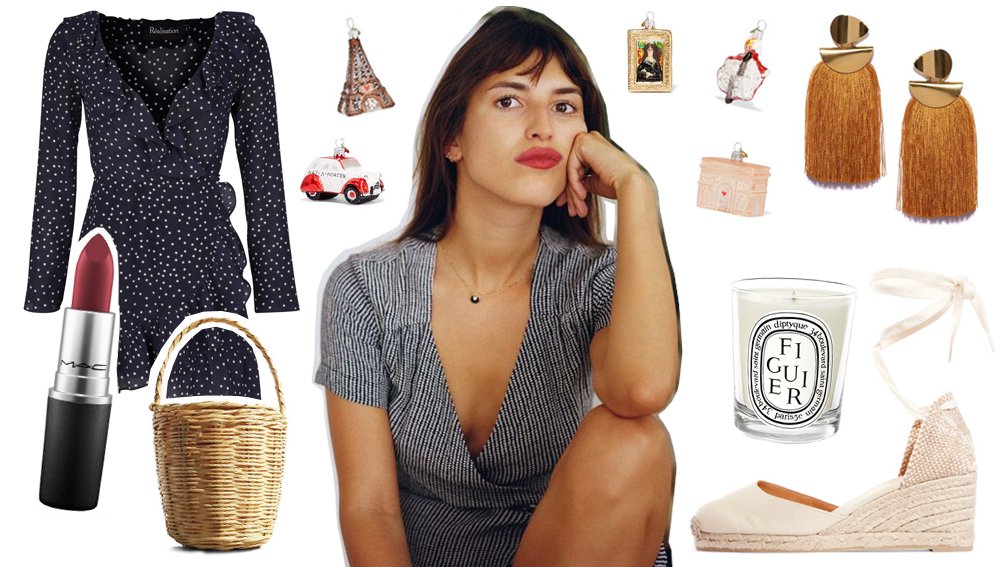 Read my review of their Ozzie dress here!
YOU MIGHT ALSO BE INTERESTED IN…