Over the last 15 years, Repetto's Cendrillon ballet flats have been in and out of my life.
There was the first black pair I bought at Rosenstein (RIP) in Montreal, full price.
Other pairs followed — the turquoise suede pair whose blue rivals Caribbean seas, snappy faux-crocodile prints, shaggy fools gold… but they were all on sale.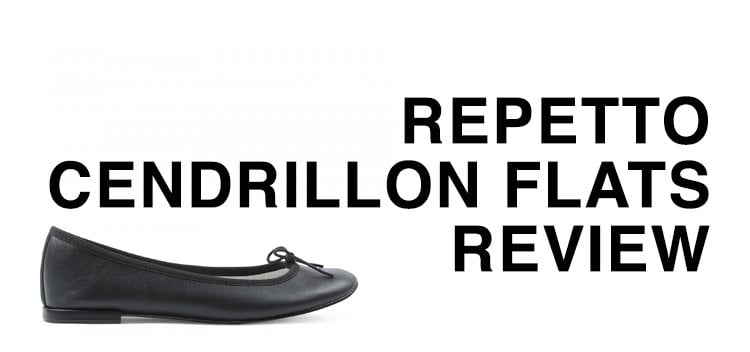 Then the winds shifted and Repetto Camilles blew into my life.
With a higher heel (ok, only 2cm higher), I thought Repetto Camilles were all I'd ever need…
…