At some point, every millennial was obsessed with Mary-Kate and Ashley.
… like to the point where I don't need to be specific with using a last name.
I could have said "Mary-Kate and Ashley Olsen" — but like, you knew who I was talking about.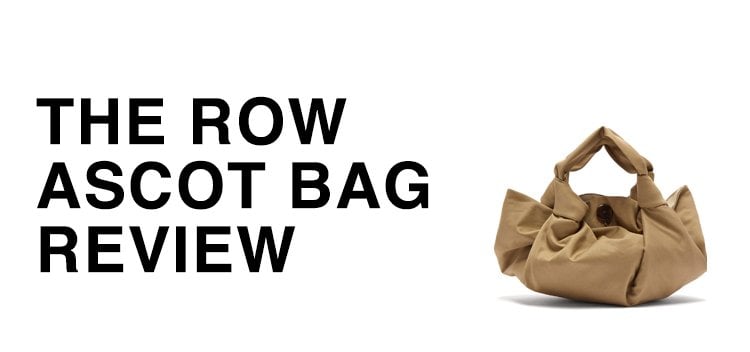 My top 3 favourite Mary-Kate & Ashley direct-to-video movies?
1- Our Lips Are Sealed
2- Passport to Paris
3- Winning London
…