If you've read newinspired before, you know that there's one topic that I particularly love/hate to talk about:
Vintage Levi's jeans.
Those jeans are extremely elusive and mysterious to me.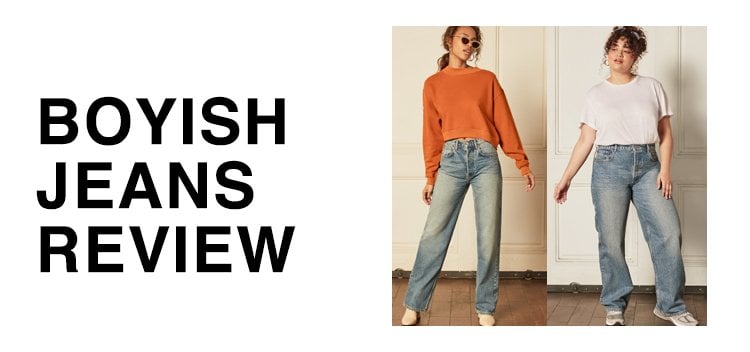 As a result, I'm always after jeans that mimic their style, but don't require the work involved with sourcing and tailoring them.
Enter: Boyish "The Ziggy" Jeans.
…