Currently in my drawer(s) there are 27 pairs of jeans.
… and this isn't even to mention all the jeans I've donated over the years… or my denim shorts.
From 2004 (omg remember Earnest Sewn bootcut jeans???) to 2020, a good pair of jeans will bring out your finest assets.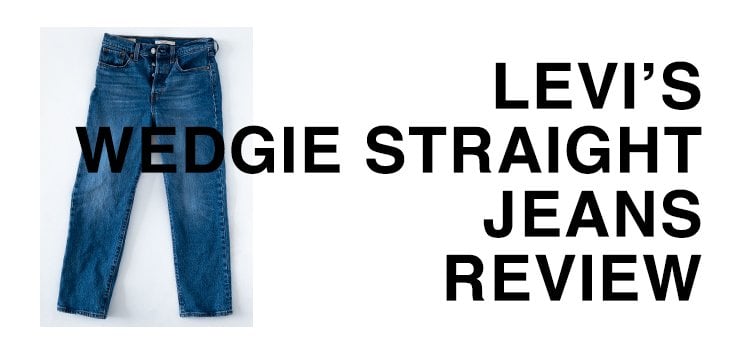 In my top shelf drawer, there are two pairs that stand out among the rest…
1- My Re/Done Originals
2- My MOTHER jeans
…