Item(s): Repetto black leather Cendrillon flats and beige suede Cendrillon flats, plus my Loewe x Spirited Away order!
Reason: In my books, Repetto ballet flats are right up there with Chanel's.
While I really do like my Margaux flats — the padded insole just adds too much of a spring in my step.
Repetto's Cendrillon flats are super down to earth, comfortable, and expertly made, so whenever SSENSE has their (private) seasonal sale, I always get tempted to take advantage and buy some discounted Repetto flats.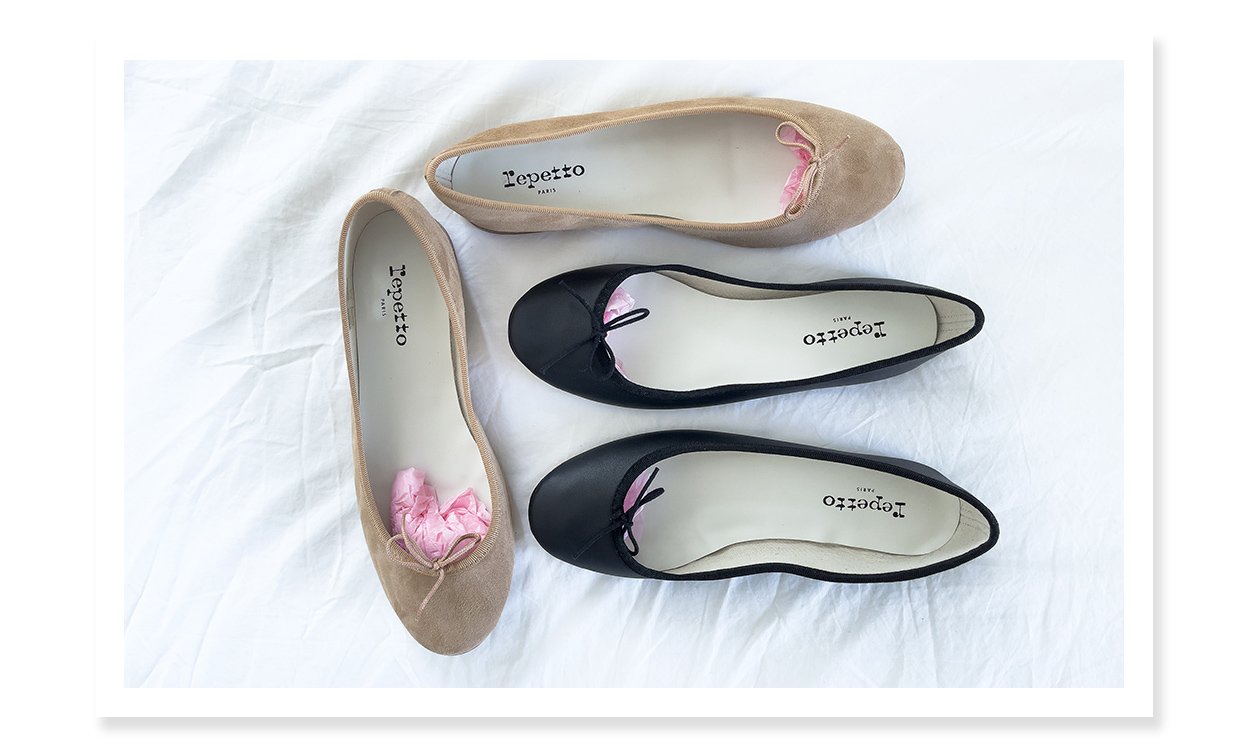 … and this year I did with 2 pairs in classic colours: black leather and beige suede (it has more pink undertones, so looks more like a blush colour) in a size FR 40.
My feet widely and wildly fluctuate in size — one day I'll need a half size up and the other I'll need a half size down, it's crazy. Having both a 39.5 and 40 will save my feet a lot of face after a salty lunch or dinner.
Next up: My Loewe x Spirited Away order arrived!!!!!!!!!
For whatever reason, my pre-order ability failed… it was just as well because while I like Spirited Away, in the back of my mind I knew that I was only being swept up by its surrounding hype. Better to not have access to the pre-sale than to spill, like, $1,500 on key chains (*facepalm*) when I'm not a massive fan.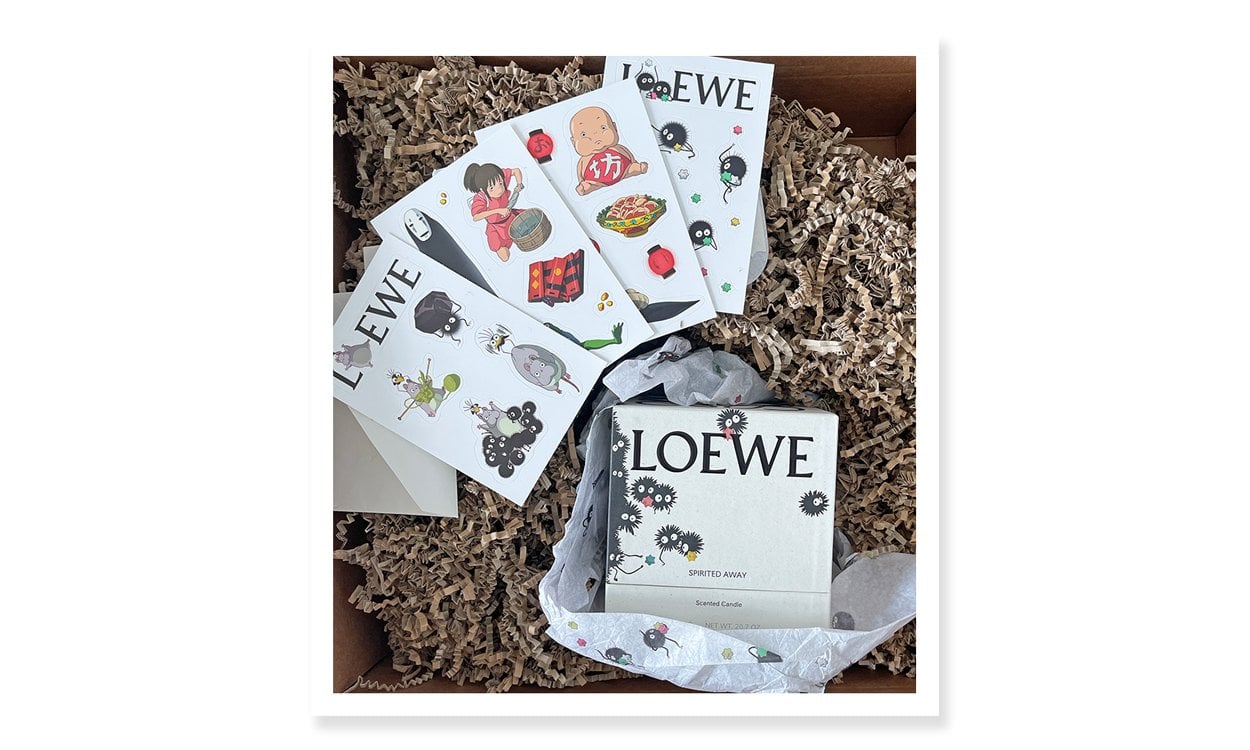 I did not put the candle on my wishlist (because I had been planning on spending way too much on keychains), so when I was able to access the sale, everything was basically sold out, but the Loewe x Spirited Away candle was still available.
The packaging for it is too cute not to share.
---
Did you go shopping this week? Let's chat about what you picked up in the comments below!