First thing's first, it depends on who and how you are.
What I wear on a first date could be totally different from you.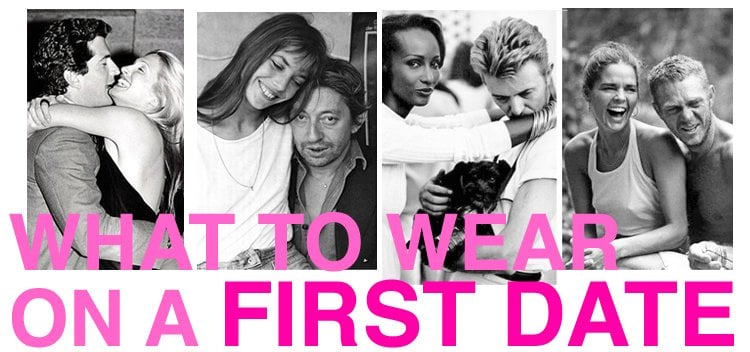 To figure out what to wear on a first date in the summer (or any season, really), you need to figure out what you want your clothes to represent and what you want to present.
What do you want the other person to know about you?

When I get dressed for a first date, I start there.
Actually, that's a massive lie. I don't even think about it anymore because I have a first date outfit that I re-use over and over… It's also the "my crush will be at this BBQ" or the "my ex-crush will be at this BBQ" outfit. It's a multi-functional outfit that I wear whenever I need to feel perfectly ~me.~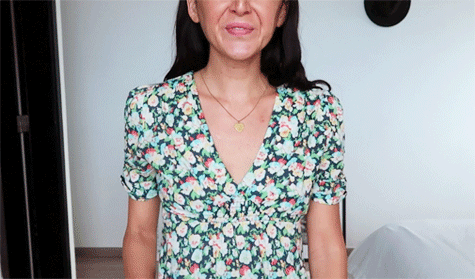 When I wear my Kate Moss Topshop sundress, I know I'm going to be the best version of myself. It makes me feel open and like myself.
Like Bill Cunningham said…
Your clothes protect you.
I struggle with letting my guard down and opening up. I don't want to run the risk of being stand off-ish or cooler than thou on a first date. If I wear a too-cool outfit, I know I'll be a bad closed-off version of myself.
So on a first date, I wear clothes that lower my guard and make me feel more me, i.e. sweet summer sundresses.
When YOU get dressed for a first date, you need to think about that…
What do you want to convey and portray?
What To Wear On A First Date In Summer
After you answer that first question you can go a little more practical…
1- What time is the date?
2- Where are you going?
3- What's the weather going to be like?
Let's run through some types of first summer dates and what to wear… other than that Kate Moss Topshop dress.
Coffee Date Outfit
The most casual of all dates, the coffee date is when you can be your most relaxed. A simple black cami with a patent flat makes the outfit a little more pulled together.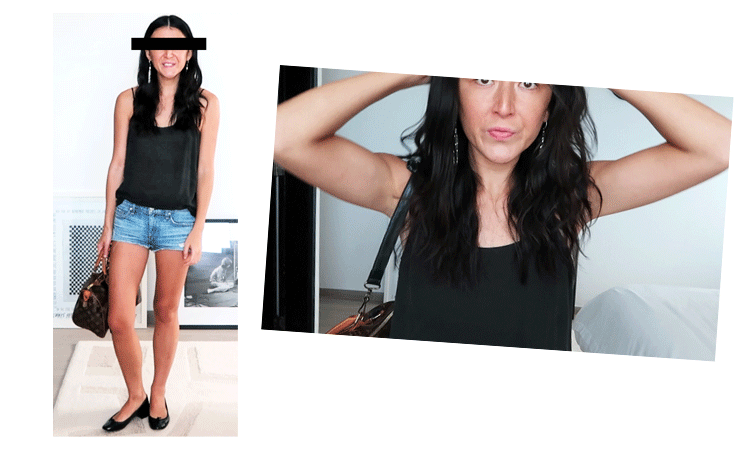 Lunch Date Outfit
Look for an outfit that's sunny, but relaxed. This cherry printed HVN dress is perfect for that… Also, try to grab a table outside, everyone is happier when the sun is shining on them!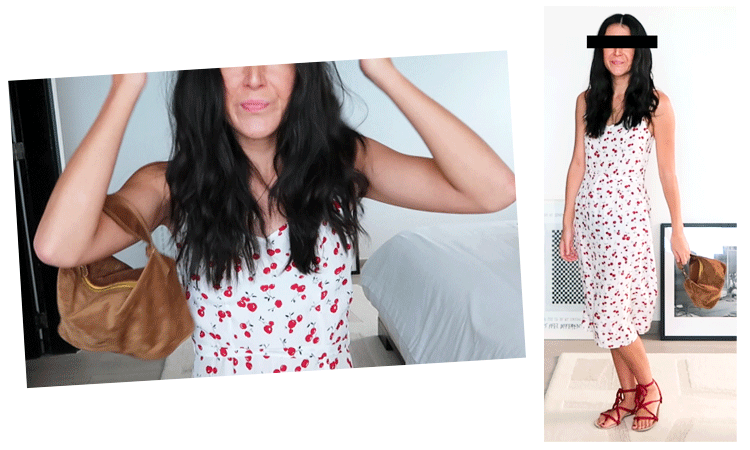 Dive Bar Drinks/Casual Date Outfit
While it's a casual drinks date, a sundress fits in well anywhere… Whether your date takes you to a dive bar or a cocktail bar, this outfit will always work.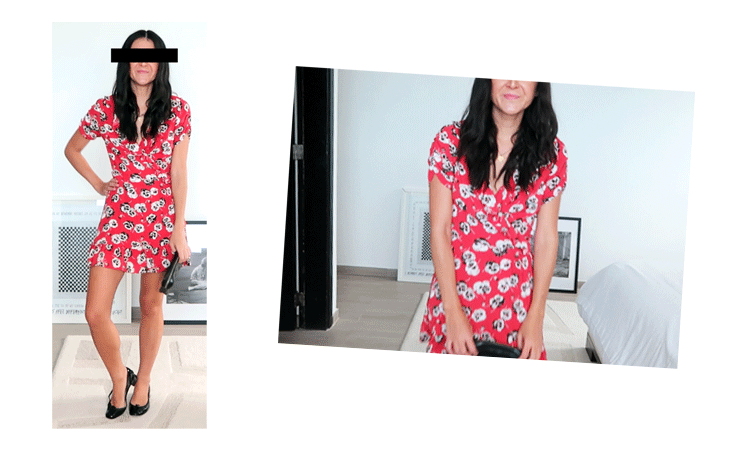 Dinner Date Outfit
Réalisation Par arguably makes the best sundresses. Their Ozzie's star print is great for a more casual dinner. It's a little dressy, but the tan suede bag offsets it.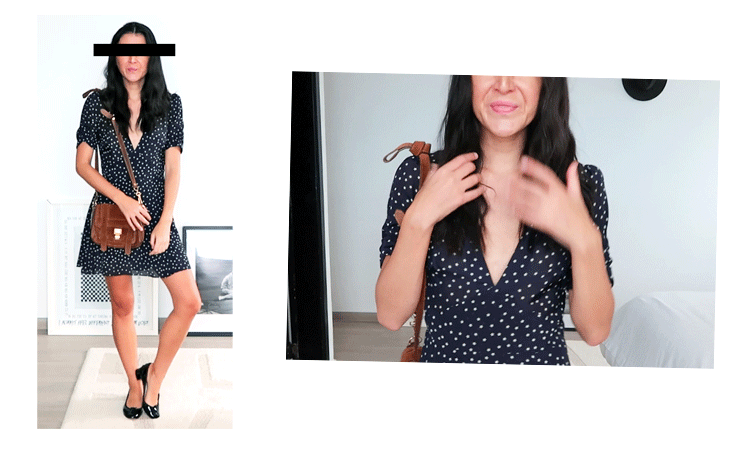 Fancier Dinner Outfit
Go for something that's demure, but flirty and fun. This Isabel Marant skirt and top combo (bought on the Real Real) is sweet, but sophisticated.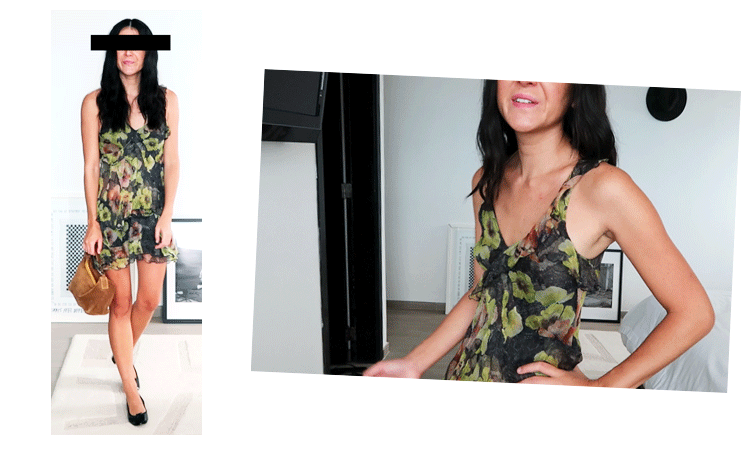 These outfits are just suggestions, of course. What YOU wear on a first date in the summer really depends on just that, YOU.
Forget about those articles that say men subconsciously love women in red and only expose your elbows if it's a Tuesday.
If you feel comfortable & confident and if your outfit makes you feel and act like the best version of yourself, go for it.
A first date should make you feel happy…. and your outfit only adds to it.
Do you have a go-to first date outfit?
I'd love to hear about it in the comments!
YOU MIGHT ALSO BE INTERESTED IN…