My sister was the one who introduced me to cashmere.
Until she bought multiple cashmere sweaters from Holt Renfrew (Canada's answer to Neiman Marcus), cashmere was something I'd only ever read about in Sophie Kinsella novels.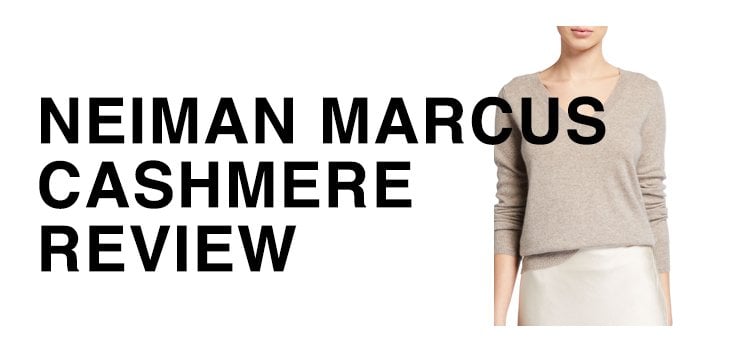 In other words, cashmere was a luxurious figment of my imagination.
With Canada being a warm memory, but Holt's cashmere being too far to get… I was like, well, what about a different department store's cashmere?
Namely, Neiman Marcus' Cashmere Collection.
…