Sometimes, you get overwhelmed with what's new.
The new brand that's splashed on street-style stars, the new Instagram It-brand…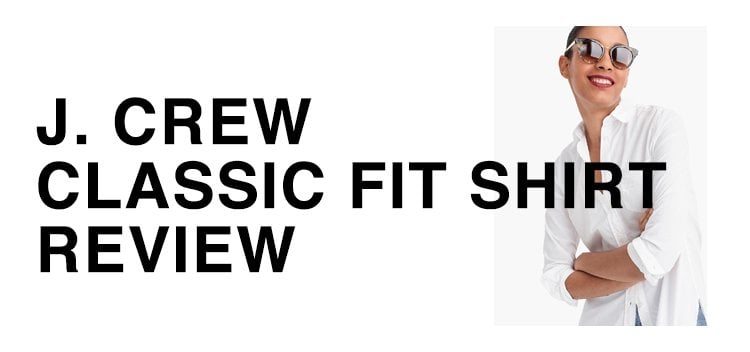 … so much "newness" that you forget the classics.
For a new white button down shirt, my first stop was Everlane… which was new to me.

The shirt was fine, but it wasn't exactly perfect.
"What happened to those perfect J. Crew button downs I used to buy?," I moaned to no one.
Duh, they still exist — just go to J. Crew.
Post-Jenna Lyons, with bankruptcy rumours abound, are their shirts still everything we know & love?
J. Crew Classic-Fit Boy Shirt Sizing
For reference's sake, I'm 5'5.75" and weigh 115-117 lbs.
For comparison's sake, my other sizes run below:
-US 2, in HVN or Reformation
-US 2, Everlane Shirts
-Small, Rag & Bone T-Shirts
-UK 8, in ALEXACHUNG
-FR 34-36, in Isabel Marant or Rouje
My J. Crew Classic-Fit Boy Shirt (classic fit) is a size US 4.
This specific one looks like it may have been rebranded to the Garçon Shirt.
So you can judge its opacity, I'm wearing a black bralette underneath.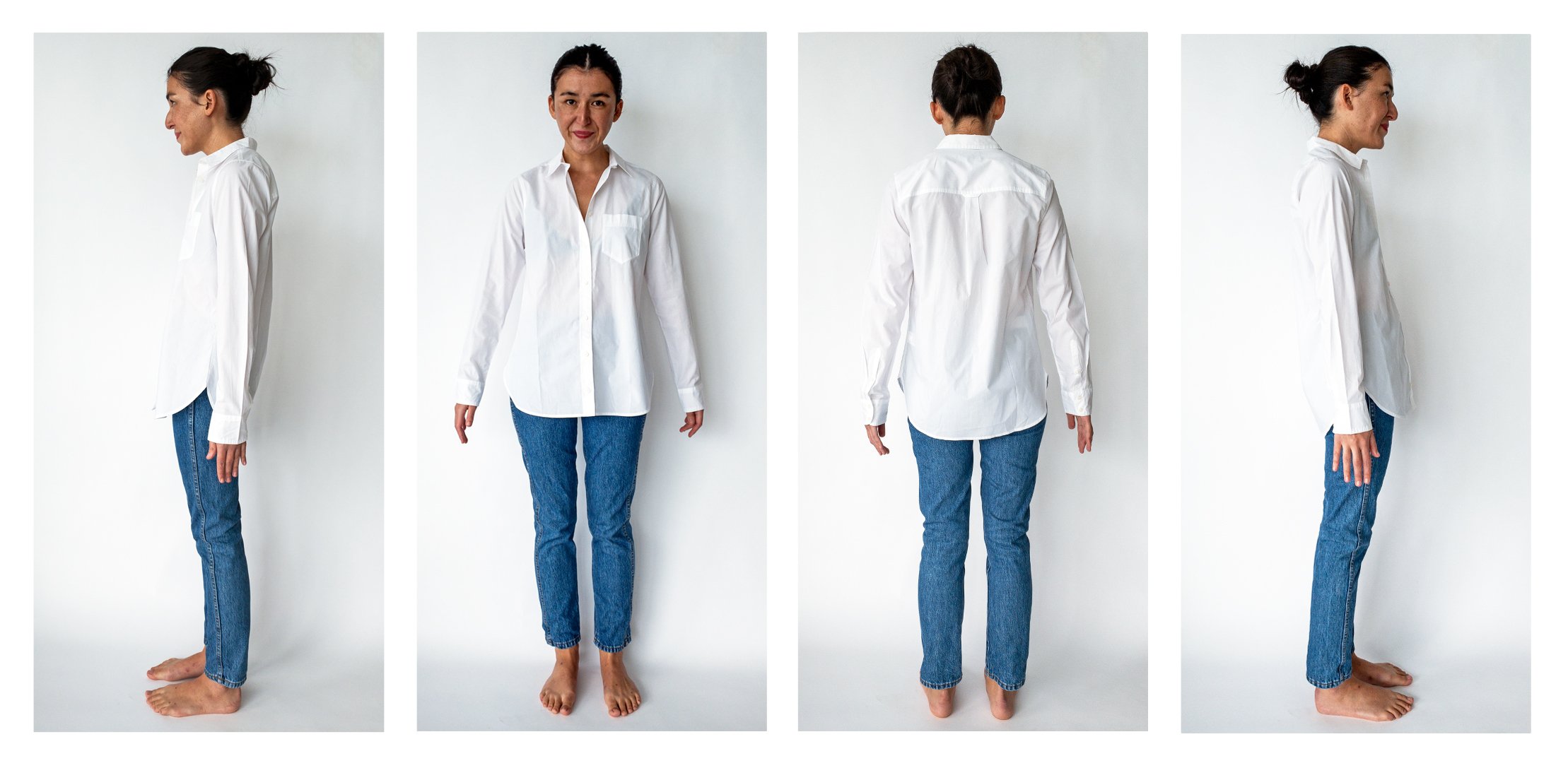 Wanting an oversized fit, I sized up.
For what it's worth, my old "I want this to fit normally" J. Crew shirts were a US 2 or a size small.
For a slightly oversized shirt, a US 4 is exactly what I wanted.
The shoulders are slightly larger than usual.
The sleeves are just a bit longer than usual.
… and the body has a perfect longer early 90's untucked length.
---
J. Crew Shirt Quality
Let's put J. Crew's Classic-Fit Boy shirt to a middle school "scientific lab report" test!
Note: This is just my experience, yours could differ.
Hypothesis
Due to my long standing love for J. Crew shirts, I want to say that this 2019 shirt will be just as strong.
… however, because I'm a realist (that has had a J. Crew sweater fall apart on her), I'm going to say that the quality will be dodgy and something bad could happen when it's washed.
Materials
-x1 J. Crew Classic-Fit Boy Shirt in cotton poplin
Method
1- Shirt must be worn for five days straight, from 10:00am to 6:00pm, with whatever bottoms I want.
2- Shirt must be washed in the machine with whites, then dried on low.
Provisions:
I'm allowed to change shirts for my half hour yoga practice.
Results
The shirt initially started with a few loose threads at the seems here and there and a couple of button threads poking out.
After the five days of buttoning and unbuttoning the buttons (yes, I undid them every day), they're a little bit looser and there are a few more stray threads… but they haven't, like, come off or anything.
Conclusion
In conclusion, I was wrong to think that there could be something wrong with J. Crew's quality.
The shirt held up, washed well, and still looks great on — basically, it's the same J. Crew shirt quality that we all know and love.
---
How To Style Your Button Down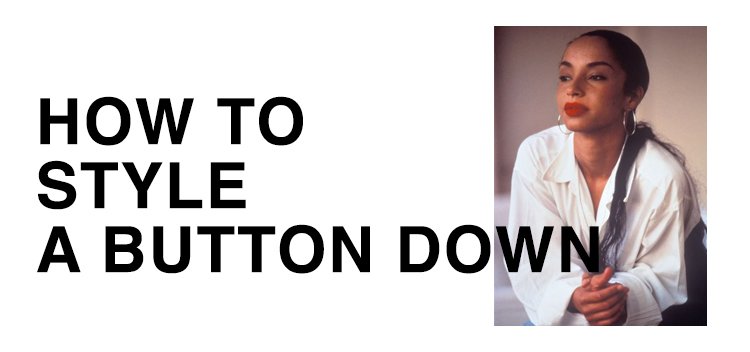 ---
PROS & CONS
Pros
–100% Cotton: It will wrinkle, but I didn't want a cotton blend that has synthetic fibres that would make it wrinkle-proof.
–Light: This isn't an Oxford shirt, so it doesn't feel suffocating… actually it feels quite light, but still substantial.
–Quite good price: When you factor in J. Crew's never ending "sale on everything" promos, the shirt can become quite affordable.
–Classic & great fit: The Classic Fit Boy shirt has space to breathe in, but still looks appropriate for work or as a beach coverup.
–Breast pocket shirt: A great place to store the AirPods that I don't have (yet).
Cons
–Buttons have a few stray threads: … but unlike Everlane's shirt, the buttons don't get stuck in the holes, so I'm not complaining too hard about a few stray threads.
---
J. Crew's shirts give you that pulled together perfect look you want (unless you want to style them more subversively).
They are quality, and while I've only worn this one five times, my other J. Crew shirts have lasted years on years.
They are the classic shirt.
So, this is me coming home to my favourite shirt brand, saying "I'm sorry I strayed from you, J. Crew."
A very similar button up, the Garçon Shirt, is available at J. Crew for $69.50 USD.
Note: newinspired uses affiliate links which costs you nothing… but means a lot to me. When you use these links, the money newinspired earns gets reinvested in blog content. Absolutely nothing on newinspired is "gifted," I purchase each item with my own money. Affiliate commissions are used to purchase new items to honestly & thoroughly review. If you found this review helpful, consider using them to support newinspired.
---
YOU MIGHT ALSO BE INTERESTED IN…