Personally, I'm in the minority.
While I'm a devout Céline sunglasses wearer, but I've never been a Phoebe Philo-stan. On the flip side, I am a huge Hedi Slimane fan.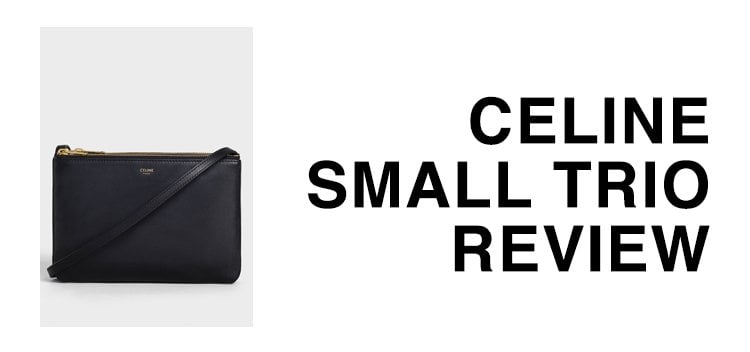 Don't close this review though.
Just because I'm an Hedi girl, doesn't mean that I don't respect the deep impact that Phoebe made and the way she changed women's fashion and personal style.
…