"There's a difference between like and love. Because, I like my Skechers, but I love my Prada backpack."
-Bianca Stratford, 10 Things I Hate About You (1999)
This is likely one of the most overused quotes in my life and on this site.
However, you know as well as I do that it's not only the best adapted screenplays of all time (it totally would have beat The Cider House Rules that year and probably American Beauty if it was considered original), but it also stands the test of time over a decade later (seriously, a lot of TV and movies have not aged well!).
I digress…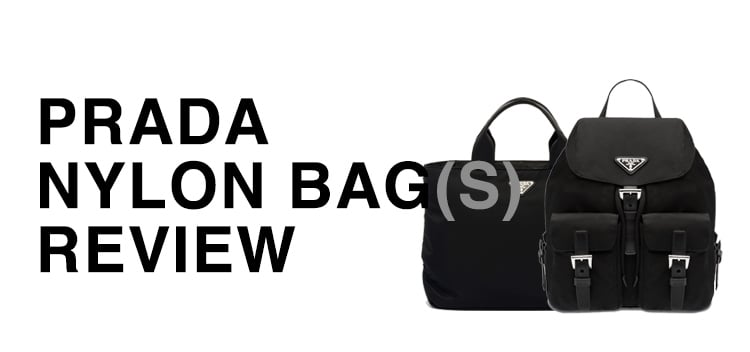 Bianca had a point, because I really like my Skechers canvas totes.
There's the joy of quietly showing off that I've been shopping at Isabel Marant long enough to get their "free" tote bags with my purchase or that, "why yes in fact I have been to St. Barths and spent €30 on a tote from Pati de St Barth."
But, there is something extra lush about a Prada backpack.
… and even more so about a Prada tote bag.
While they certainly are nowhere close to €30 (or "free"), here's what makes Prada nylon bags rival the canvas tote bag…
---
Prada Nylon Backpack Sizing
For reference's sake, I'm 5'5.75."
For comparison's sake, here's how a few other handbags look on my frame:
–A.P.C. Mini Demi Lune
–Celine Small Trio
–Chanel Classic Handbags
–Isabel Marant Maskhia Bag
–Telfar Shopping Bags
–The Row Ascot Bag
This is how the small Prada backpack looks on me: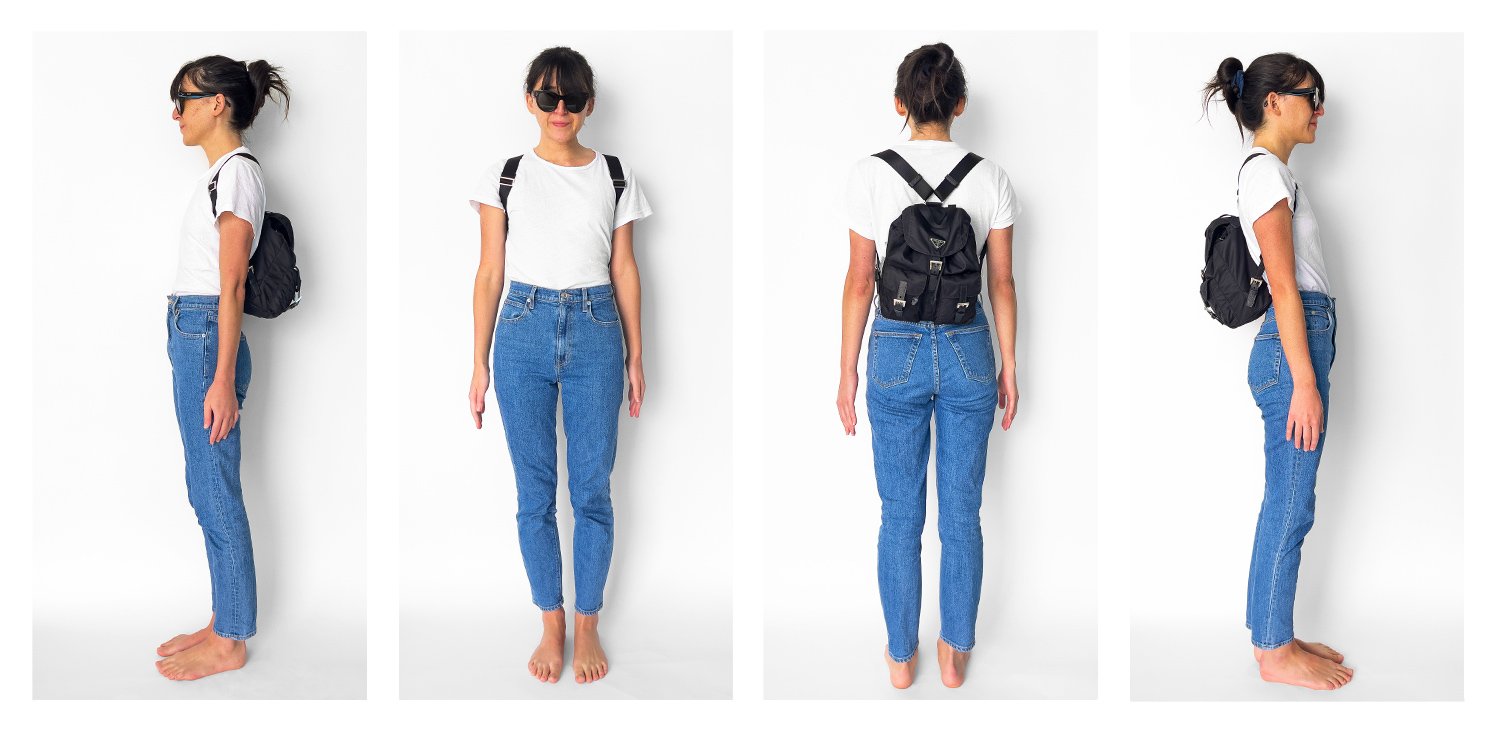 Honestly, I ordered the wrong Prada backpack.
The dimensions listed on Italist suggested it would be the medium version, so I ordered it.
… but when it arrived, it was the small size.
Since returning it would have resulted in a loss of over $300 (Italist doesn't refund import duties and you pay return duties upon its arrival back to Italy), I sucked up my "loss" and decided to keep it.
In a size small, there's still plenty of space to go on a hiking trip and threaten a set of twins to be sent straight off to Switzerland à la Meredith Blake.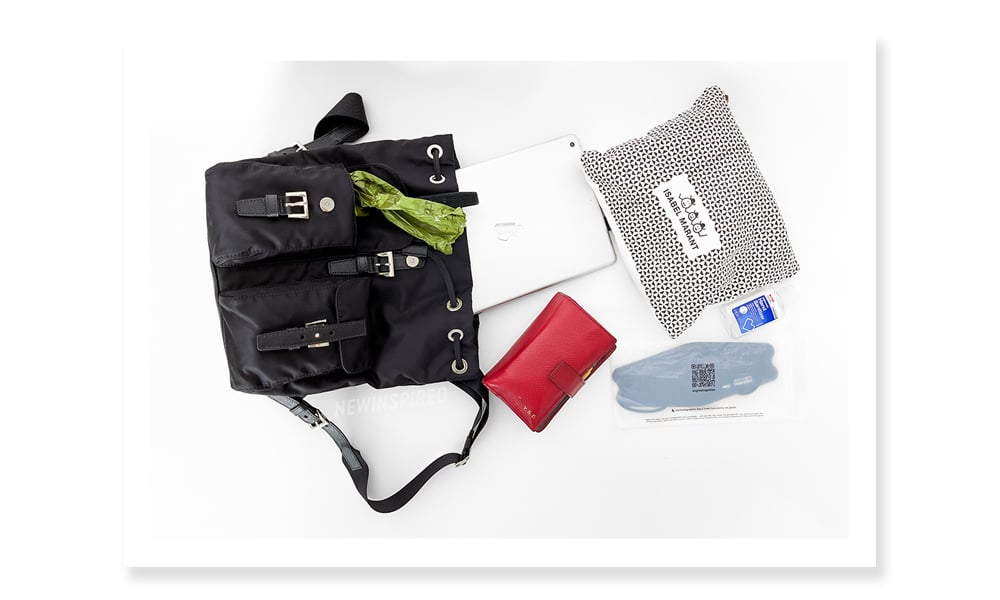 OK, maybe you can't go hiking with it, since a 1L bottle of Evian water won't fit in it with your other camping necessities.
… but you "get the picture", right?
---
Prada Nylon Tote Bag Sizing
Here's how Prada's nylon tote looks held in the crook of my arm, across the body, and handheld:

The strap is what makes this Prada bag probably the ultimate bag to travel with.
Unlike the backpack, you can wear it across your body like a messenger bag.
It has a zip top (that glides across the bag super smoothly) and one inside zip pocket (there's another open pocket too).
This Prada nylon tote also holds a decent amount, which locks in its nomination for the best travel bag.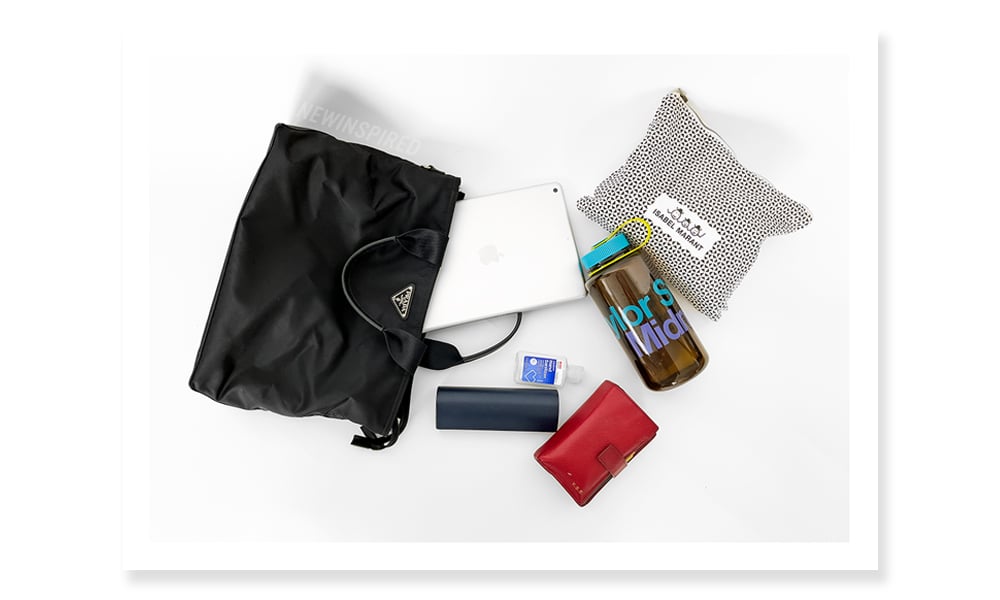 ---
How to Get a Prada Bag On Sale
Since Prada nylon bags are one of the most copied bags of all time, I'd hesitate to buy yours secondhand to be honest.
It's just too likely that a fake would slip past any authentication process.
Alternatively, combine Rakuten cashback with savings from Cettire or Italist.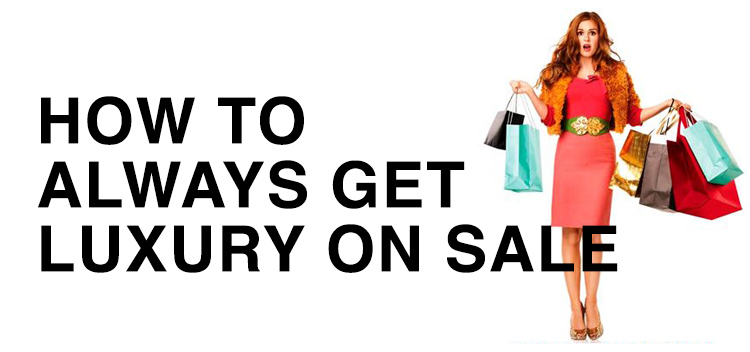 With those two power players, you'll likely save a hundred dollars or more.
Note: In 2019, at the store in Milan, my Prada nylon East West tote cost €790 (roughly $875 USD at the time) — with the 12.5% VAT back, it roughly cost $766 USD… today that same tote with an added nylon thing on the strap, is $1,490 USD.
Basically, if you happen to be in Europe, it makes more sense to buy either of these bags over there.
---
Prada Nylon Durability
In 1984, Miuccia Prada put out the first Vela Nylon backpack.
Prada has been selling nylon bags for (almost) half a century (!).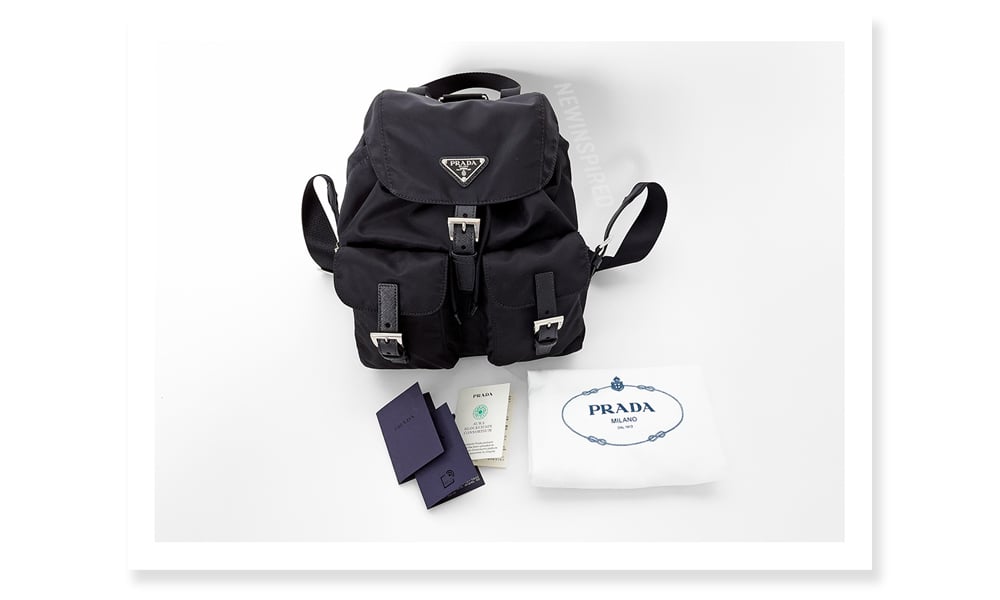 There's a reason they keep on making 'em (and not just because the 90's are back).
… they impeccably withstand daily wear & tear.
I mean, the general "don't be an idiot" rule of thumb applies here, but…
From plains, trains, and automobiles, this East West Tote has come on so many trips and withstood 2020-era wipe downs with (hardly) a stitch out of place.
… and now, my Prada backpack has entered the chat.
The straps on the backpack are uncomfortable.
No matter how much I adjust them, they still dig into my armpits.
… but when you wear it like a "cool" kid in elementary school slung on one shoulder, it's more comfortable.
---
You Might Also Be Into…
… being a little matchy patchy with these puppies!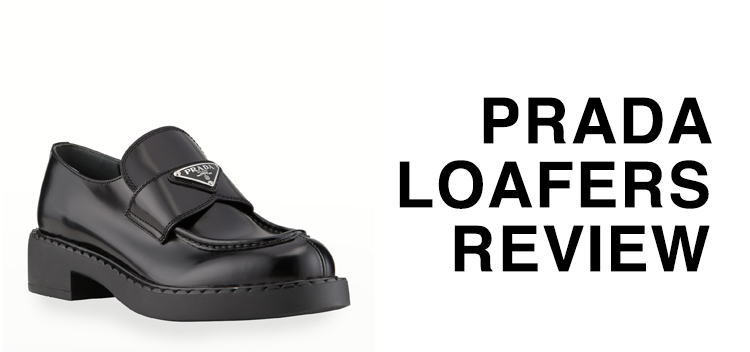 ---
How to Clean Prada Nylon Bags
… don't put your Prada nylon bag in the washing machine.
Just spot clean it.
The only leather on the tote is on the zipper pull and some trim, the rest is all nylon.
You can basically use any cleaning method you want, since you don't have to worry about ruining any leather.
I use baby wipes and/or Lysol wipes to wash my Prada nylon bags.
How to Clean Stains Off Prada Nylon
Recently, I brought my Prada backpack on holiday to Anguilla.
It came along on every beach day and got exposed to the salty sea, sand, and sunscreen.
When I got home, it was stained with a mix of salt water and sunscreen, with the crevices covered in sand.
Here's how I got the salt/sunscreen out of my Prada nylon backpack:
1- Use a Lysol wipe and let the Lysol wipe juice sit on the stain for a couple of seconds
2- Rub out the stain with the wipe.
3- After the salt/sunscreen stains came out, go over it with an alcohol-free baby wipe to ensure that the ammonia chloride in the Lysol wipes won't break down the nylon over time.
General Wash/Crumbs
Vacuum the crevices to get rid of any dirt, sand, or crumbs.
There will likely still be some stuff buried deep in the seams, so brush it out with a baby wipe.
---
Pros & Cons
I can't write a list of Pros & Cons for a $1k+ nylon bag.
To come up with reasons to justify spending this much on a nylon bag seems silly.
We both know that other affordable & suitable backpacks and totes exist.
I'll just leave it at this:
My Prada nylon tote hasn't had any issues other than some pilling at the zipper pull.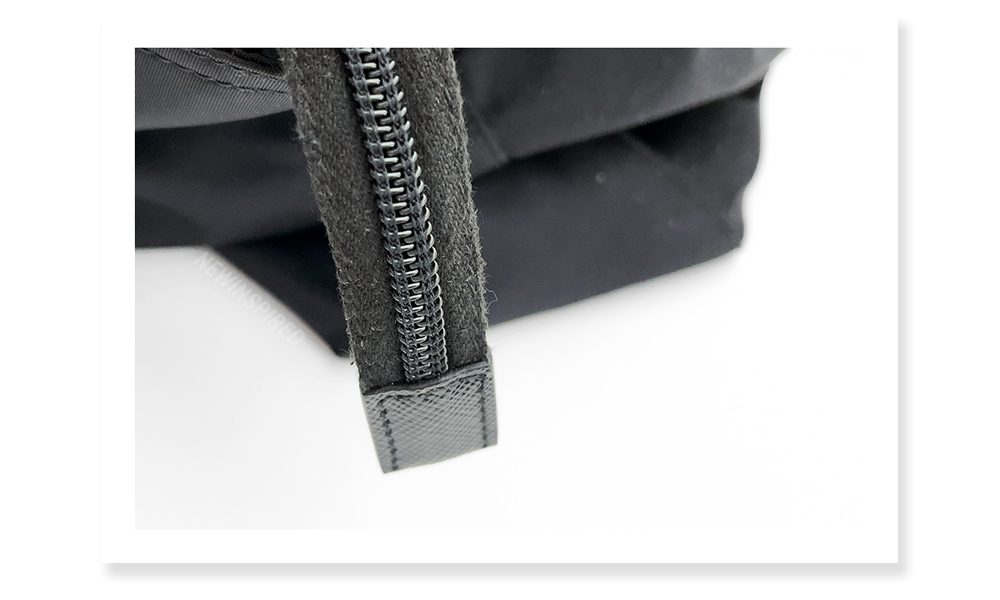 Both bags also are more functional than a standard tote bag that you have to carry on your shoulder because the crossbody strap or ability to wear the backpack on both your shoulders shoulder the burden of whatever is in your bag.
… but, it can be annoying to use the buckles on the backpack, so I usually keep the main compartment's buckle undone, scrunch it up, and rely on the magnetic closure (that are on all 3 compartments) to close it.
With all that said, Prada nylon bags are one of the most iconic and enduring luxury handbags.
---
The thing is, while I like my Prada backpack, I love having a luxury utilitarian bag to carry around when I walk my dog or travel.
There are the external pockets for waste bags, the extra internal pockets for treats, and auxiliary space for my stuff.
Yes, it's a luxury item.
Yes, my dog doesn't know it's a luxury item.
Yes, I admittedly don't treat it like a luxury item* (clearly with the sunscreen stains).
… but, from watching teenage romcoms in the middle of the afternoon to taking your dog out for a walk, life is about luxuriously simple things that add joy to your life.
Prada nylon bags are simply that "thing."
Note: newinspired uses affiliate links which costs you nothing… but means a lot to me. When you use these links, the money newinspired earns gets reinvested in blog content. Absolutely nothing on newinspired is "gifted," I purchase each item with my own money. Affiliate commissions are used to purchase new items to honestly & thoroughly review. If you found this review helpful, consider using them to support newinspired.
*TBH, I've always subscribed to the idea that it's later than you think. Burn your $80 candles, wear the nice shoes, and carry your expensive handbags… What's the point in having nice things if you never use them?
---
You Might Also Be Interested In…