Yesterday's Jeanne Damas Chanel slingback outfit got me thinking…
What if 1970's Jane Birkin had a pair of Chanel slingbacks? I mean they aren't present day Jane Birkin style… But they are 1960/70's JB-esque…
Day 3/7 of my Chanel slingback challenge is a Jane Birkin inspired look.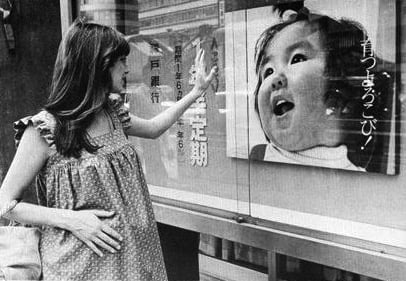 Last year I found a dress on Shopbop by "Honey Punch" that was an exact replica of one Jane Birkin wore in Japan. I hadn't realised that she wore it as a maternity dress, but that doesn't matter, because bump or no bump, this dress is fantastic…
And it's the key to my total Jane Birkin copycat outfit.
Let me walk you through it: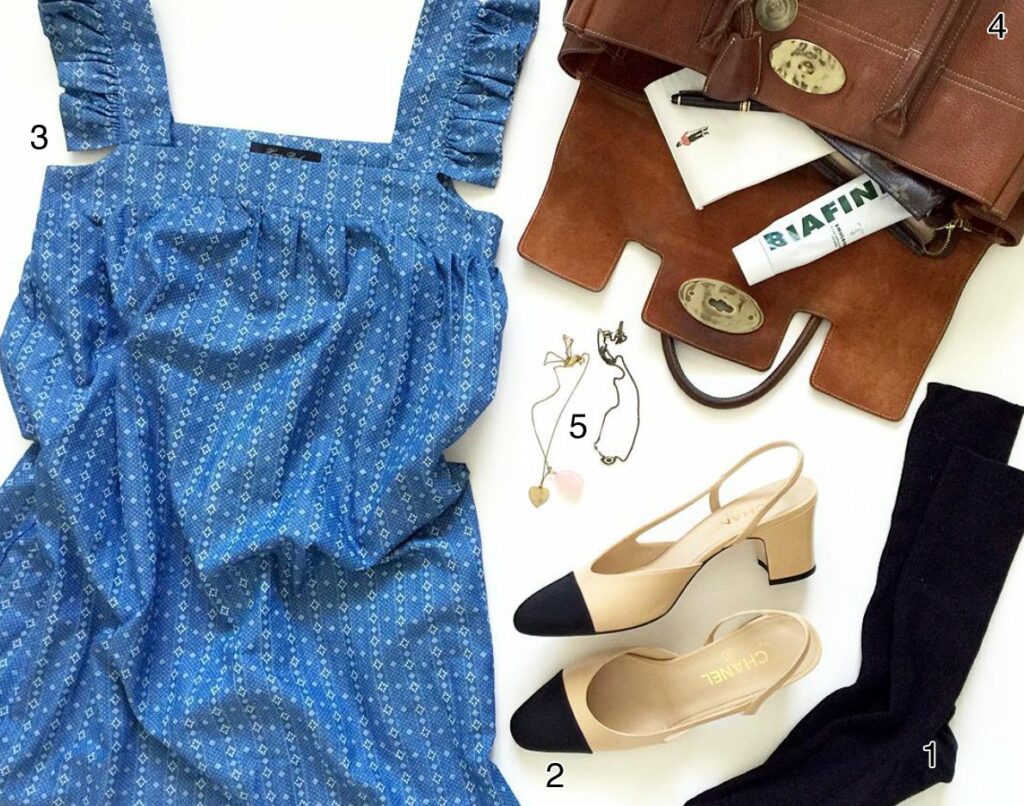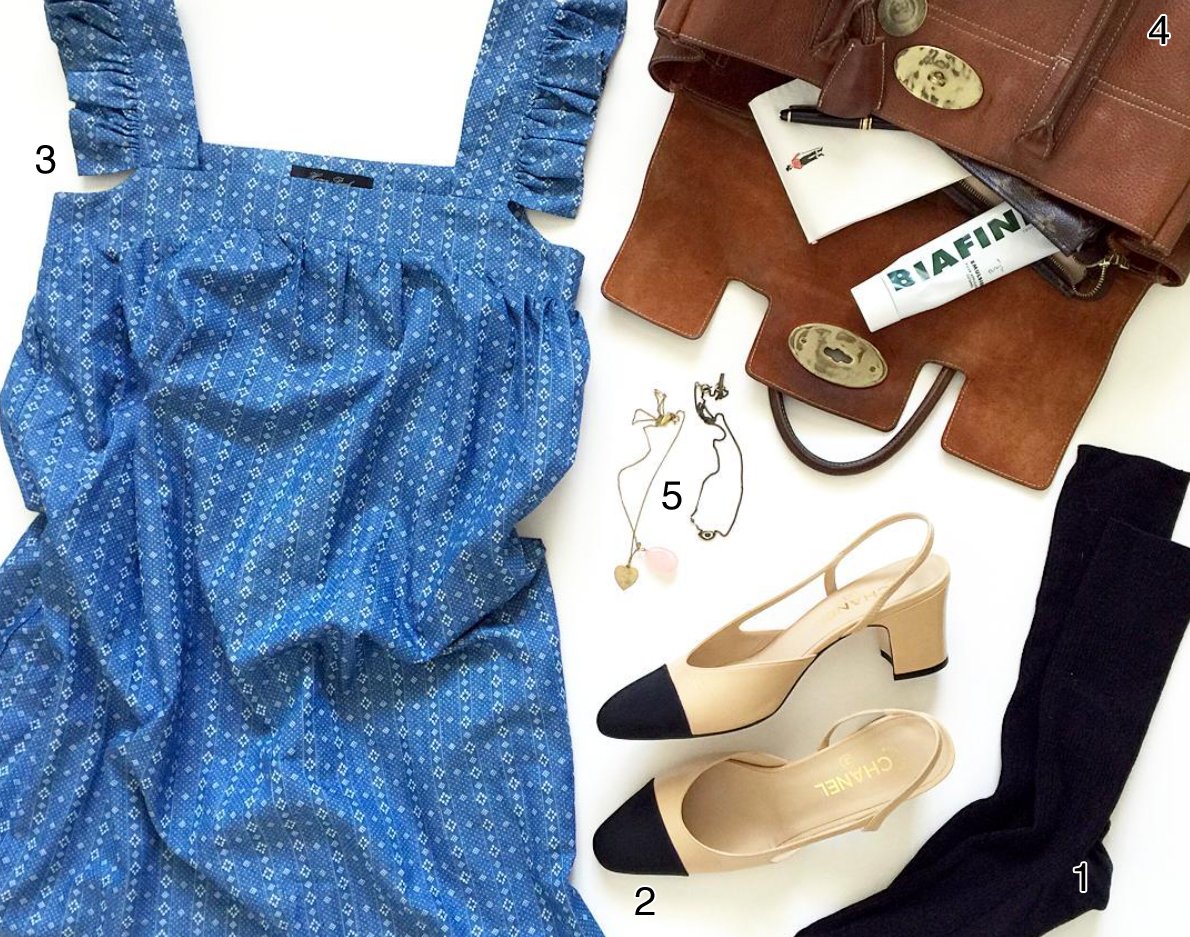 My Dad's Black Socks, that's not brand. I had to borrow a pair from my Dad because I apparently only have white running shoe socks. But Jane Birkin made knee socks cool (and Arctic Monkey's song made them cooler), so I'm borrowing them!
The Chanel Slingbacks
Honey Punch Mini Dress, OK, so I found this on Shopbop last year. It is insane. An exact replica in the best way possible of that Jane Birkin dress. Super short, like a be super careful bending over super short short. But the shortness makes it that much cooler. The ruffles on the straps cover your arms just enough so they don't feel totally bare. PLUS, this dress has POCKETS — a simple feature that can make a dress go from an 8 to a 10. It also looks great with Castañer espadrilles.
Mulberry Bayswater (and assorted junk), this is the closest looking bag I have to a Birkin… It holds anything and everything I need during the day. Like a pad of paper and Biafine. I love Biafine. It will actually heal just about anything on your skin.
Two Brass-y Gold-y Necklaces, Jane Birkin also loves a layered necklace. The one on the left is from In God We Trust. I bought it in 2007 at a store in the Lower East Side and have worn it just about every day since.* I've added a rose quartz to it to help me find my soul mate. So far it hasn't worked.

The necklace on the right is from Isabel Marant. It's just a simple eye with no particular meaning to me except for the fact that it's cute.
*In God We Trust also has the most amazing customer service. Around 4 years ago the chain broke and the boutique in Brooklyn replaced it for free. How amazing is that?!