On March 10th 2015, an unexpected force was launched into the fashion world: the revamped Chanel slingbacks.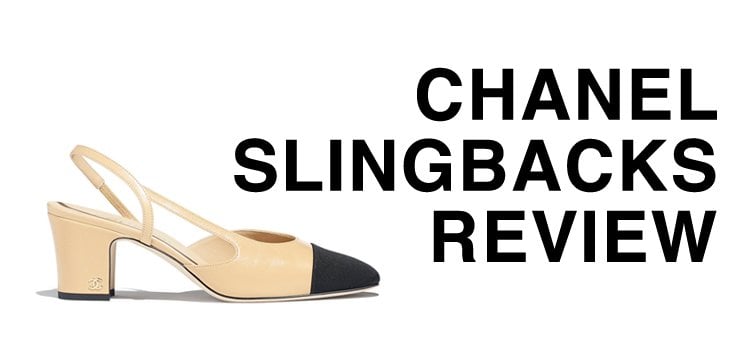 Either in leather or suede, every model during the 97-look long Fall/Winter 2016 show had one thing in common; their two tone Chanel slingbacks.

A simple beige body with a black capped toe, they were on every single model's feet.
The slingbacks enhanced the romance of the show's ode to the warm French brasserie. You could instantly imagine yourself prancing around Paris in 1957 — also the year the first pair of two-tone slingbacks were created by Gabrielle Chanel.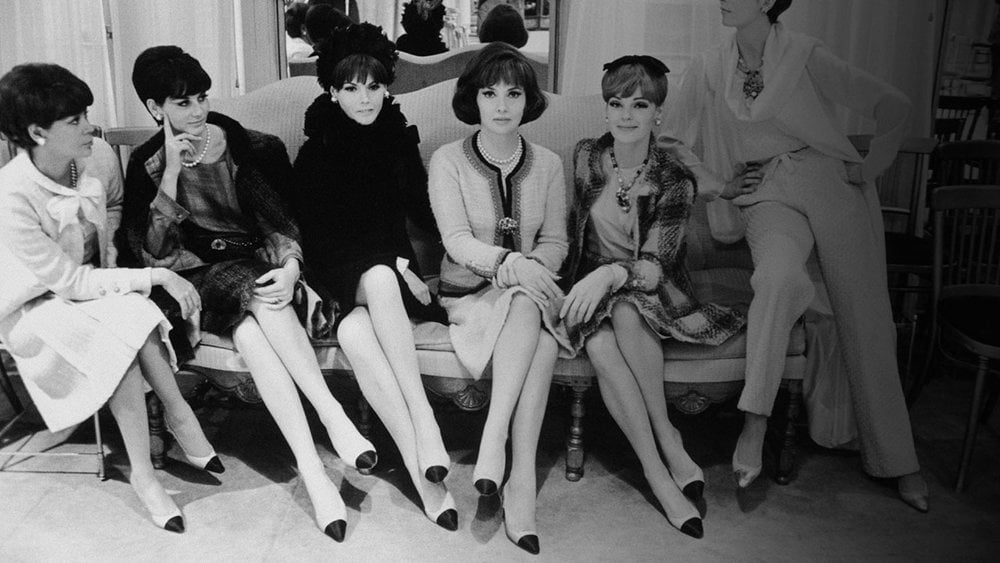 When the photos from the 2015 show loaded on my screen, I knew these shoes were soon going to be everywhere.
… so, I did what any reasonable Chanel obsessed girl would do — I bought them.
CHANEL SLINGBACKS SIZING
Chanel slingbacks run true to Chanel size. They don't run big or small.
All 6 pairs of my Chanel ballet flats have been a 39 and my slingbacks are also a 39.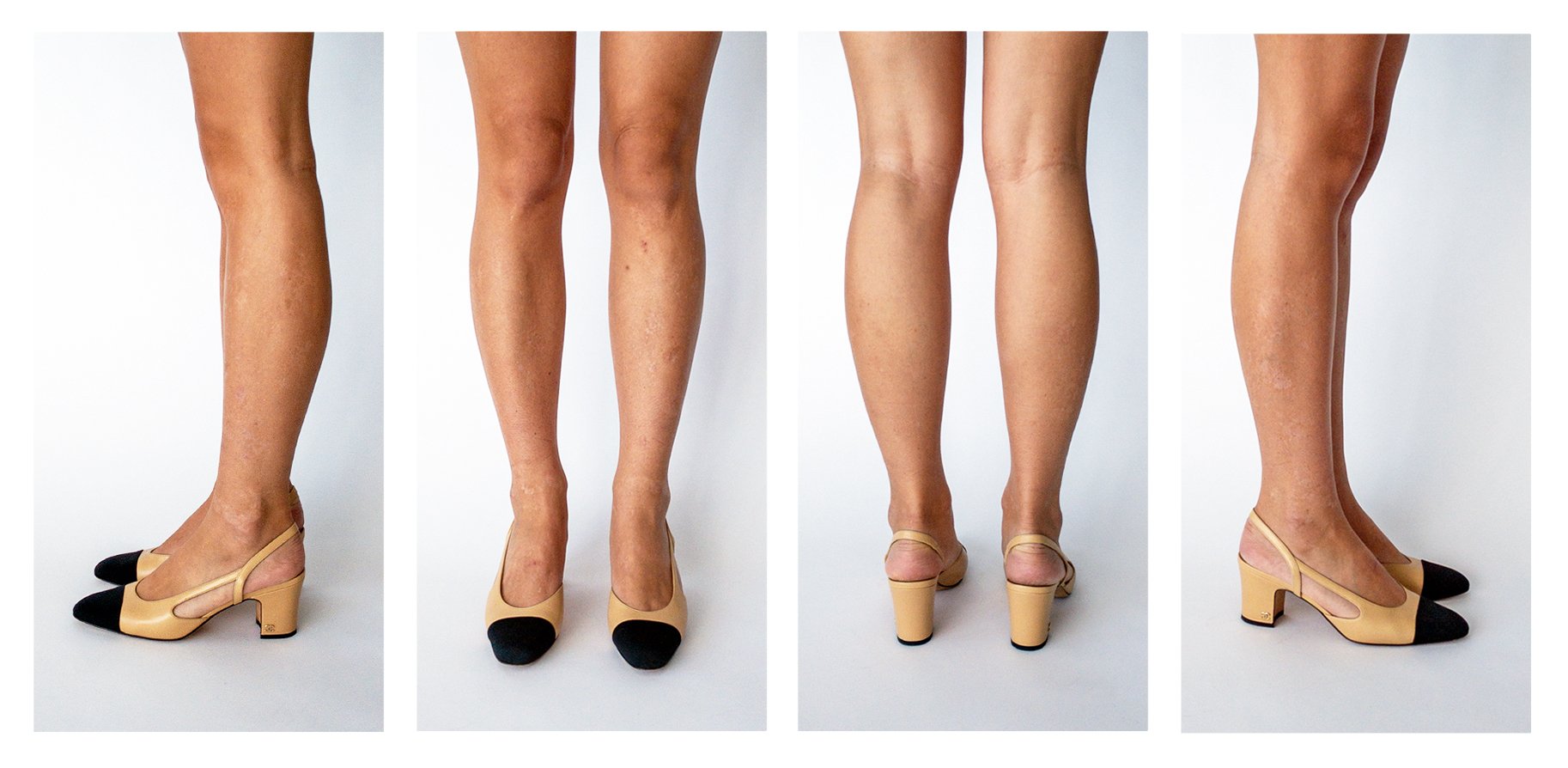 For reference and comparison I also take…
-Adidas Stan Smiths, 8
–Castañer, 39
–Hermès, 39
–Isabel Marant, 39
–Manolo Blahnik, 39
-Nikes, 8.5
… and if it helps you at all my foot itself (from the tip of my big toe to the end of my heel) measures 23.5 cm or 9.25 inches.
---
You might also like this review…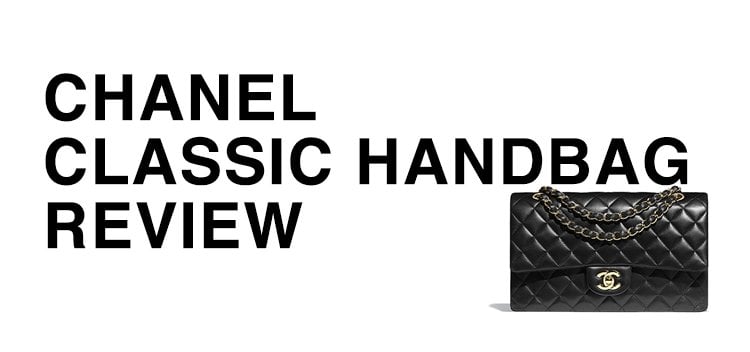 ---
The Best Part About Chanel Slingbacks
Chanel slingbacks are an updated take on Gabriel Chanel's two-tone slingback of the 1950's, but the best part of Karl Lagerfeld's interpreted version?
The chunky 2.5" heel.
I love my Chanel ballet flats, but sometimes I want more… and that little heel delivers it.
Sure, the elasticated slingback is fun! The subtle CC on the edge of the heel makes them delightfully understated. The supple beige goatskin just beckons your feet and lengthens your leg… but that extra 2.5 inches…
That extra bit of heel makes them just perfect — it's not too high and not too low. Just enough to make you stand out.
The beige combined with the mid-heel elongates your legs and gives you that extra boost of confidence to stroll into any "it-café."
---
Chanel Slingbacks Price
Today, in 2022, Chanel slingbacks are priced at $1,000 USD and go up in price depending on the material.
In 2019, Chanel slingbacks cost $925 USD.
In early 2017, they started at $700 USD.
Chanel's price hikes are real, so if you've been thinking about them, it's better to buy them sooner rather than later.
Compared to Chanel Ballet Flats, which have risen 54% in the last 11 years, the slingback's price increase is astronomical.
Chanel slingback prices vary with different materials.
The classic lambskin slingbacks are $1,000 USD, while seasonal materials, like tweed, are more expensive.
Sometimes folks list their slingbacks on Vestiaire Collective or the Real Real.
You can generally find them on either retailer (the Real Real has a great selection) for less than retail — just make sure that you're totally comfortable that they're authentic first.
They're expensive shoes, but in the past few years, when Balenciaga's knife boots or Le Spec's Lolita sunglasses have come and gone, Chanel slingbacks have proven to last.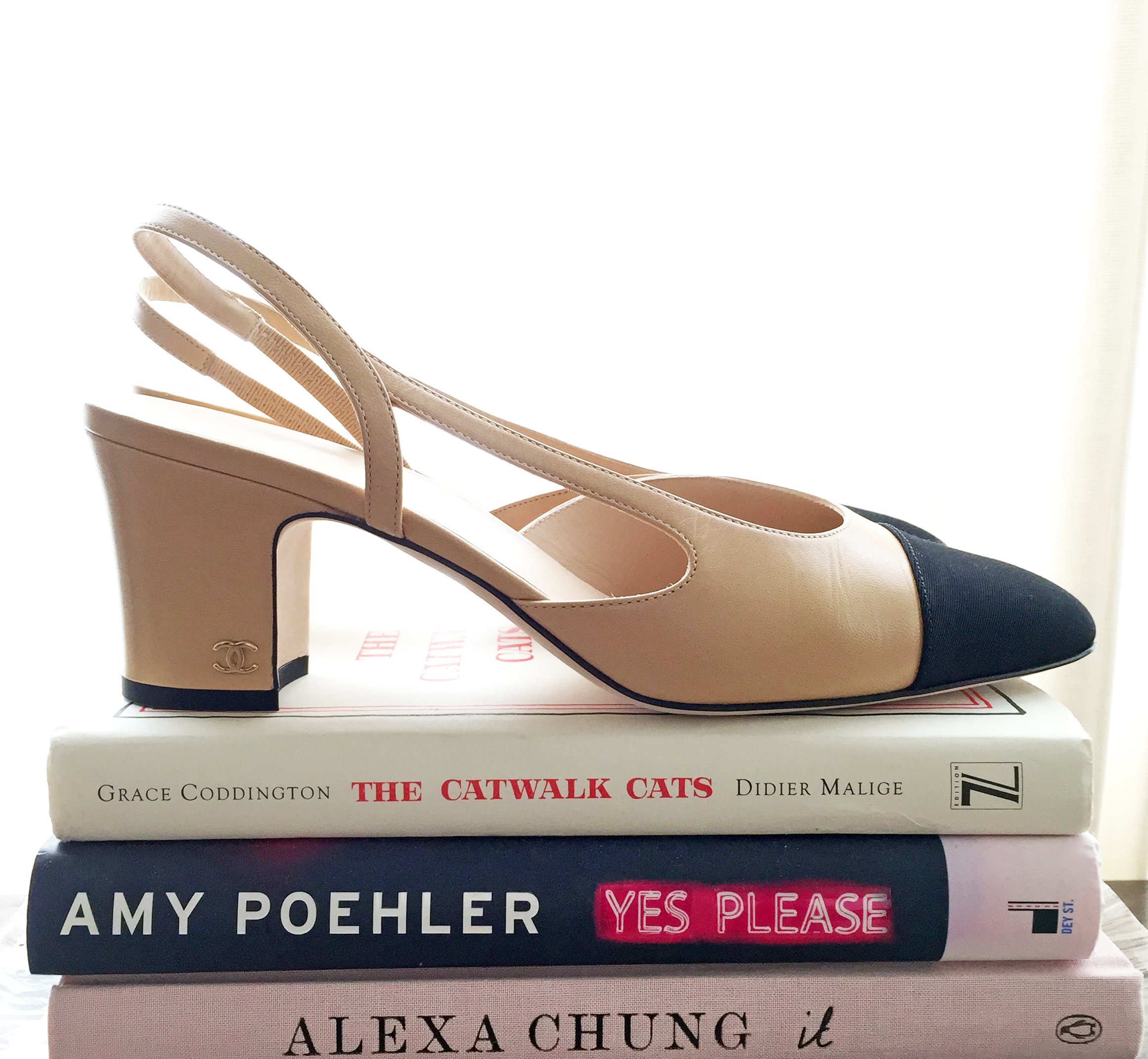 ---
Have you considered flats?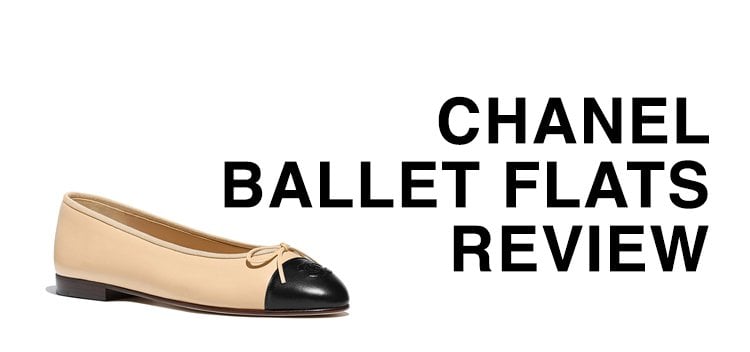 ---
CHANEL SLINGBACKS QUALITY
Usually my biggest tip for extending the life of expensive shoes is to bring them to a cobbler and add an extra sole.
Chanel slingbacks have a leather sole, which isn't the best if you wear them every day. Getting a cobbler you trust to add a rubber one will make them last longer.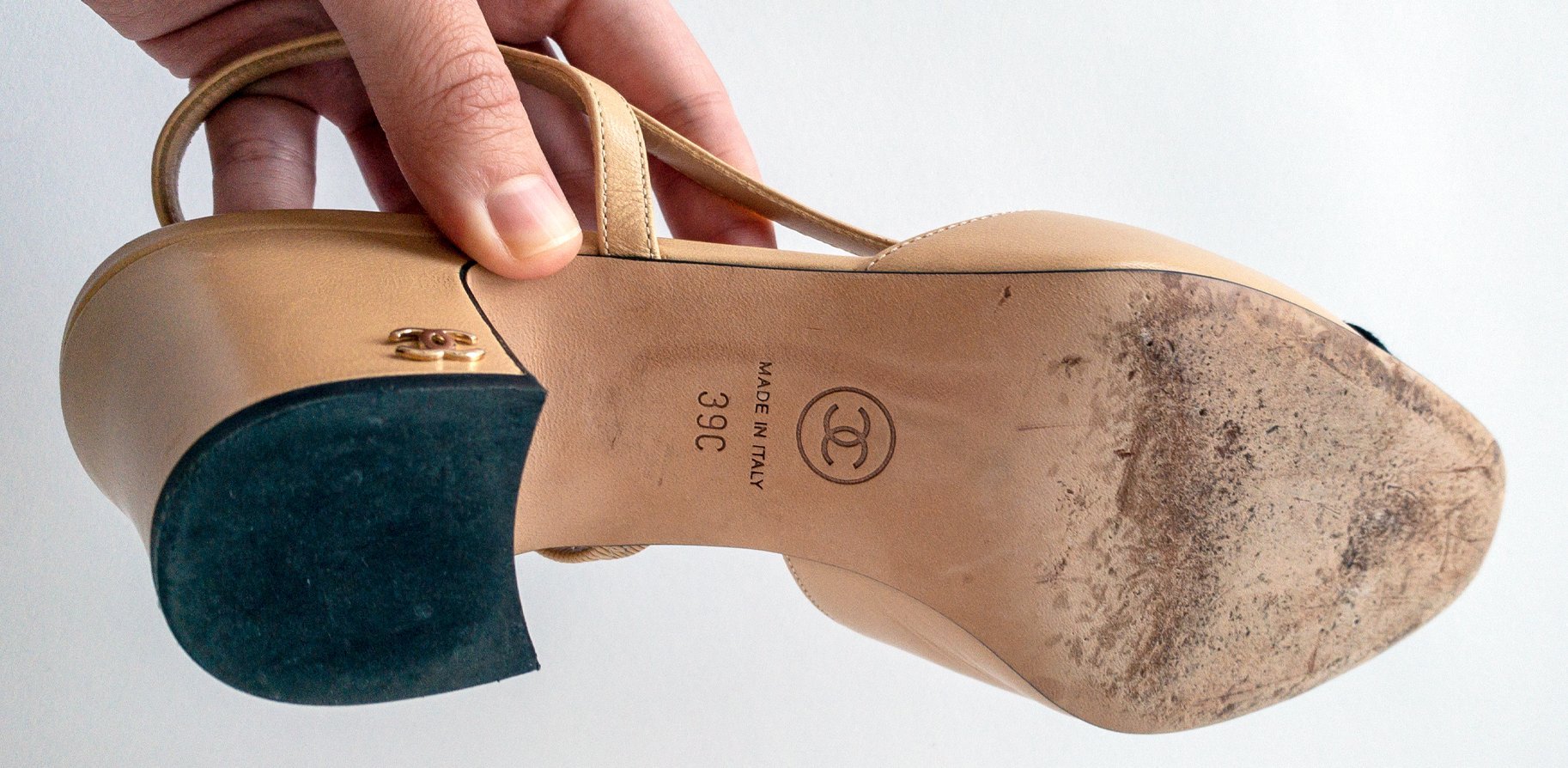 As you can see, I haven't added a sole to mine. I wear them fairly regularly, but unlike my Chanel ballet flats, I'm not nervous of wearing the slingbacks out.
… although, I do get nervous of wearing out the little elastic that makes them stay on your foot. But in the last four years that hasn't happened, so that could be an unfounded fear.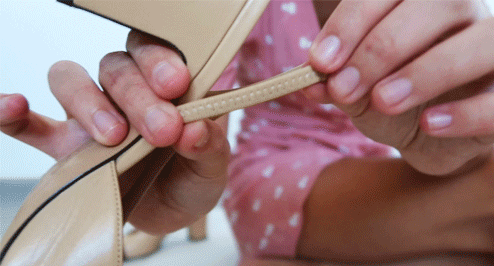 ---
Chanel Slingbacks Outfits
… as seen on my Instagram — super humble.
View this post on Instagram
View this post on Instagram
View this post on Instagram
View this post on Instagram
View this post on Instagram
---
PROS & CONS
Pros
–Classic: I mean, these have been around since the 50's! If that's not a sign of a shoe that lasts, what is?
–2.5" Heel: Not too high and not too low — perfect for the weekend and work.
–Super soft goatskin: Don't worry, it doesn't scratch totally easily, just exercise normal shoe caution.
Cons
–Not the Most Comfortable: I don't wear my slingbacks that often and they still give me blisters… also that click-clacking noise sure gets old when you're going down a long flight of stairs…
---
Close to 60 years after Coco Chanel created the first simple two-toned slingback, it's finally time to say it…
Move over Chanel ballet flats, there's a new classic Chanel shoe.
… and they're here to stay.
Chanel slingbacks start at $1,000 USD, for details & availability visit your nearest Chanel boutique.
If you have any questions, feel free to follow me on Instagram and send me a DM.
YOU MIGHT ALSO BE INTERESTED IN…