If you're like me, winter ushers a chilly snow cloud over your days…
From accidentally eating dinner at 5:00pm (because it's dark out) to generally feeling blergh (because you ate dinner at 5), winter sucks.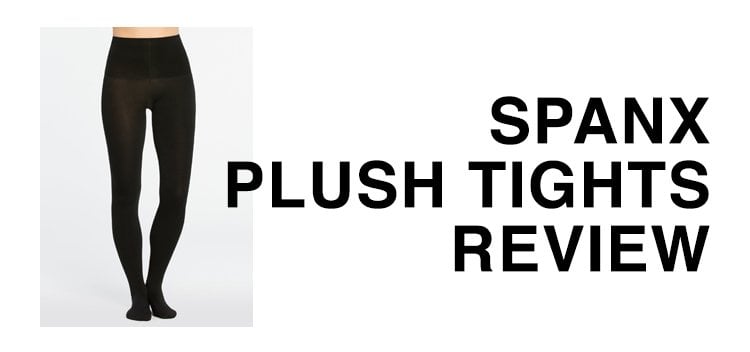 … and if you're like me, wearing tights that compress your legs & abdomen is winter's only silver lining.

After trying SKIMS a while ago, and wanting to try Spanx since forever, I was like, "what about the OG shapewear brand for tights?…"
Spanx Tights SIZING
For reference, I'm 5'5.75" and weigh 115-117 lbs.
For comparison, here are some denim sizes I normally take:
–Acne Studios denim shorts, size 25
–APC jeans, size 26
–Levi's, size 25
–MOTHER denim, size 24-26
–Rag & Bone jeans, size 24-26 and a size 25 for denim shorts
–Re/Done Original jeans, size 25 (sometimes a 26)
You can find more of my hosiery reviews & sizing here.
My Spanx Plush Tummy Shaping Tights are a size A.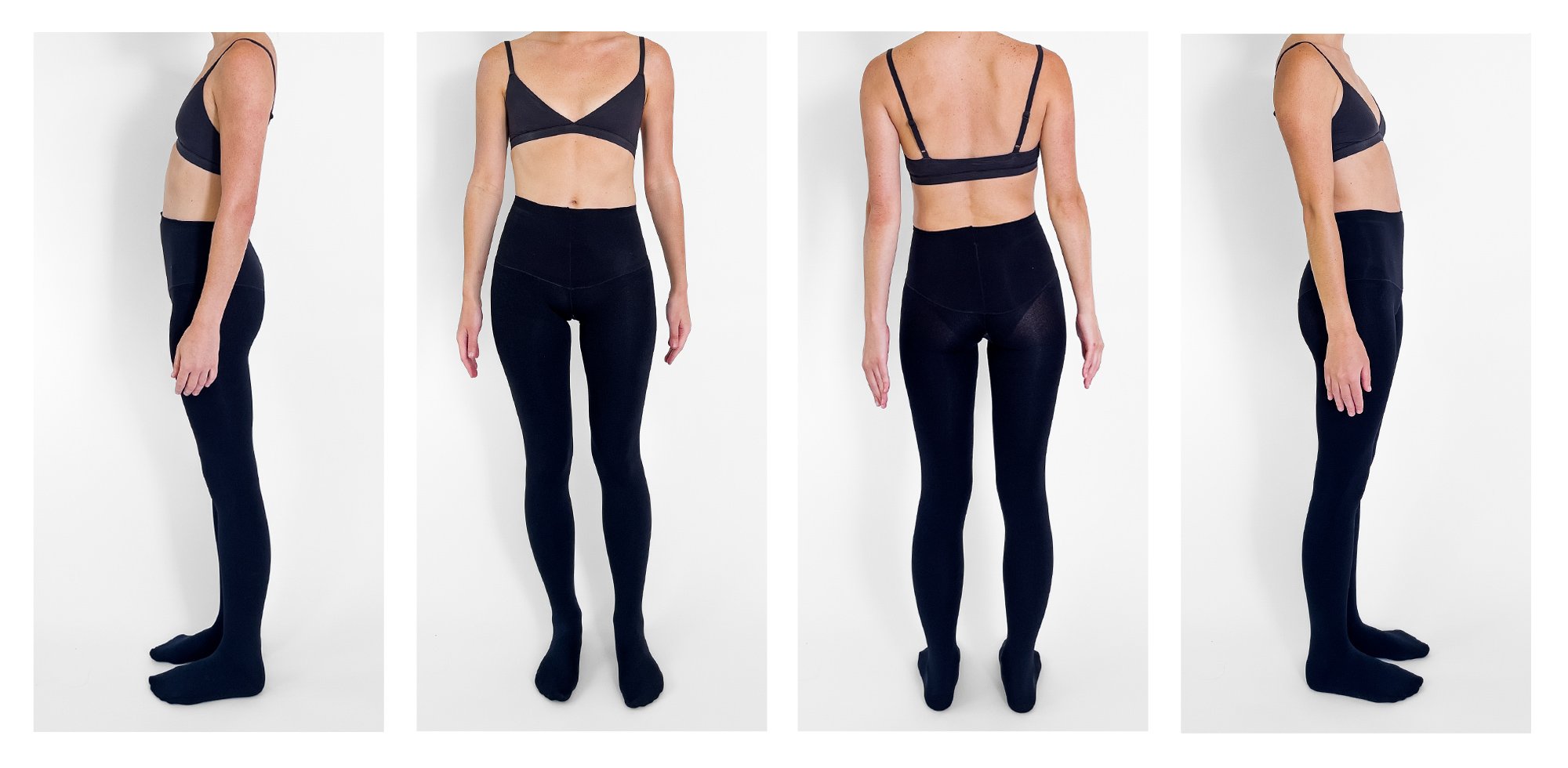 It's unclear if I should have sized up to a size B or not.
… like, in a size A, these tights don't really go up past my belly button and kind of give me camel toe.
Considering Spanx's sizing charts for these tights, it looks like I'm right on the cusp of sizes…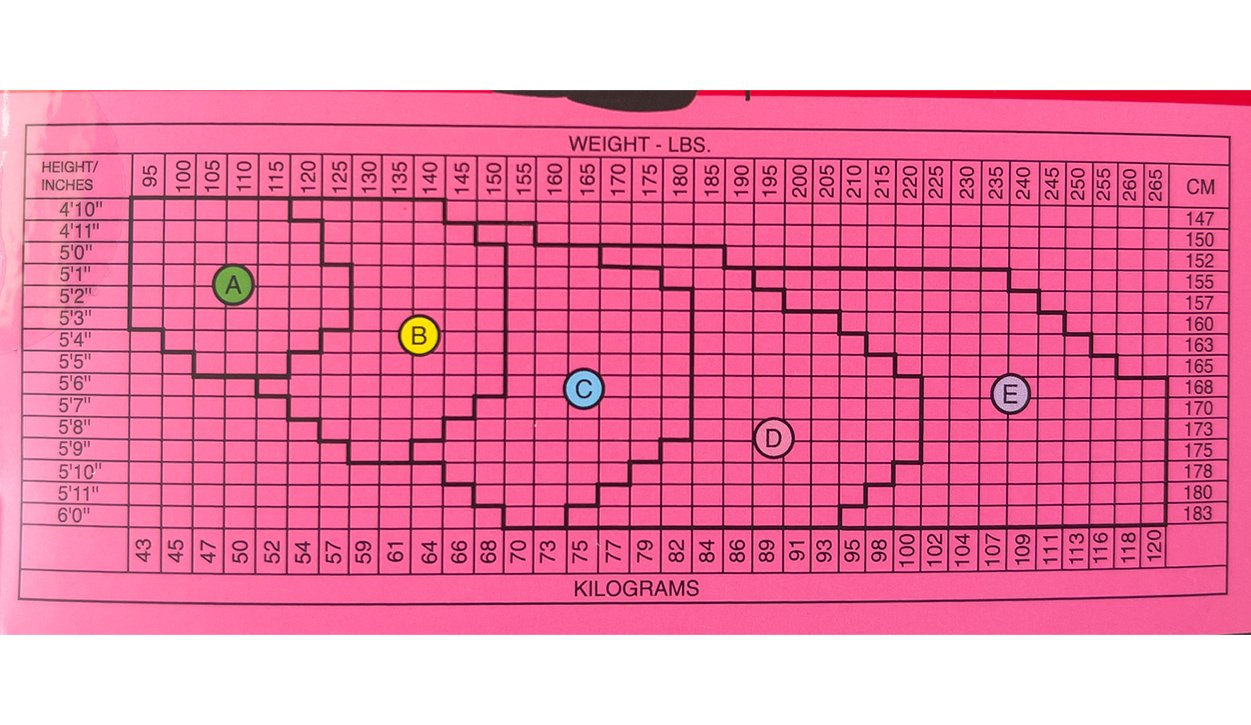 In a size A, these tights definitely still suck in my gut for me.
If you're also in between sizes, size up if you want to pull them higher for more tummy control.
---
The Tight Walk
Let's put Spanx's Plush Tummy Shaping Tights to a "pseudo-scientific lab report" analysis!
For the sake of fun, this hosiery series is called "The Tight Walk," because I'm gonna share all the info you wanna know about these tights as tightly as I can.
Note: These are my opinions, yours could differ.
1- Opacity — how opaque are these tights?
Almost opaque enough to wear as leggings.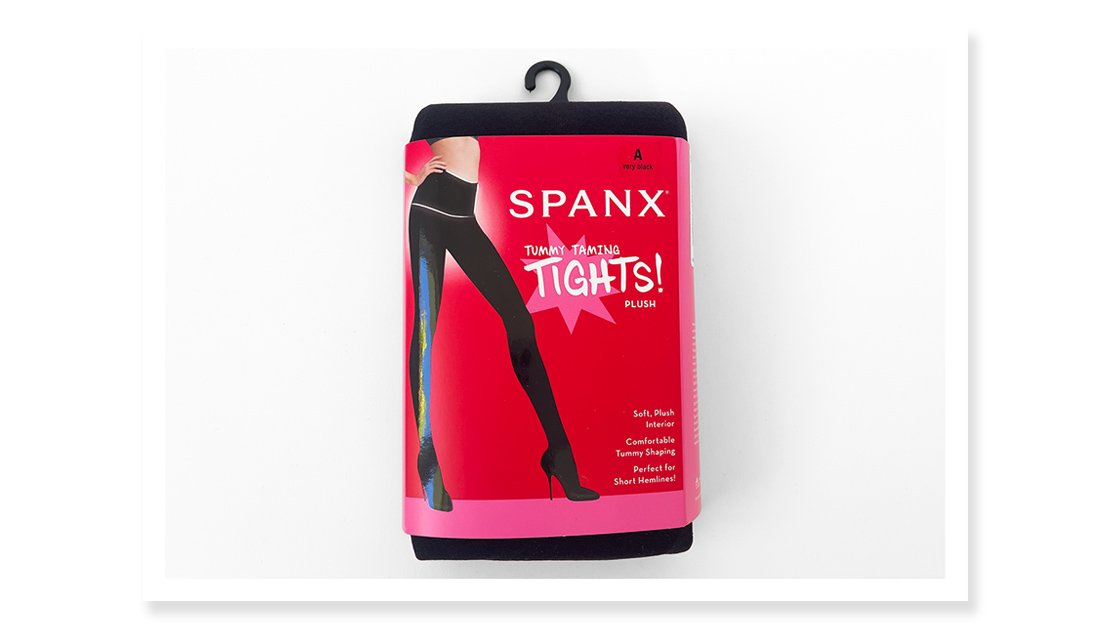 2- Will they keep you warm?
They're 50% Nylon, 40% Polyester, and 10% Elastane and feel super plush (hence the name, Plush Tummy Shaping Tights) and super warm.
I wore them after our first snow in -3°C/26°F weather and they kept my legs perfectly warm.
3- Do you feel, like, sleek in them?
They're a little bulkier than my Wolford tights and feel like they're lined in, like, fleece… but, I mean, they're tights, so you'll still feel somewhat sleek.
4- Do the seams show?
Nope!
These Spanx tights were actually designed to hide any VPL.
5- After 5 days of wearing, did they tear?
While these tights did not tear, they did pill on the heels.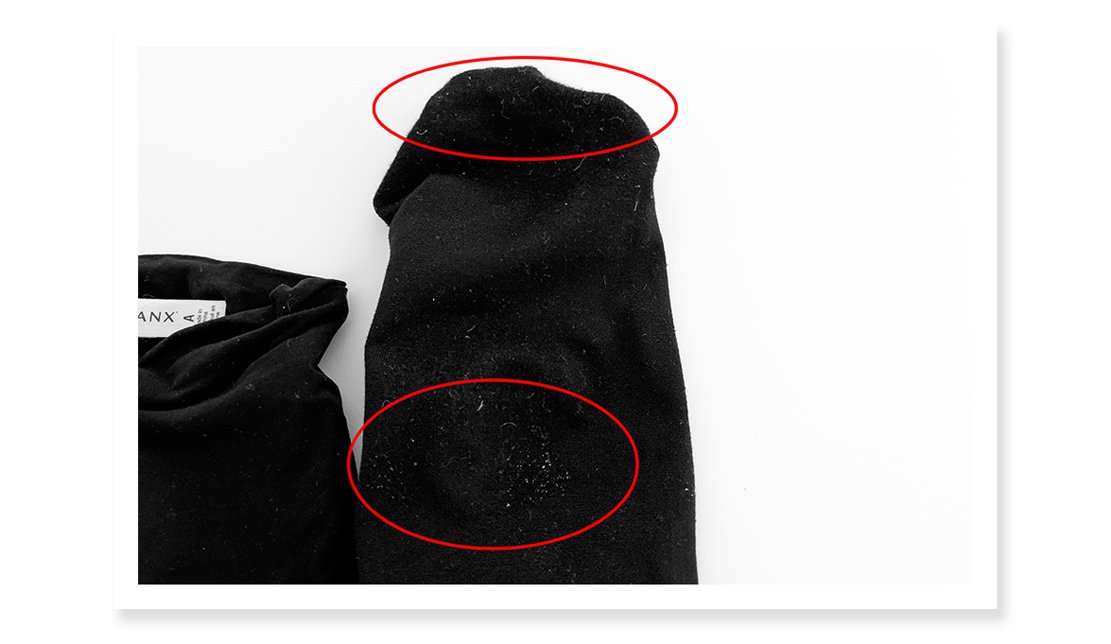 ---
PROS & CONS
Pros
–Opaque: Throw on a sweater and they're totally acceptable loungewear.
–Tummy conscious: Who doesn't love a product that makes them feel sleeker in winter?
–No VPL: I didn't even know this was a feature I was missing in tights tbh.
–Somewhat more affordable: The $28-35 price point is pretty competitive compared to other tights.
Cons
–Foot/ankle pilling: Maybe it's the amount of polyester…
---
There isn't enough hot cocoa with Bailey's or fresh driven snow to make up for that sinking feeling that winter's upon us.
Spanx tights make the imminent cold slog somewhat worth it though.
While I miss Wolford's tights foot hole more than the shining summer sun, Spanx expertly created their tights to hide any VPL, compress your tum, and suppress any sunny nostalgia by keeping your legs toasty while it's freezing outside.
Spanx tights are available from SPANX.com, Net-a-Porter, or Shopbop, among other retailers from $28 USD.
My exact pair are the "Plush Tummy Shaping Tights."
Note: newinspired uses affiliate links which costs you nothing… but means a lot to me. When you use these links, the money newinspired earns gets reinvested in blog content. Absolutely nothing on newinspired is "gifted" or sponsored, I purchase each item with my own money. Affiliate commissions are used to purchase new items to honestly & thoroughly review. If you found this review helpful, consider using them to support newinspired.
---
You might also be interested in…