In 2010, I had this pair of vintage Levi's denim shorts from What Goes Around Comes Around — I loved them.
Side note: Don't you think people sound so precious when they say their jeans are vintage Levi's? — it's like "oh, yes, you're clever and unique with shorts you can't readily buy anywhere."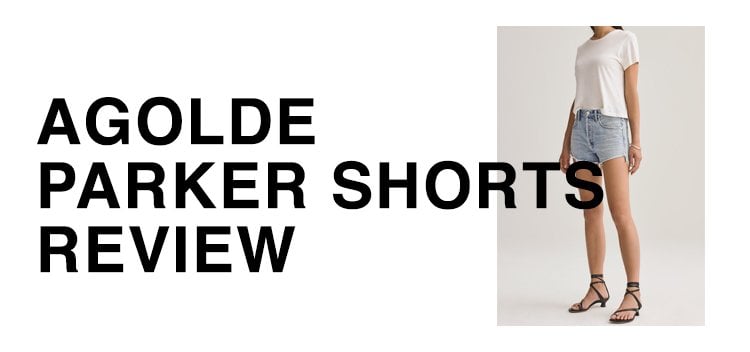 … but I'm not clever (… or unique tbh), because somewhere between 7 moves, I lost my pair of vintage Levi's.
I recently came across a pair of "AGOLDE Parker Vintage Cut Off Shorts" in "Riptide," and was like, "wait, those look a lot like my lost vintage Levi's shorts."
…