OK, so I ordered Falke tights from Shopbop and they arrived with a hole in them.
Kinda weird and definitely annoying, right?
What's more strange and even more frustrating is Shopbop would only refund me if I sent them back.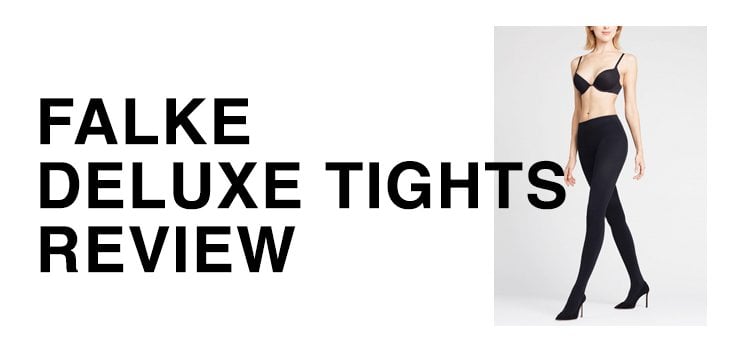 So, I did something I'm not proud of and asked the customer service rep to speak with their manger.

My greatest issue was…
1- My shopping history with Shopbop dates back to 2009.
2- My loyalty level is Gold on Shopbop: What's the point in having a loyalty program if I have to send back a pair of $53 tights that were sent to me with a hole in them in order to get a refund, like you don't believe me despite the photos I sent?!
3- Shopbop is owned by Amazon, which is known for its great refund policy… and is a trillion dollar company.
Now, you might be rolling your eyes and thinking I'm super entitled, but Falke tights are kinda expensive and were sent to me with a massive tear in the belly-area from a $1,000,000,000+ company.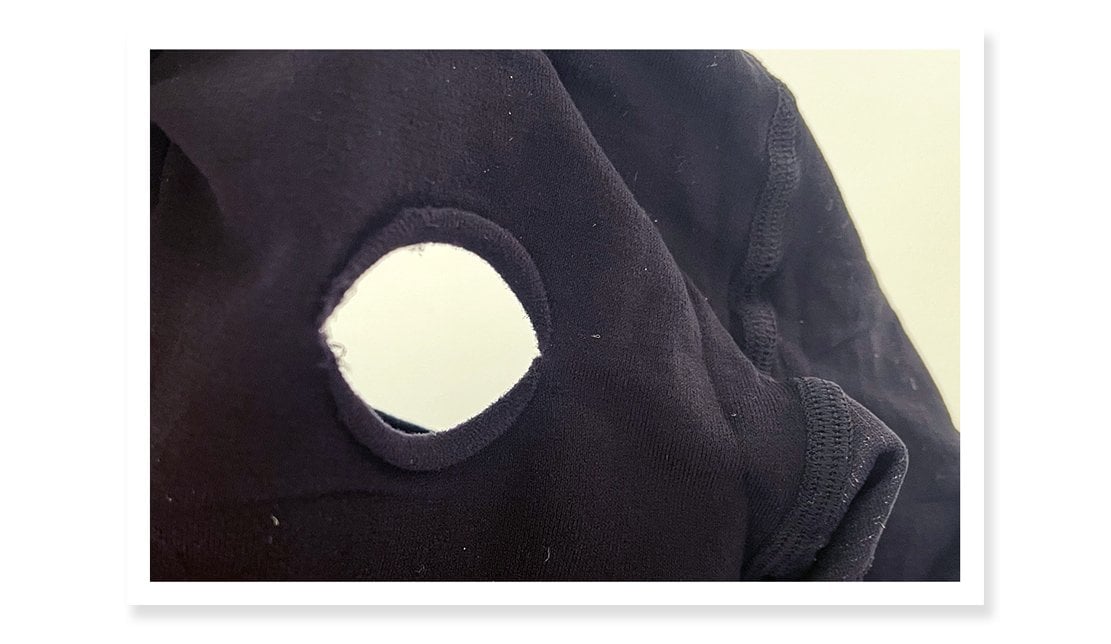 Anyways customer service came back and said, "while it's extremely rare, the manager said we could make an exception and either refund you or send a replacement."
In my head I'm like, "ok, thanks for doing the bare minimum that a regular company would do after speaking to the manager" (in 2020 I received a dress from goop that was littered with deodorant stains and they immediately refunded it without any questions after sending photos).
… but, I also really wanted to review Falke tights, so I asked for a replacement.
Knowing that I received a torn pair, but now have a fresh pair, who knows what their quality will be like…
Falke Tights SIZING
For reference, I'm 5'5.75" and weigh 115-117 lbs.
For comparison, here are some denim sizes I normally take:
–Acne Studios denim shorts, size 25
–APC jeans, size 26
–Levi's, size 25
–MOTHER denim, size 24-26
–Rag & Bone jeans, size 24-26 and a size 25 for denim shorts
–Re/Done Original jeans, size 25 (sometimes a 26)
You can find more of my hosiery reviews & sizing here.
My Falke Warm Deluxe Tights are a size 0/S.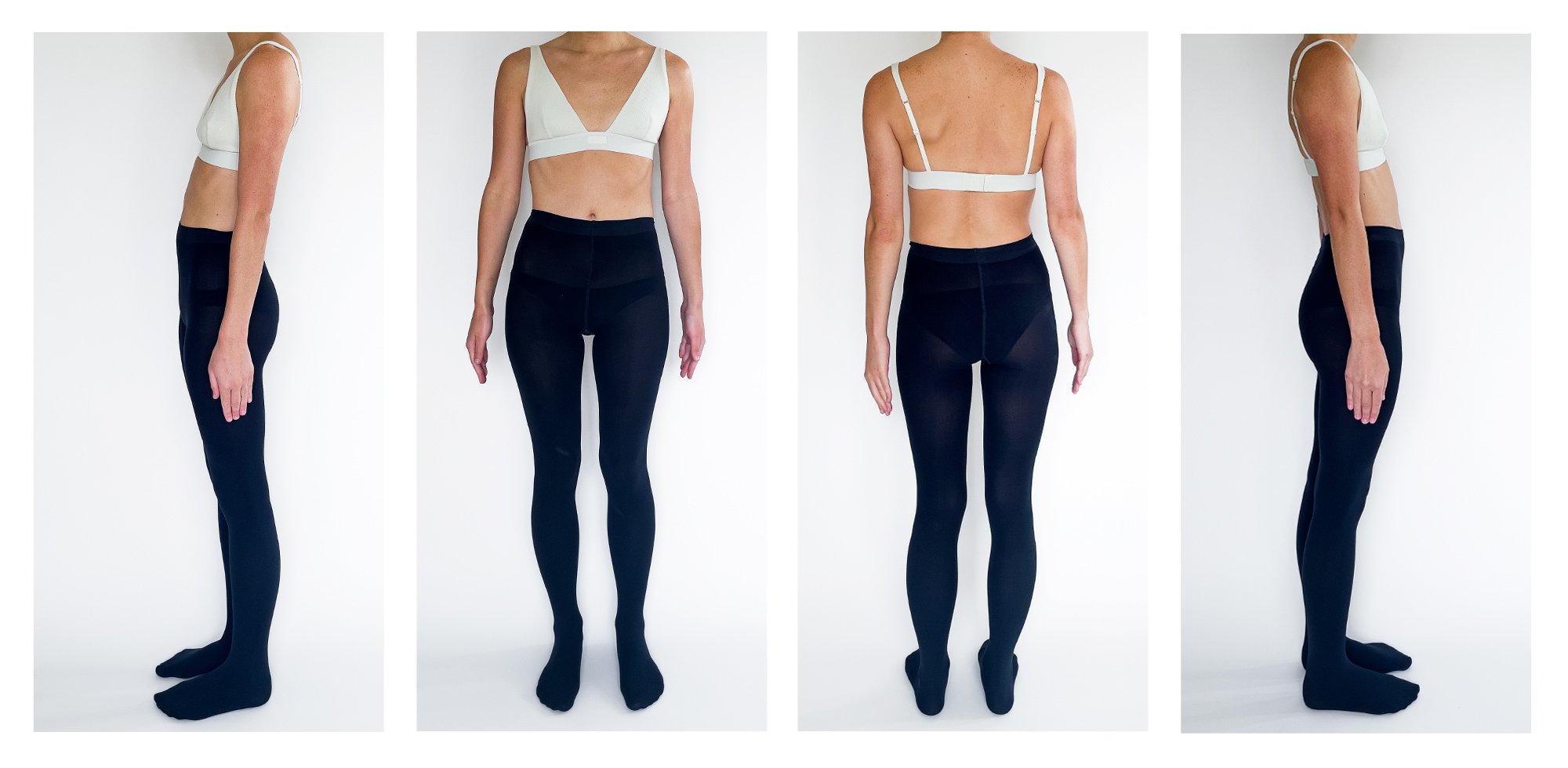 Despite what the Falke official sizing chart would suggest, a 0/S somehow works for my shape…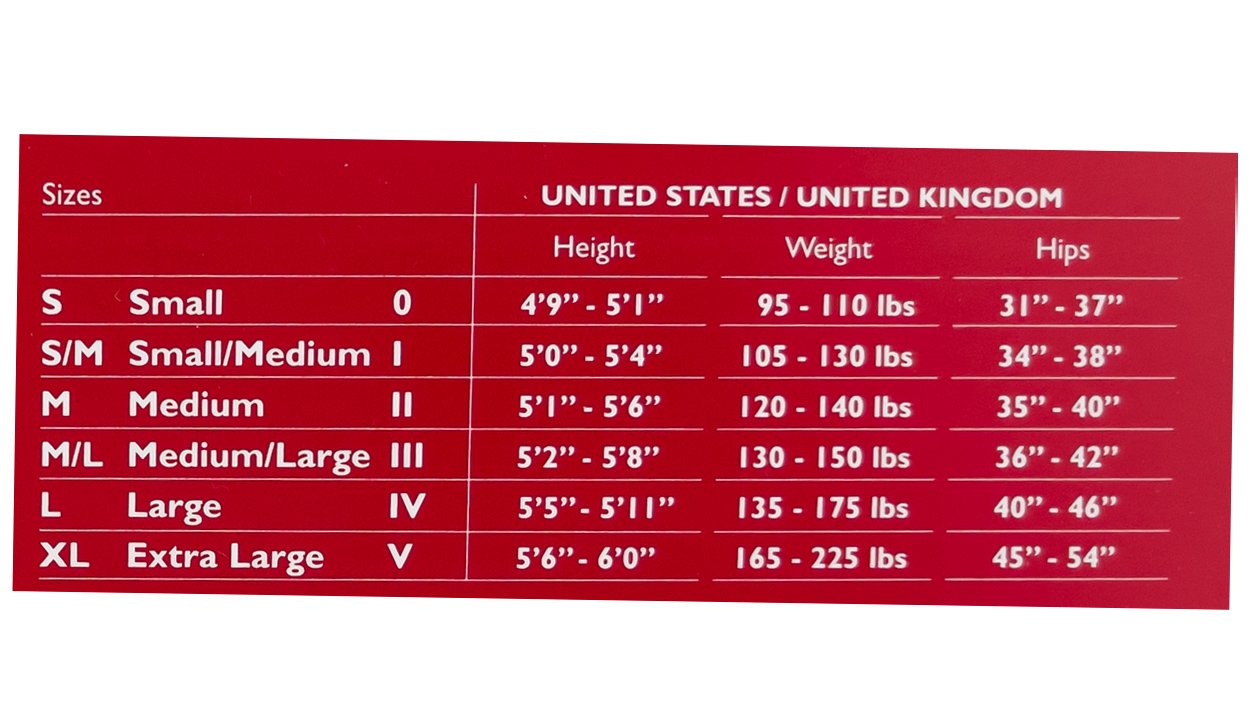 Shopbop doesn't sell Falke's S/M size, but, these still fit well.
As a result, I'd suggest to size down if S/M isn't available, because a size medium, which I should have taken for my height, would have been way too big.
---
The Tight Walk
Let's put Falke's Warm Deluxe Tights to a "pseudo-scientific lab report" analysis!
For the sake of fun, this hosiery series is called "The Tight Walk," because I'm gonna share all the info you wanna know about these tights as tightly as I can.
Note: These are my opinions, yours could differ.
1- Opacity — how opaque are these tights?
Falke's Warm Deluxe 80 tights are 80 Denier, so pretty opaque on your legs, but underwear shows through.
2- Will they keep you warm?
Kind of…
They wouldn't be my first pick when the temperature dips below 0°C/32°F, but they'll keep you warm on warmer winter or fall days.
I went on a bike ride wearing them on a windier 3°C/37.5°F afternoon and walked around on a 5°C/42°F day and only felt a bit of the wind chill on my legs.
3- Do you feel, like, sleek in them?
Yes!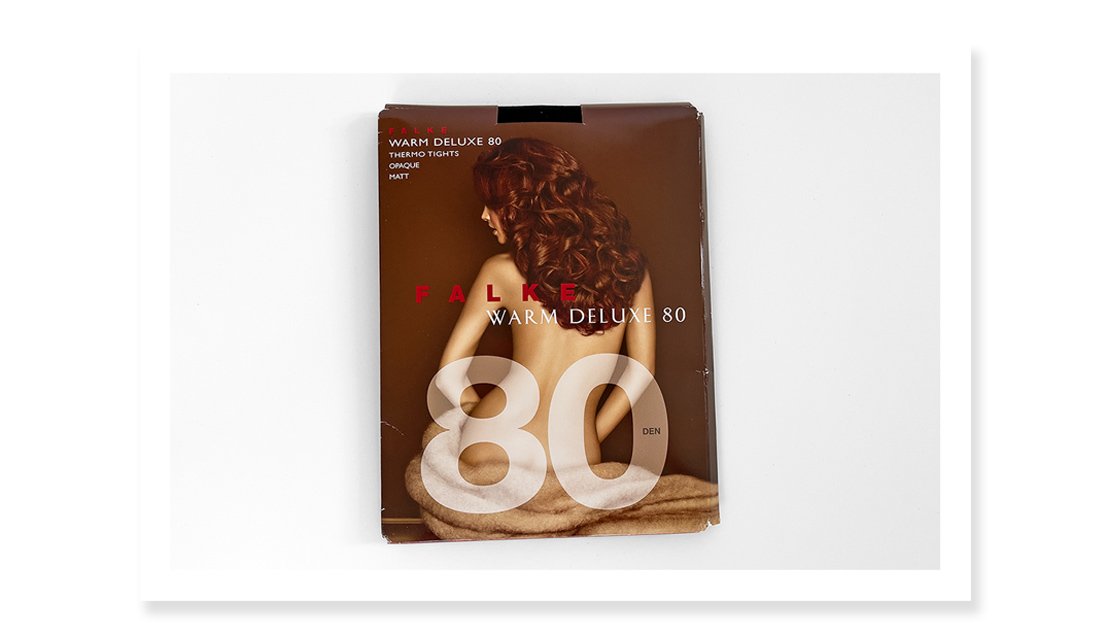 These Falke Warm Deluxe tights are 94% nylon/6% elastane, so they make you feel ultra sleek. https://shopstyle.it/l/bA6vU
4- Do the seams show?
Underwear lines show, but the seams of the tights are pretty seamless.
5- After 5 days of wearing, did they tear?
My Falke tights did not tear.
… but, boy did the feet pill.
In our living room we have this rug — it's flat woven wool, similar to a softer jute feel, and relatively rough.
We also have a white sofa, so when we watch TV and I'm having a drink, I prefer to sit on the ground — it's not like Jake Gyllenhaal's million dollar couch (listen to Taylor Swift's "I Bet You Think About Me," lol), but I don't want to deal with cleaning it… these tights pilled immensely after sitting and walking on the rug for two nights.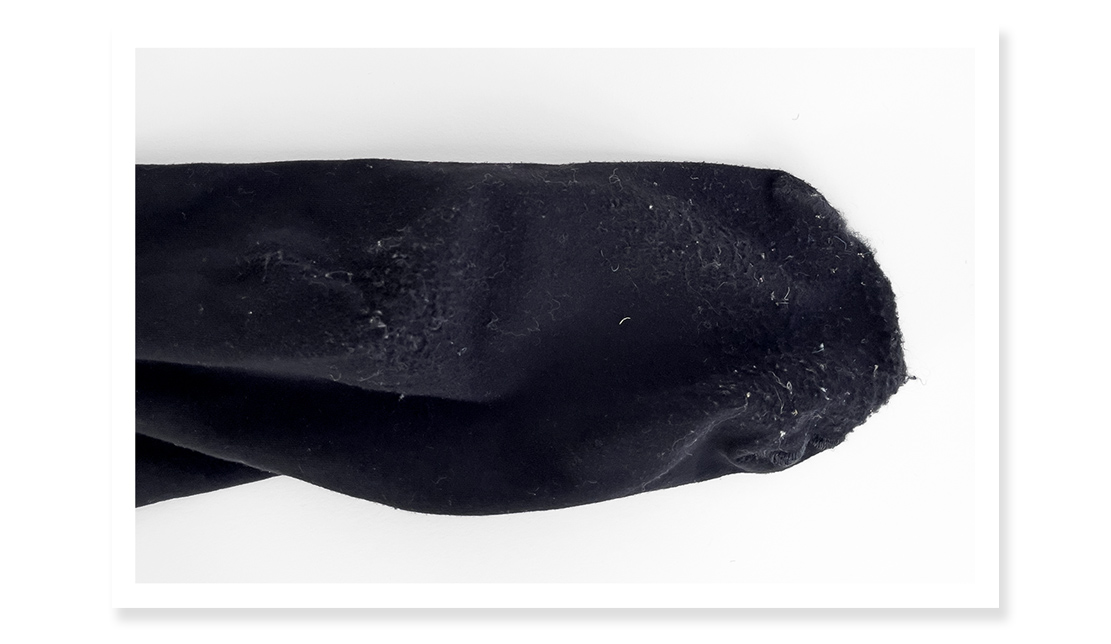 I'd hypothesize that similar to the Spanx tights, it's because they don't have a proper compartment for your feet like Wolford tights…
It's not like I intentionally wanted any of these tights to pill — I mean, trust me, my life would be so much easier if I had an arsenal of hosiery that looked good after multiple wears (and a couch that I wasn't paranoid about spilling red wine on).
---
PROS & CONS
Pros
–Not too opaque: While I love opaque tights, the 80 denier was a nice break.
Cons
–Toooooo much pilling
–Could tear: I bet that someone tried that first pair on, likely had longer nails than me, tore them, then returned them.
---
So, I guess that initial pair with the hole should have been a red flag…
Falke tights are lauded in the fashion industry, but this pair really missed the mark.
The amount of pilling on these tights was even more ridiculous than Shopbop wanting me to spoil the environment even more and send back the torn pair…
If you think it'll be different for you, Falke tights are available from Nordstrom, Shopbop, and other retailers starting at $32 USD.
These are my exact $53 USD pair.
Note: newinspired uses affiliate links which costs you nothing… but means a lot to me. When you use these links, the money newinspired earns gets reinvested in blog content. Absolutely nothing on newinspired is "gifted" or sponsored, I purchase each item with my own money. Affiliate commissions are used to purchase new items to honestly & thoroughly review. If you found this review helpful, consider using them to support newinspired.
---
You might also be interested in…