I hate white skinny jeans, there I said it.
The first time I wore them was a disaster…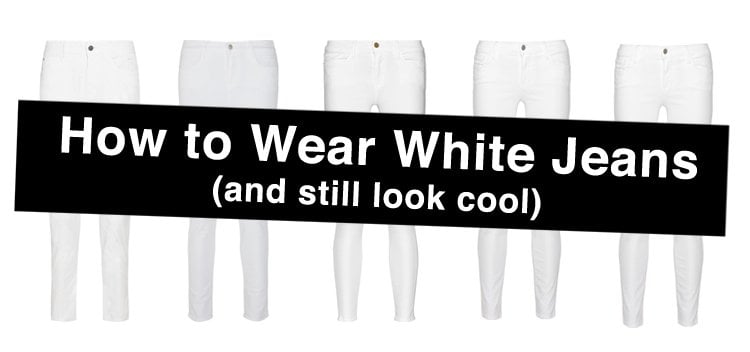 It was on our first day on a remote shoot (I used to work in TV production) deep in the countryside. It was a beautiful day so I plucked out my white jeans. I added a navy blue APC sweater with gold buttons and some smart two-tone Chanel ballet flats. In theory, I thought it would work…
When I got to location EVERYONE asked if I was heading to a yacht club party.
I have never touched white jeans since.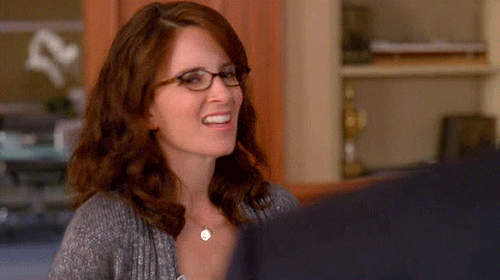 Two years later and I'm sitting in this sunny endless summer wanting to try white jeans again. But, how do you wear white jeans and STILL look cool?
After a little research and looking back at other photos of myself in white jeans (*shudder*), I am starting to feel more confident with white denim.
My goal for a white denim outfit in the summer is to make them lose that uptight and polished feeling. I want to feel relaxed and transmit a sense of joie de vivre with these outfits. To do that, something has to be disheveled in the outfit.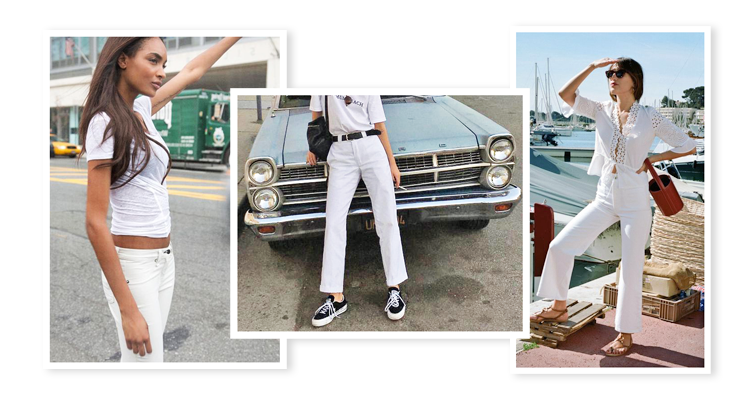 In these outfits, the white denim should NOT be the focal point. The eye should be drawn to something else in the outfit. They should only be there to compliment the look, not centralize.
So, to answer my question of how to wear white skinny jeans in summer and still look cool? Let's get going…
(Note: For these outfits, I'm wearing my white Rag & Bone skinny jeans. You can find my full review on Rag & Bone jeans here.)
WITH A WHITE T-SHIRT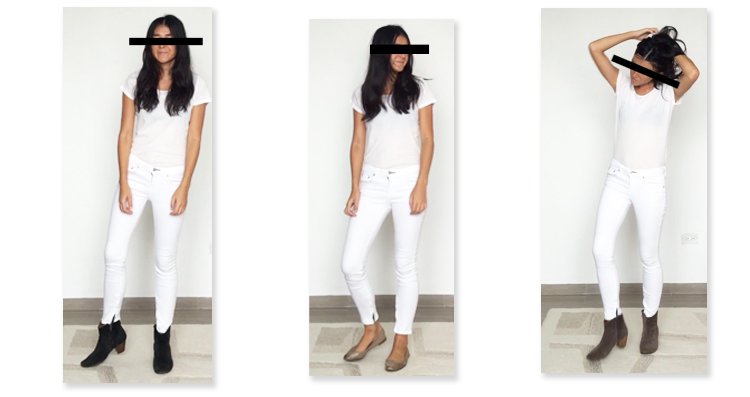 All of these monochrome outfits worn with a Rockins white t-shirt (it's seriously a great t-shirt) and my white skinny jeans.
Left: With black Isabel Marant Dickers. Center: Repetto Cendrillons. Right: Taupe Isabel Marant Dickers. I love my Dickers, as you can see (and read here for more details on them!).
Disheveled Aspect: The knackered shoes. Here it's the old gold Repetto ballet flats and Isabel Marant Dickers boots.
WITH A GRAPHIC SHIRT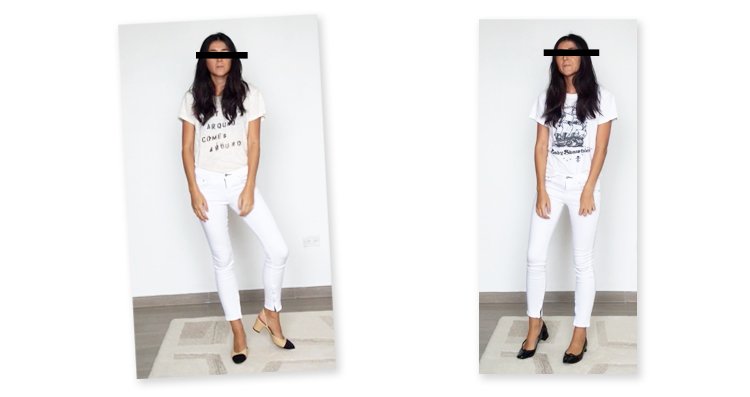 Left: A What Goes Around Comes Around NYC graphic tee from 2009 (love their store!!!), Chanel slingbacks (love love love them, they're perfect), and the white skinny jeans. Right: A Babyshambles shirt from high school, patent Repetto Camilles, and the jeans.
Disheveled Aspect: The worn graphic t-shirt. Because the tee makes the outfit a little rougher, the shoe can be ~nicer.~
WITH A LONG SLEEVE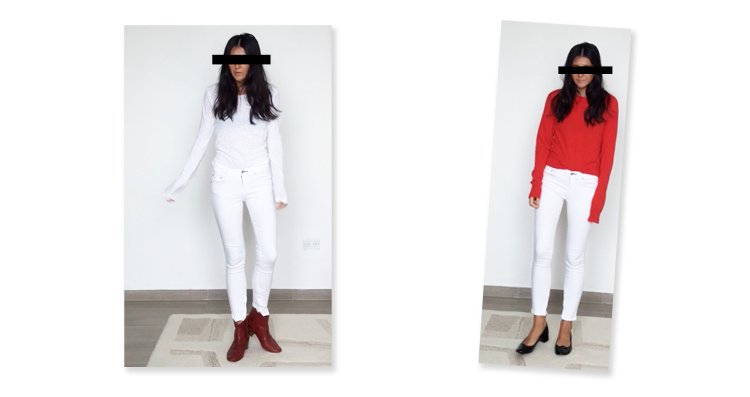 Left: A Rag & Bone long sleeve (read my reviews of their tees here) with my trusty red Isabel Marant Dickers and the white skinny jeans. Right: A Kate Moss x Equipment (other reviews on her line here) red cashmere sweater, patent Repetto Camilles, and the jeans.
Disheveled Aspect: The top. The red one is so 90's, cropped with extra-long sleeves, so we can go nicer with the shoe because it's so unexpected. The white long sleeve has the same effect and plays into the monochrome aspect.
WITH A "NICER" TOP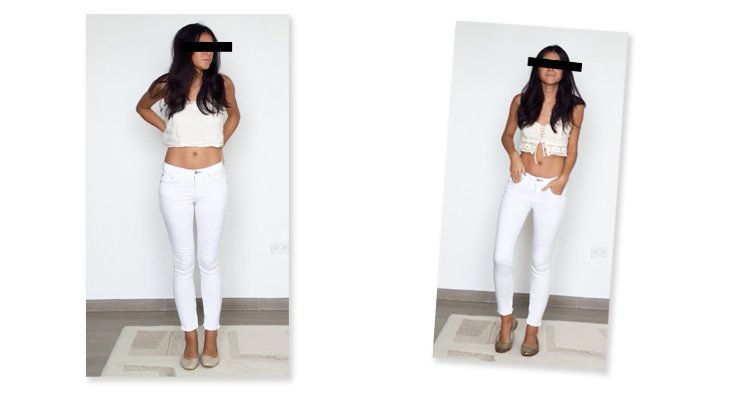 Left: A top from Reformation (I don't love it like the rest of their clothes) with gold Repetto Camilles and the white skinny jeans. Right: A Jen's Pirate Booty top with the same beat up flats and jeans.
Disheveled Aspect: The "nicer" top that's also a little risqué. Because the tops are cropped and push the boat out a bit, the shoes can still be sweet.
WHITE JEANS AT NIGHT TIME
I really can't figure out how to pull off white jeans at night…
Sorry, but if I don't feel comfortable wearing them at night, I have no idea how I would give advice to you! That'd be a little hypocritical, no? ?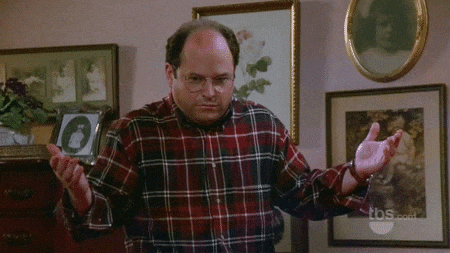 Do's & Don'ts for wearing white denim jeans in the summer
DON'T:
-Get super tight white jeans, who are you, Johnny Borrell?
-Wear a chambray blouse with them (unless you're Emmanuelle Alt!)
-Let your hair and makeup be too pristine, it'll look like you ~tried~ and trying isn't cool, right? (WRONG, trying IS cool… just not when it's about white jeans)
DO:
-Monochrome, grab a white top, it'll work!
-Try to get a French girl "I woke up like this" hair, most of us try for that every day anyways though
-Make your outfit a little rough, add a fraying top, an old sweater, or some brassy jewelry
-Grab a pair of shoes with a slight heel. White jeans might make your legs look shorter and the heel will help counter that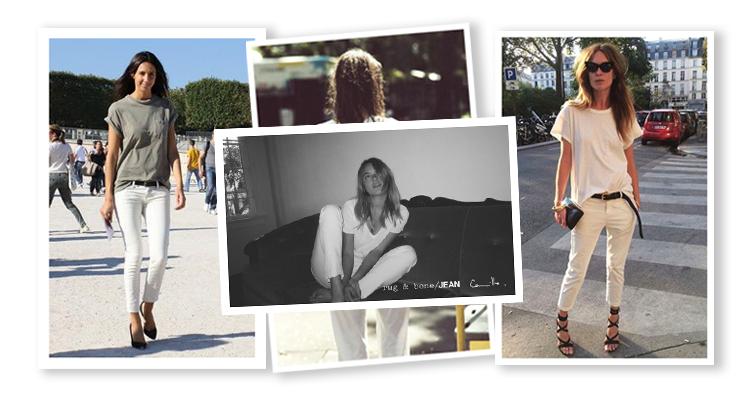 Since PURPOSEFULLY disheveling an outfit is (apparently) not cool, how about instead you…
Put on a Colette Paris playlist and get inspired by Le Marais.
Put on a 2002 NYC playlist and get inspired by nights at 2A.
Or just put on your whatever your favourite mixtape is and let your imagination take you to wherever you want to be.
Forget every white jeans outfit you know and hate. White jeans don't have to look stuck-up. If I can make them (relatively) cool, so can you.