Like most things concerning my style, it all started with Kate Moss.
… OK, by "it," I mean, me wearing James Perse.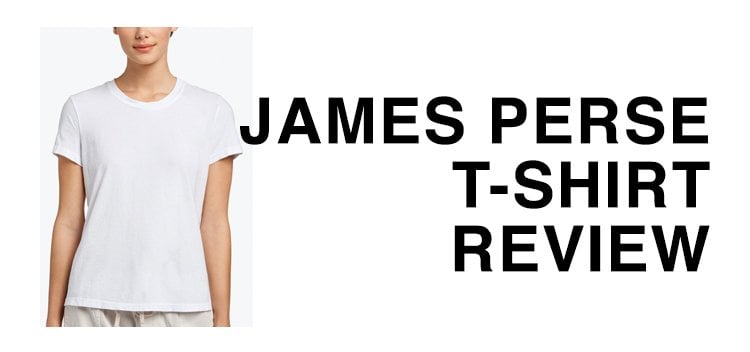 I would pretend that it's just a coincidence that I started wearing them around the same time as her.
I would pretend and say that I simply started buying these t-shirts because James Perse's low-key-minimal-Malibu aesthetic is irresistible.
… but I'm a horrible liar.

The truth is, I've been wearing James Perse since 2007, all because of Kate Moss.
So it's about time that I finally talk about them…
Re/Done T-Shirt REVIEW
Re/Done T-Shirt SIZING
For reference's sake, I'm 5'5.75" and weigh 115-117 lbs.
My other sizes run below:
-US 2, in HVN or Reformation
-Small, Rag & Bone T-Shirts
-UK 8, in ALEXACHUNG
-FR 34-36, in Isabel Marant or Rouje
So you can judge the t-shirt's opacity, I'm wearing a black bralette underneath… and so you can judge its length, I'm wearing low-rise jeans.
My James Perse Vintage Boy Tee is a size 1.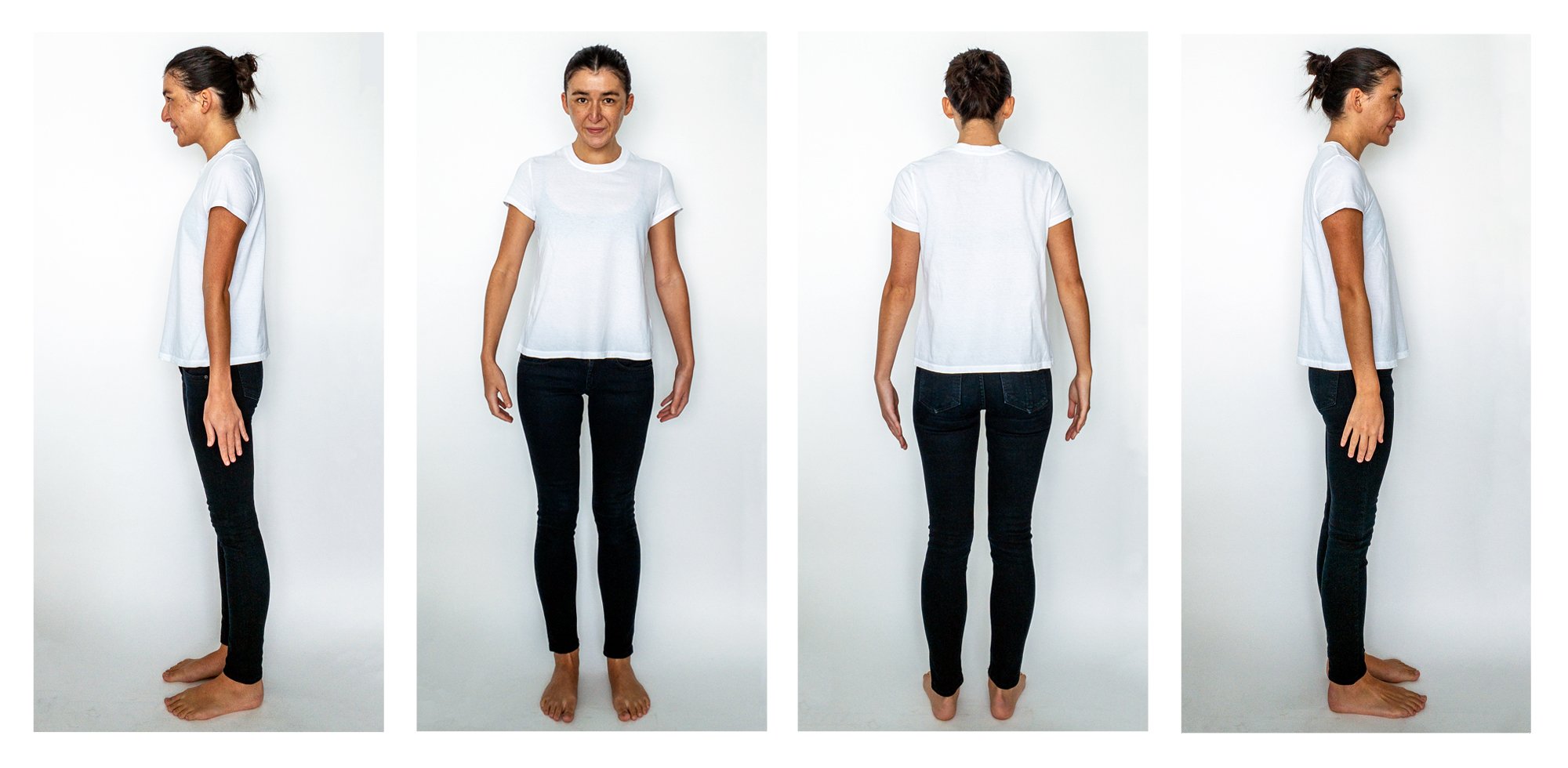 A size 1 has been my standard James Perse size since I first started wearing James Perse tees.
What I'm trying to say is their sizing is consistent (for tanks, tees, long sleeves, sweaters, whatever)…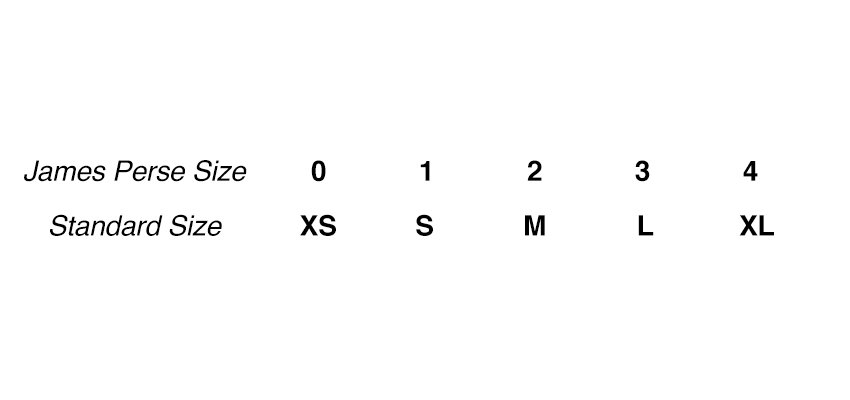 … and based on their numerical sizing conversions, James Perse t-shirts run true to size.
The Vintage Boy Tee is not suffocating (unlike Everlane's Cotton Crew), but it still looks like a classic crew neck t-shirt.
It feels perfect and it fits perfectly.
---
James Perse T-Shirt Quality
Let's put James Perse's t-shirt to a "pseudo-scientific lab report" test!
For the sake of fun, this white t-shirt quality series is called the "Tee-Off" — I would score it like a round of golf, but I only make it to the sand traps.
Note: This is just my experience, yours could differ.
Hypothesis
OK, so, I have a a ton of James Perse t-shirts and long sleeves.
I also have a ton of their t-shirts and long sleeves that have pilled over 10 years — to be quite fair, a decade will take a toll on anything though.
James Perse's Vintage Boy Tee is made from 100% combed cotton.
Combed cotton is woven slightly differently than regular cotton. The process makes it higher quality and way softer.
Anyways, I'm going to hypothesize that this t-shirt will also (somewhat) pill.
Materials
-x1 James Perse Vintage Boy Tee
-x1 Pair of pants (sweatpants, yoga pants, or whatever).
Method
1- Tee must be worn for at least 5 days
2- Tee must be tucked into pants
(To test for pilling or stretching)
3- Tee must be washed & dried at least once
(… and use Shout any stains)
Results
So, my new $75 USD James Perse t-shirt lightly pilled.
To be fair, I washed it on the "strong" setting (a few times), but let it air dry each time.
Similar to how Everlane's t-shirts pilled, this tee also pilled in random areas (and not just where it was tucked into my bottoms).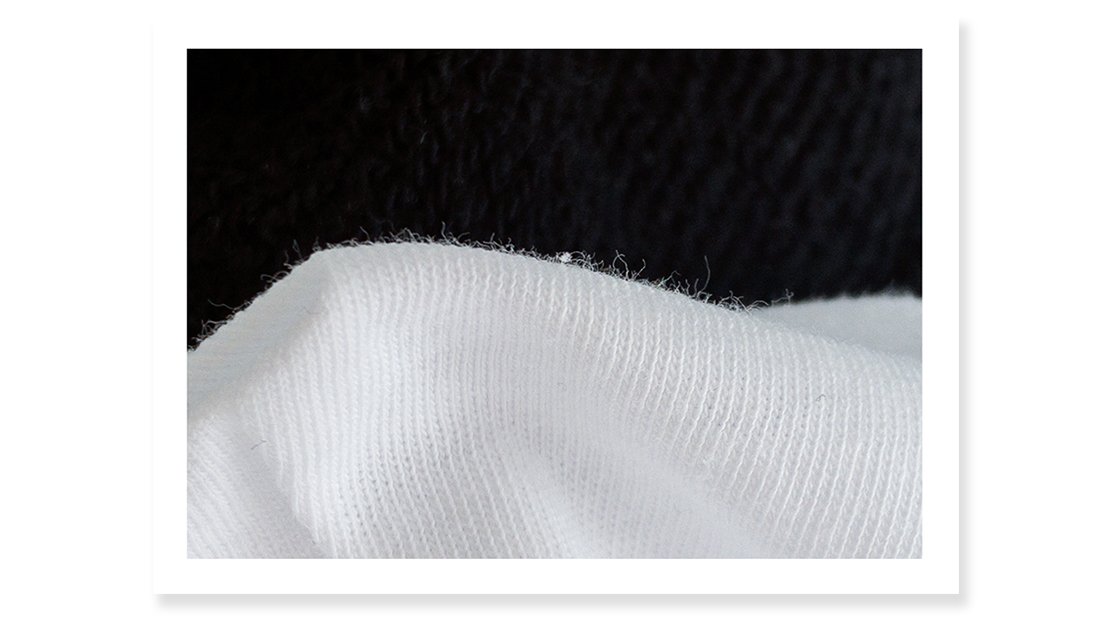 Note: When I say "pilled," I mean the lightest & smallest pills that, honestly, are hardly noticeable — like these pills are so small that I almost feel stupid pointing them out… but, these teeny tiny pills are important to point out.
In any case, James Perse's Vintage Boy Tee still looks great on…
Conclusion
I'm getting the impression that no matter the cost, t-shirts will pill.
For James Perse's prices, it's a tough pill to swallow, but at least it still looks good (for now).
If you do purchase this tee (or if you all ready have it), wash it on a gentle setting and let it air dry.
---
PROS & CONS
Pros
–A+ fit: The Vintage Boy Tee is completely comfortable and flattering.
–Sheer, but not too sheer: Wear it to work with a beige bra or wear it on a date with a black bra to be a little coy.
–Classic fit: No v-neck, no scoop-neck, just a classic tee cut.
Cons
–Smallest pills
---
Light pilling or no pilling, James Perse will always be that brand for me.
Their laidback luxury t-shirts are a staple that I'll turn to time after time.
… but, I've pointed out the little pills and I've flattered the fit.
So, really, I'd be lying if I said this review was totally bias.
James Perse's Vintage Boy Tee is available for $75 USD from James Perse (take $15 off your first order), Shopbop (take 15% off your first order), or Revolve (take 10% off your first order).
All discounts are via a popup on the retailer's website.
Note: newinspired uses affiliate links which costs you nothing… but means a lot to me. When you use these links, the money newinspired earns gets reinvested in blog content. Absolutely nothing on newinspired is "gifted," I purchase each item with my own money. Affiliate commissions are used to purchase new items to honestly & thoroughly review. If you found this review helpful, consider using them to support newinspired.
---
---
YOU MIGHT ALSO BE INTERESTED IN…