I love pretty shoes and I love ugly shoes.
I love trendy shoes and I love classic shoes.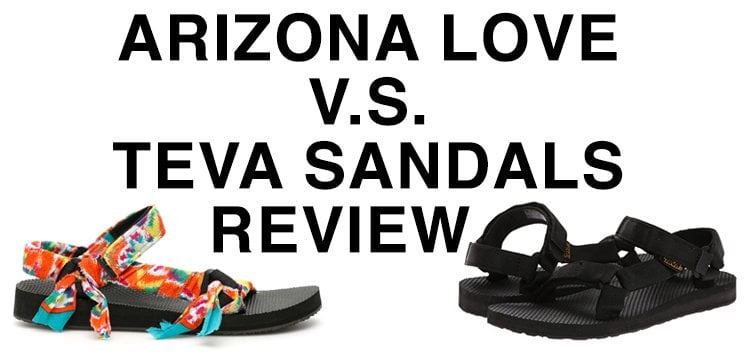 … so imagine my love for Arizona Love Trekky sandals and Teva Original Universe sandals.

The look on my scowl on my sister's face when she sees me in these — priceless.
The look on my mother's face when she realises that I'm for real about them — priceless.
Unfortunately, these two sandals do have a price.
Is the price worth the scowls and horror?
Arizona Love Trekky vs. Teva Original Universe Sandals
Arizona Love Trekky SIZING
For comparison, my other shoe sizes run:
-Adidas Stan Smiths, US 8
–Chanel Shoes, FR 39
–Christian Louboutin, IT/EU 39.5
–Golden Goose, IT/EU 39
–Hermès, FR 39
–Isabel Marant, FR 39-40
-Nikes, US 8.5
–Repetto, FR 39.5-40
My Arizona Love Trekky sandals are a size EU 40 (!!!).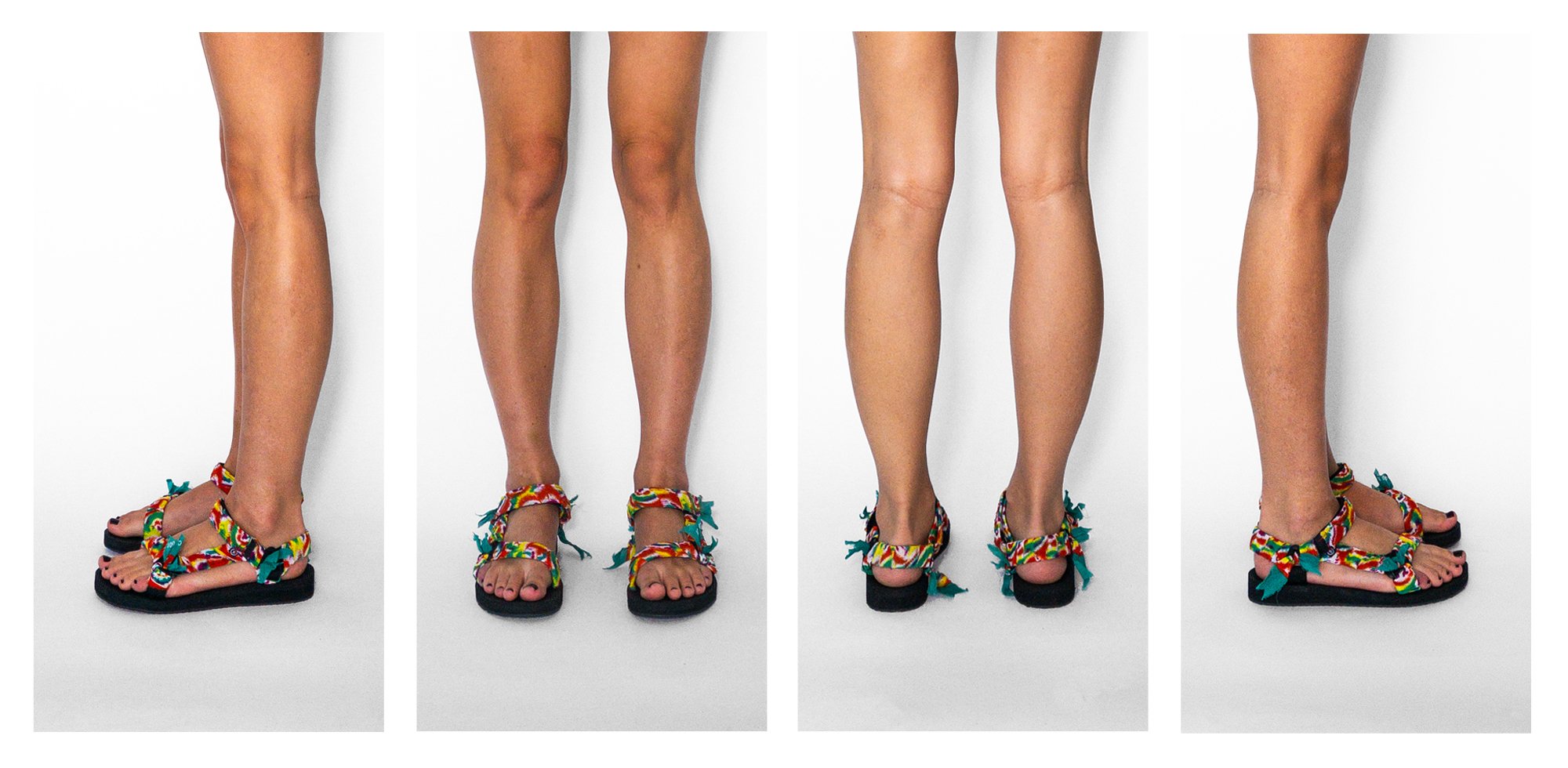 Yes, a size FOURTY.
Arizona Love Trekky sandals run small.
… like so small that I should probably take a size 41.
While the main strap is adjustable, the smaller strap across the toe is not.
Teva Original Universe SIZING
My Teva Original Universe sandals are a size US 8.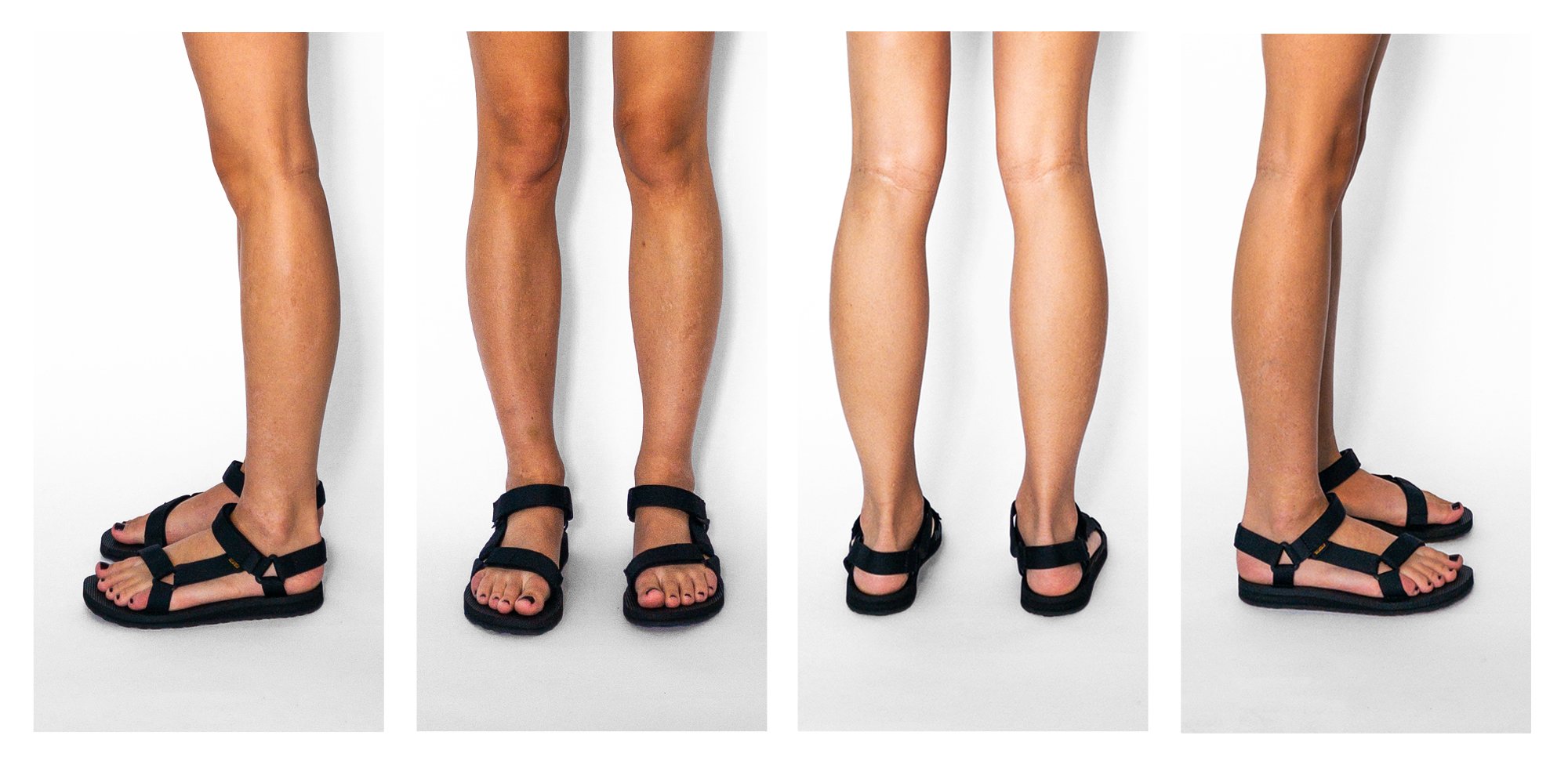 I'd recommend going to the nearest size up for Teva sandals if you're between sizes and want space to wear socks with them.
… or you can size down to the nearest size if you want your Tevas to have a closer fit.
Unlike Arizona Love's, both straps are adjustable and the sandals are made from recycled materials.
---
Styling These "UGLY" Sandals…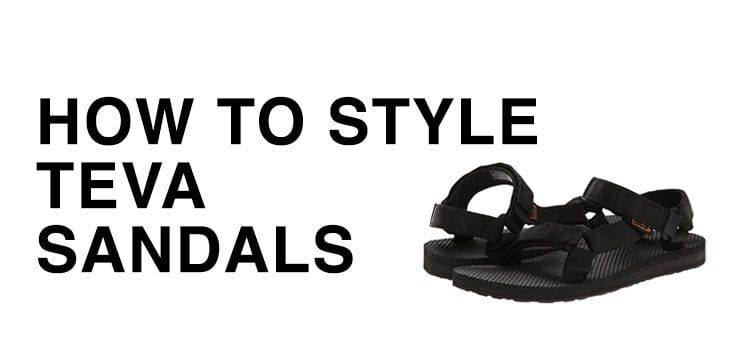 ---
Are Arizona Love Trekky Sandals Worth it?
It depends two things: how crafty you are and your brand loyalty.
You could buy some bandanas and DIY your Teva Original Universe sandals into Arizona Love Trekky sandals.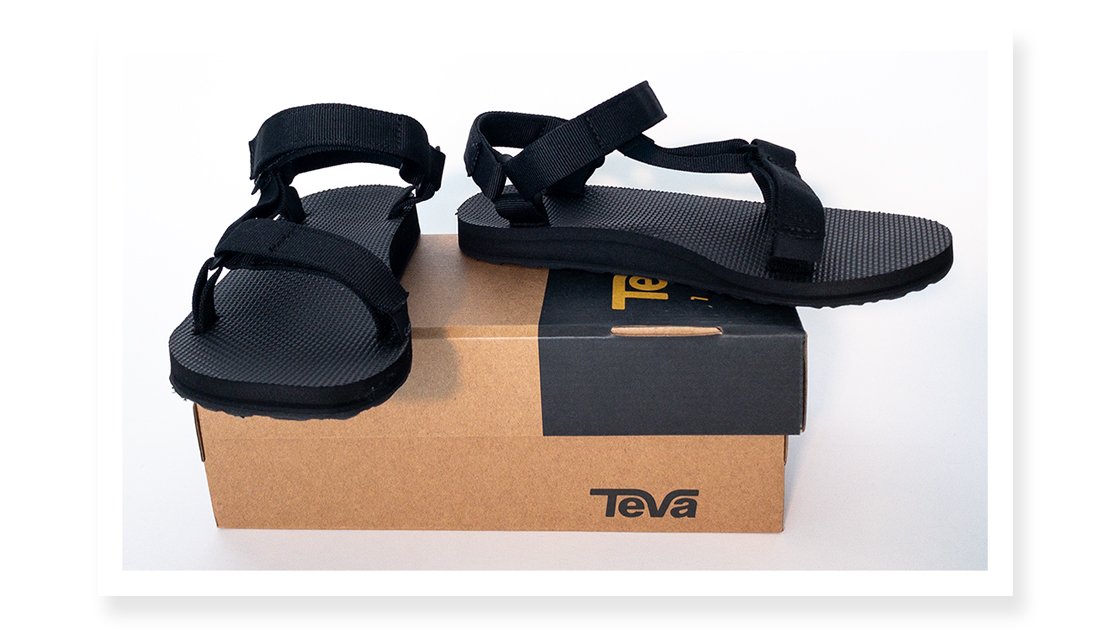 With the cost of bandanas ($12 USD) and a pair of Tevas ($50 USD), the total would still be way less than a pair of Arizona Love Trekky sandals.
… unfortunately, I'm totally not crafty — like, I'd probably end up sewing my fingers together.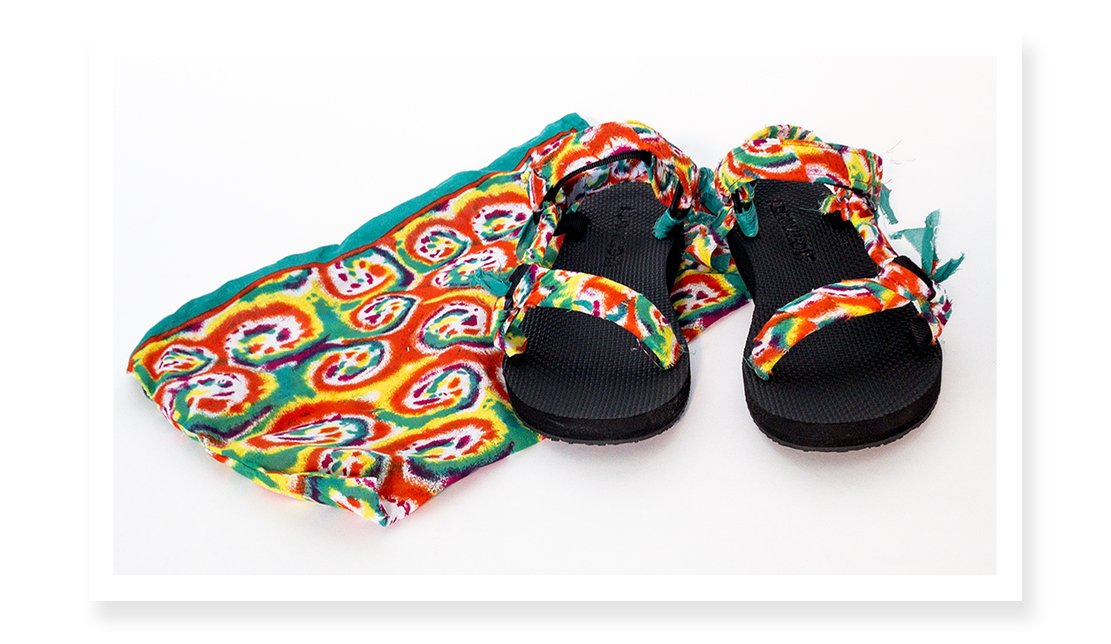 There's also the brand value to take into consideration…
Would you rather support Arizona Love's "innovation" of sewing bandanas on a sandal? Or support the original brand (that are made from recycled materials)?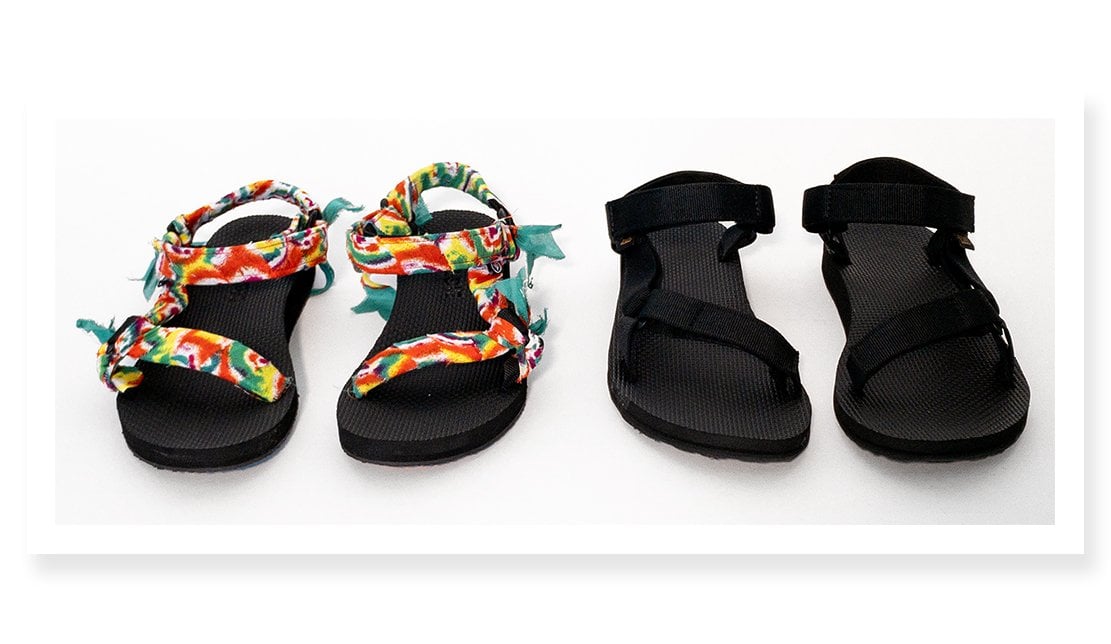 That's totally up to you.
(For what it's worth, Tevas weigh 303 grams, while Arizona Love's are 314 grams — so they basically weigh the same and are super light.)
---
My Arizona Love Trekky sandals were $200 USD (on sale for $80 though!).
My Teva Original Universe sandals were $49.95 USD.
They're both so comfortable to wear and they're also so beautifully ugly.
For $49.95 (or if they're on sale), these ugly sandals are so worth the looks of horror & dismay.
Arizona Love Trekky sandals are available at MatchesFashion, Net-a-Porter, or Shopbop starting at $188 USD.
… while Tevas are available from Anthropologie, Shopbop, or Urban Outfitters from $50 USD.
Note: newinspired uses affiliate links which costs you nothing… but means a lot to me. When you use these links, the money newinspired earns gets reinvested in blog content. Absolutely nothing on newinspired is "gifted," I purchase each item with my own money. Affiliate commissions are used to purchase new items to honestly & thoroughly review. If you found this review helpful, consider using them to support newinspired.
---
YOU MIGHT ALSO BE INTERESTED IN…