My dream dressing vibe is best described as…
A rock and roll listening Brit who spends the afternoon drinking fresh mint tea in the backyard of the Bowery.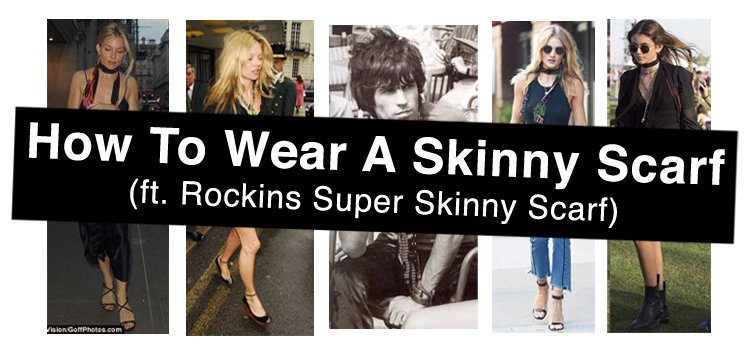 My current vibe is very far from that.
Embarrassingly far from that.
I blame the fact that I work from home. My "work" uniform is now a pair of pyjama bottoms from 2009 and whatever t-shirt is cleanest — trust me, it looks as glamorous as it sounds.
…