First thing's first, it depends on who and how you are.
What I wear on a first date could be totally different from you.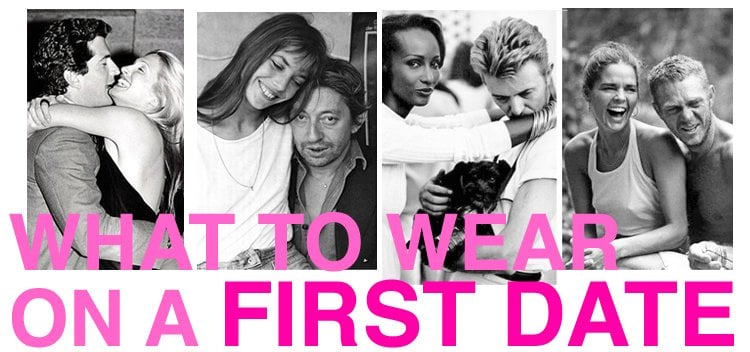 To figure out what to wear on a first date in the summer (or any season, really), you need to figure out what you want your clothes to represent and what you want to present.
What do you want the other person to know about you?
…