K Jacques have been making sandals in St. Tropez since the 1930s.
They were handmade by artisans then… and 90 years later, they still are.
Basically, K. Jacques have been the sandals that the well-heeled French have been wearing for close to a decade.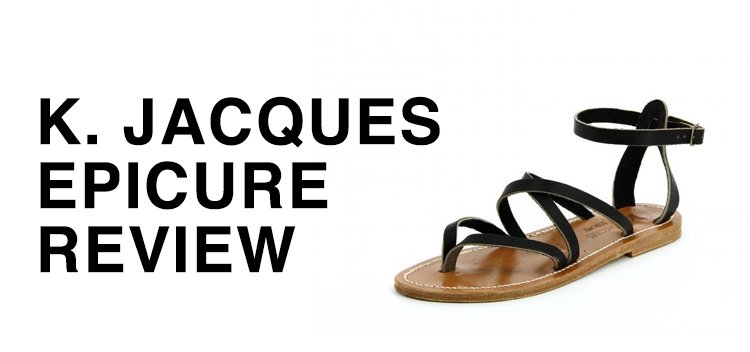 K. Jacques has worked with Givenchy, Isabel Marant, and a particularly interesting collaboration with Opening Ceremony.
Les gens at K Jacques St Tropez sure know how to keep up with the times.

So, what can you expect from a brand that's pushing a centenary?
Let's look at K. Jacques' most iconic pair, the Epicure sandal…
K. Jacques SIZING
For comparison, my other shoe sizes run:
-Adidas Stan Smiths, US 8
–Chanel Shoes, FR 39
–Christian Louboutin, IT/EU 39.5
–Golden Goose, IT/EU 39
–Hermès, FR 39
–Isabel Marant, FR 39-40
-Nikes, US 8.5
–Repetto, FR 39.5-40
My K. Jacques Epicure Sandals are a size FR 39.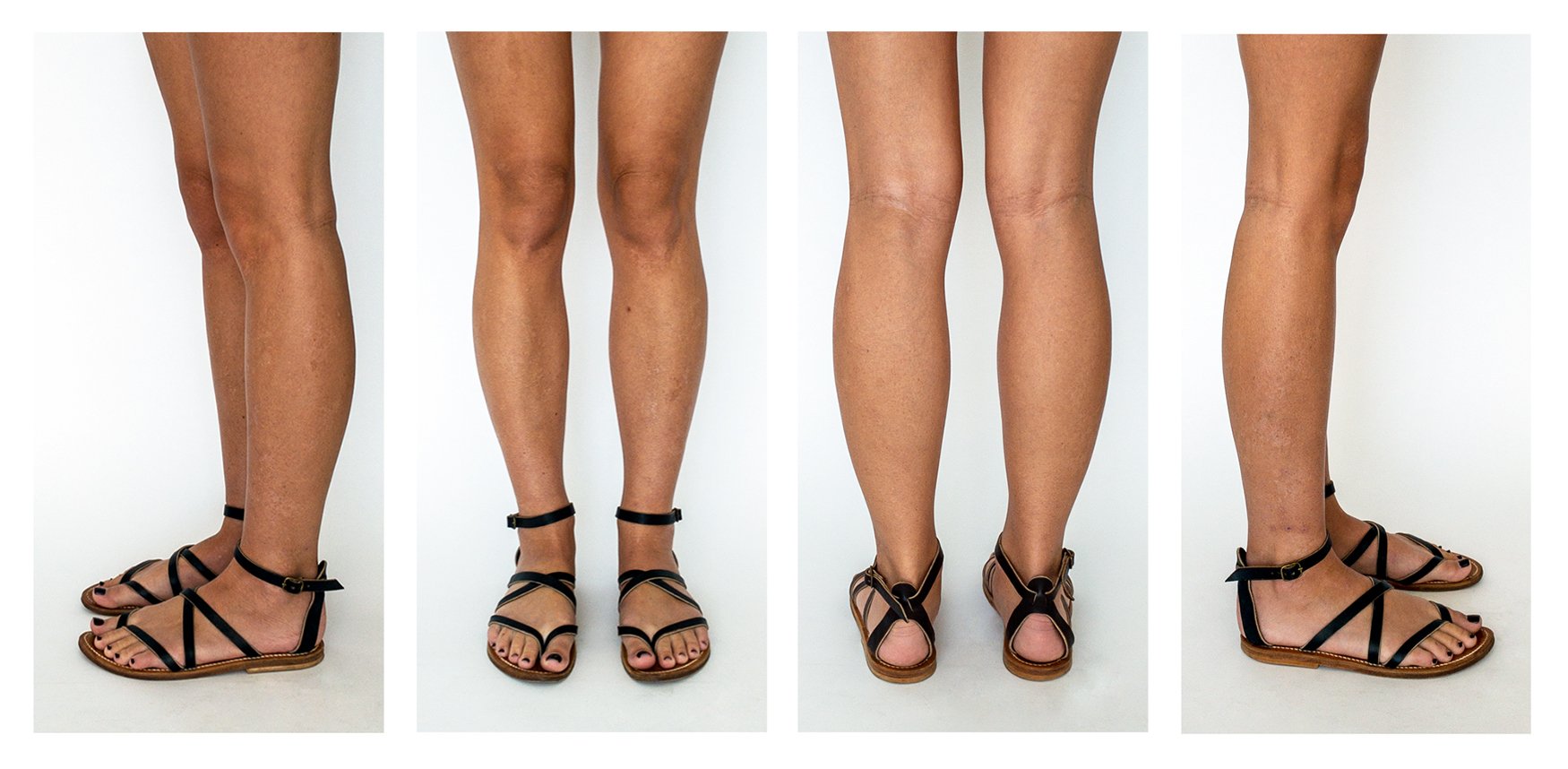 K. Jacques sandals run true to size, when you consider that my typical size is FR 39… and all of my K. Jacques sandals are an FR 39.
Depending on how wide your feet are, the straps may leave a mark over the course of the day/night though.
… but they are so easy to walk in and wear.
---
QUALITY
I've had my K. Jacques Epicure sandals for close to a decade now.
The leather sole will mould to the shape of your foot — to the point that when they're finally done, they will feel like they were made especially for your feet.
With each wear, the leather straps get softer and softer… but still maintain their shape when they're on your foot.
My favourite part of these sandals though is how easy they are to wear — I can go to the beach in them and I can also go to a five-star restaurant in them.
---
PROS & CONS
Pros
–Quality: Absolutely no issues in 5 years.
–Convertible: Dress these sandals up or down.
Cons
None
---
K. Jacques sandals age like the finest French wine, but without that high of a price per wear glass.
These are sandals that you'll want to wear all summer and that you can wear all summer.
… and they'll last for all your summers.
K. Jacques sandals are available on Bloomingdales, Farfetch, and Shopbop among other retailers…
Note: newinspired uses affiliate links which costs you nothing… but means a lot to me. When you use these links, the money newinspired earns gets reinvested in blog content. Absolutely nothing on newinspired is "gifted," I purchase each item with my own money. Affiliate commissions are used to purchase new items to honestly & thoroughly review. If you found this review helpful, consider using them to support newinspired.
---
YOU MIGHT ALSO BE INTERESTED IN…