Check out my Reformation dress review here!
There's always that cool club store, isn't there? The one you're desperate to be a part of.
And I always wanted to be part of Reformation's downtown cool kids clothing club store.
Reformation makes clothing for that girl who's too-cool for school. Her hair has those effortless waves or she's tried and perfected the newest braid style. You wanna be her or at least be her BFF.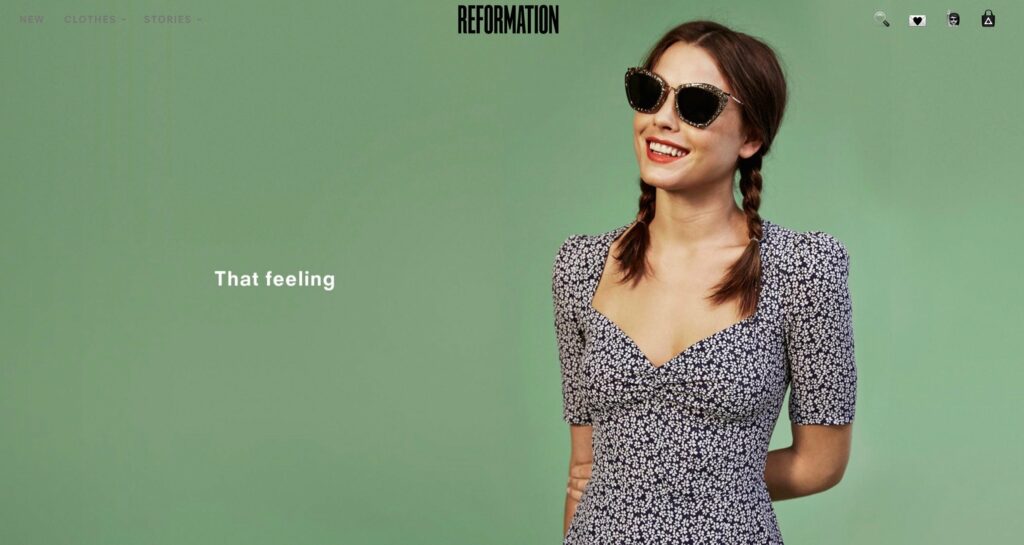 The "hey babes!," cute signs outside to Instagram, and the juicer goth vibes…
Reformation had everything I ever wanted… Except clothes that actually flatter me.
Needing some basic tee-shirts I decided to try Reformation again. Why not, two years have passed since I last tried to become a Ref babe. Maybe something changed…
For the sake of this review of the Reformation clothing (and well my need for some good basic tees), I ordered:
-Flax Slim Crew Tee, in white
-Kenny Tee, in black and white
-Plush Slim Crew Tee, in charcoal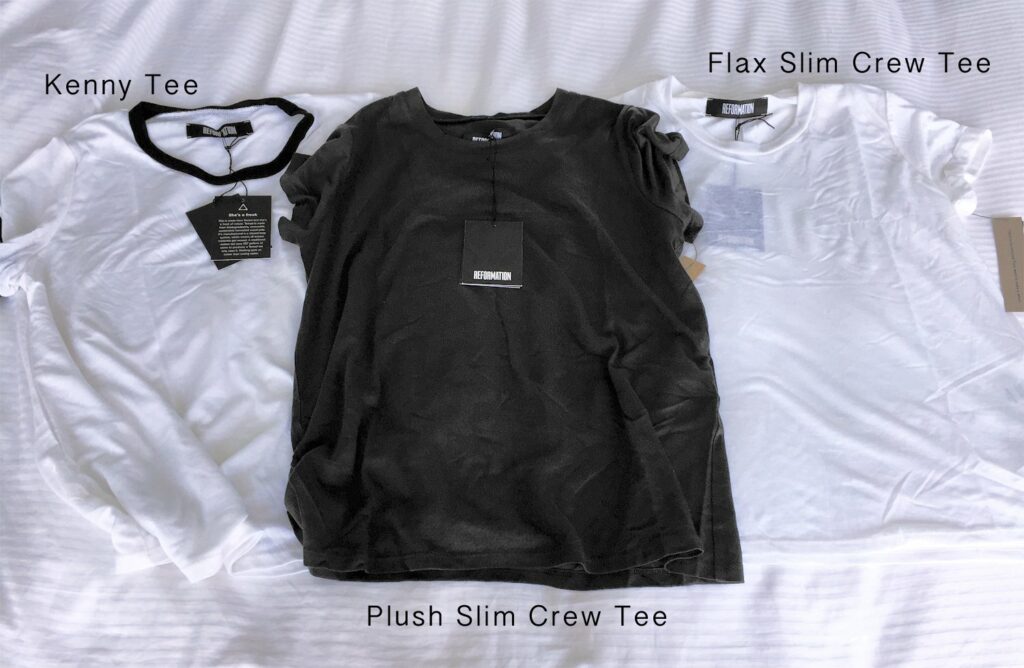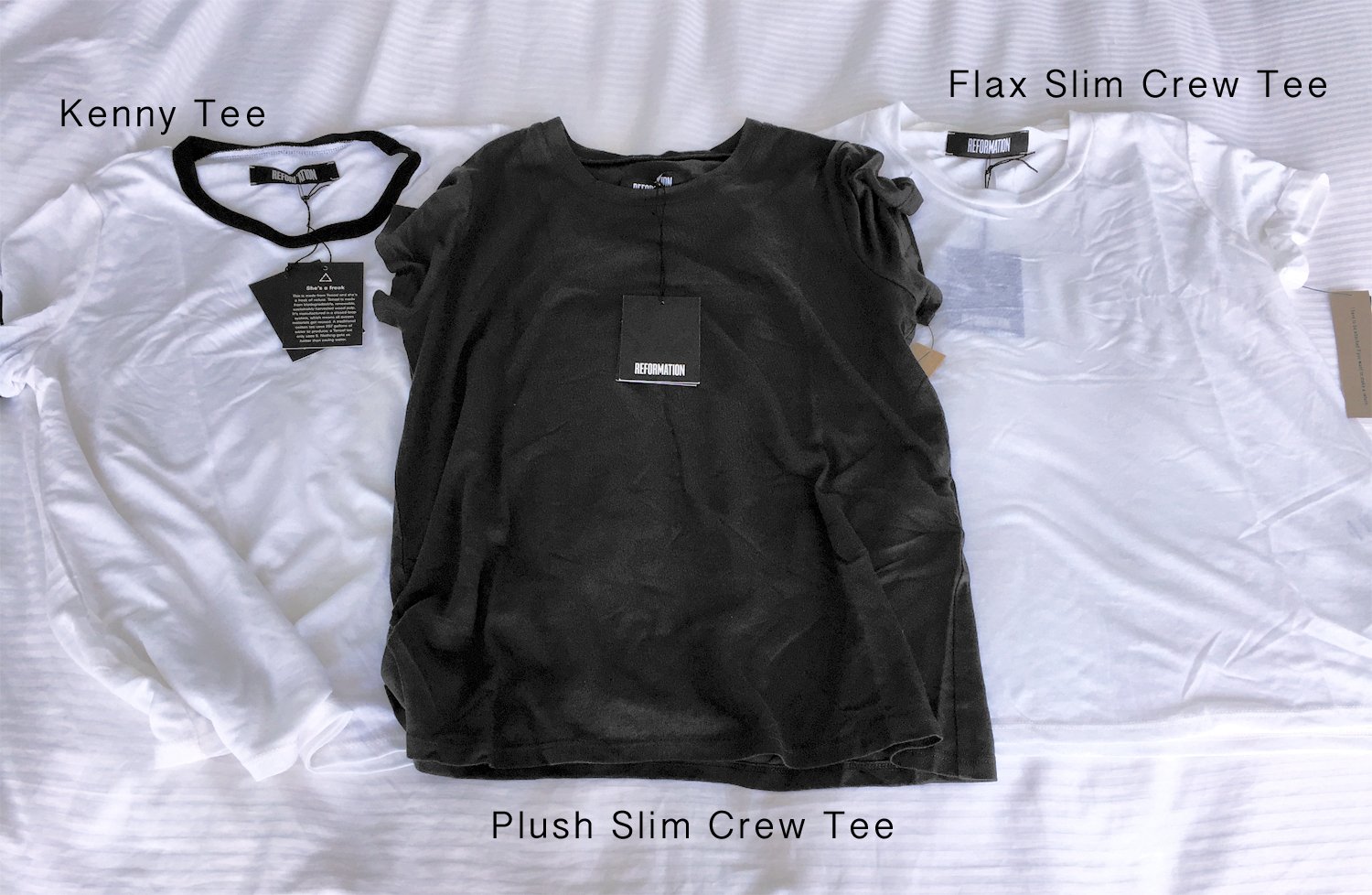 (Just as an FYI, I ordered all of them in a size small. James Perse I'm a 1 and in Rag & Bone t-shirts I take a small (or x-small))
Now for my reviews…
…