"She could be a farmer in those clothes."
-Amber to Tai, Clueless (1995)
"Farmer," basically the one word you don't want to hear when you wear overalls (read: dungarees).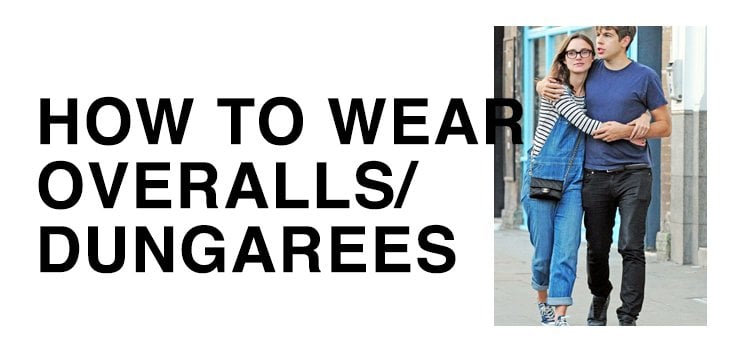 To play the devil's advocate, when you look at (arguably) one of the most famous farmers in "American Gothic" by Grant Wood (1930), his outfit is pretty stylish.
… another ten words you don't want to hear?
"Her outfit isn't even creative, she's just copying Alexa Chung."
…